KNOT STANDARD TEAMS UP WITH SPRING PLACE ON CUSTOM UNIFORMS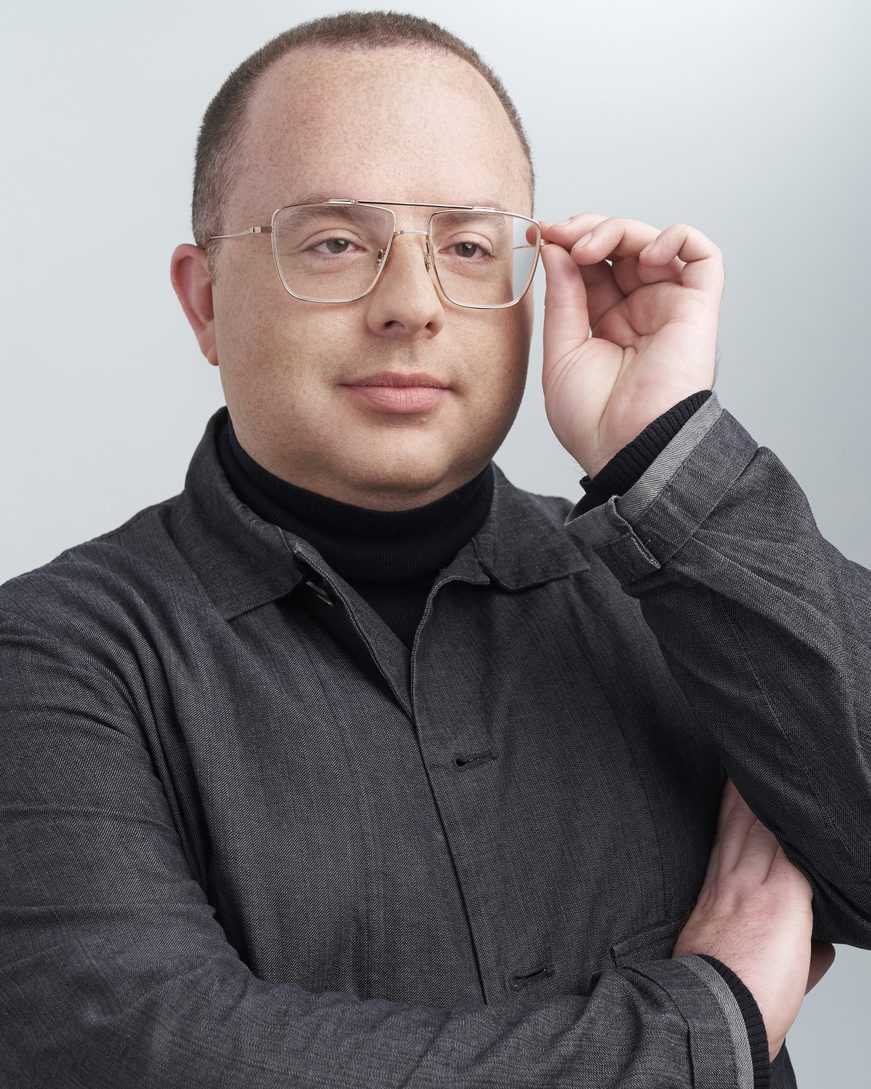 Knot Standard has announced a new collaboration with members-only club Spring Place on a custom uniform collection designed exclusively for Spring Place staff in Los Angeles and New York. The custom menswear brand worked directly with Spring Place on the staff's measurements, personalization options, and fabric selections, offering the same experience and service Knot Standard offers clients at each of its ten national showrooms.
The custom uniforms include solid steel blue or navy suits made from either a lightweight wool cloth or a linen, wool, and silk blend, ideal for summer weather. Each garment contains customizations that are unique to each staff member.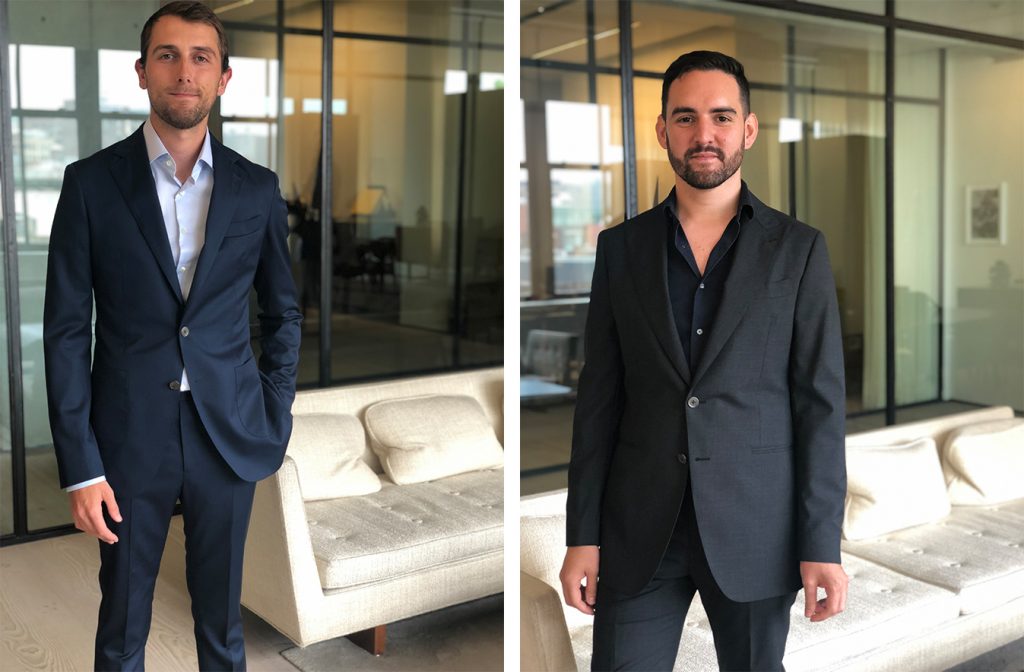 "Partnerships have been an important part of our strategy for growth since the beginning," said John Ballay, co-founder and CEO of Knot Standard. "We're constantly seeking collaboration opportunities with like-minded brands to expand our reach at a local and national level. Spring Place and Knot Standard align on so many levels, and we're proud to be a part of the Spring Place community."
"We're thrilled to partner with Knot Standard on a uniform collaboration that embodies our classic, elevated aesthetic," added Bryan Woody, GM of Spring Place New York and Beverly Hills. "Like Spring Place, Knot Standard is a customer-driven brand that is constantly evolving and innovating to meet clients' needs. Our uniform speaks volumes to who we are as a company, and we value a partner like Knot Standard that shares the same values."