KOHL'S IMPLEMENTING A PHASED APPROACH FOR STORE REOPENINGS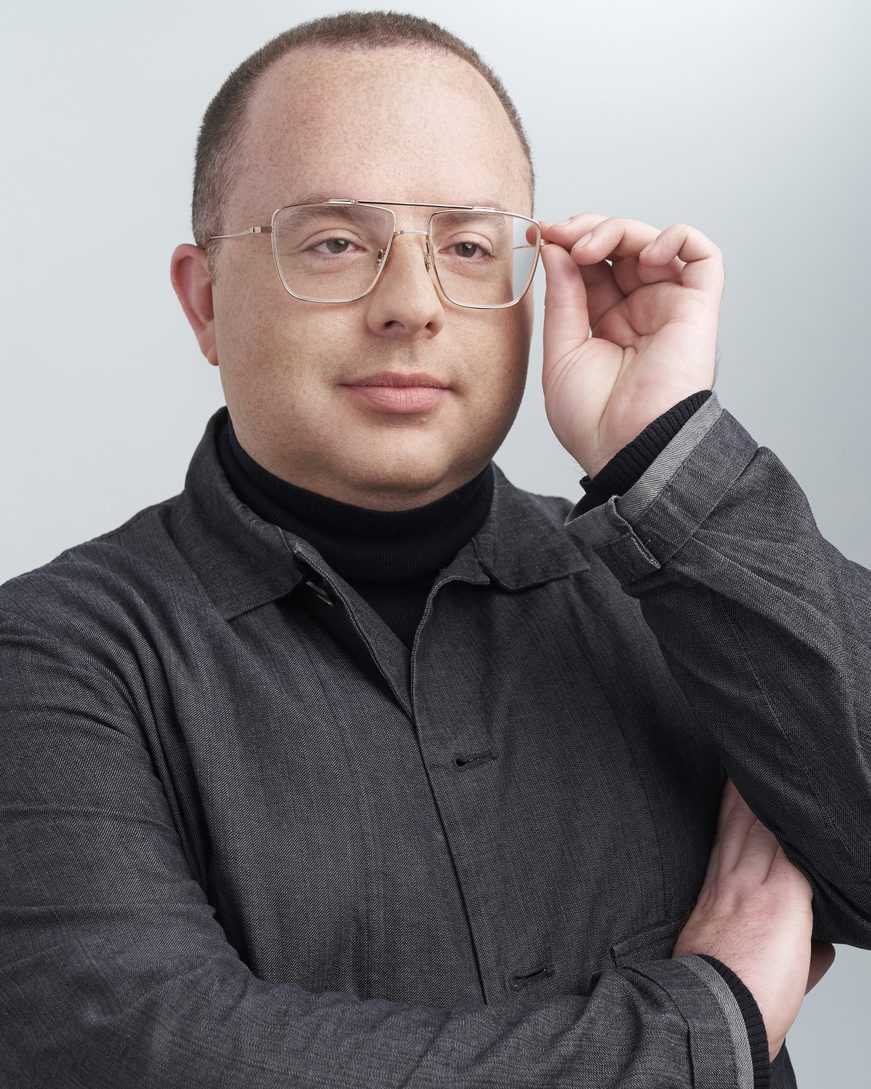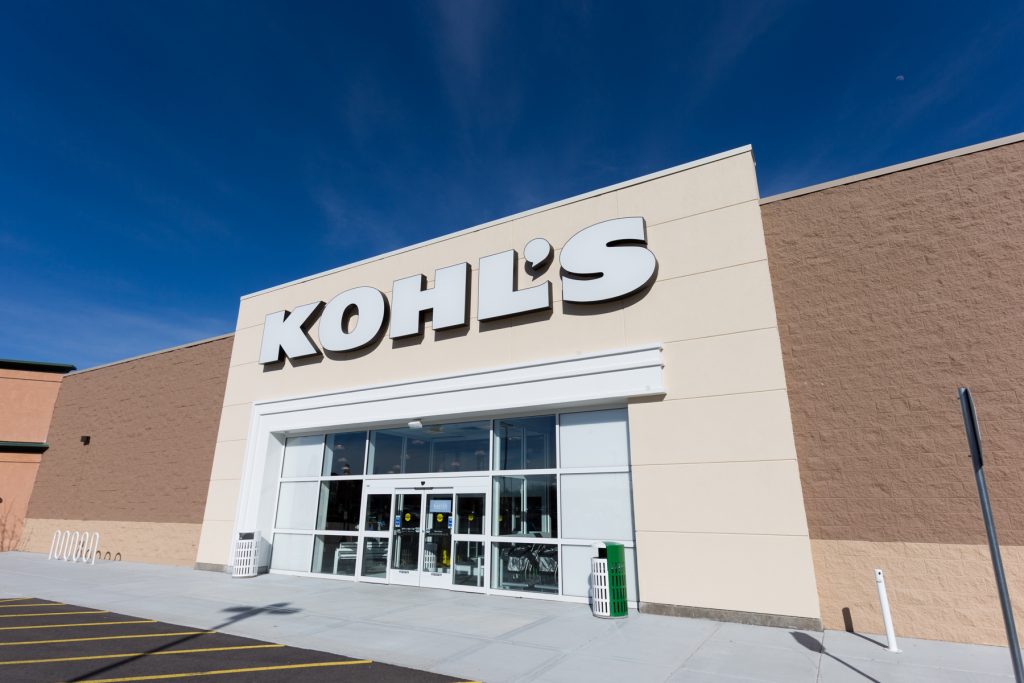 Kohl's said on Thursday that it plans to reopen stores in 10 states on Monday, May 11th, after opening stores in four states earlier this week. Following local guidelines and health information, the company will open additional stores in the coming weeks, taking the same measured approach.
Beginning Monday, May 11th, Kohl's will reopen all of its stores in Alabama, Alaska, Arizona, Georgia, Idaho, Mississippi, Montana, and Texas, as well as the majority of its stores in Florida and Tennessee.
In preparation for a safe reopening, the company has made significant enhancements to the store environment and operations to prioritize the health and safety of its customers and associates. These include limited store hours, social distancing measures, and numerous cleaning and sanitization measures, as well as wellness and temperature checks, safety training and the use of masks and gloves for the retailer's associates.
Returning Kohl's customers can also expect to see dedicated shopping hours for at-risk individuals, fitting rooms will be closed until further notice, and the use of beauty testers has been suspended to reduce and minimize touch points.
"We are pleased to begin welcoming our customers back to Kohl's," said Michelle Gass, Kohl's chief executive officer. "As we all adjust to a new normal, we will continue to provide the easy and efficient store experience that Kohl's customers love, while implementing many new rigorous procedures that prioritize the safety of our associates and customers. We are taking an informed, measured approach based on a number of factors to reopen our stores on a phased timeline, with about twenty-five percent of our stores open by next week. As we reopen and operate in a new environment, I want to thank our associates and customers for their ongoing loyalty and support. We're thrilled to have you back."
On Monday, May 4th, Kohl's reopened stores in Arkansas, Oklahoma, South Carolina, and Utah.
The company said it will continue to take an informed approach around where and how to reopen stores by assessing several factors, including the guidance of government officials, health data, store readiness, and consumer sentiment.