KOHL'S NAMES GREG REVELLE AS CHIEF MARKETING OFFICER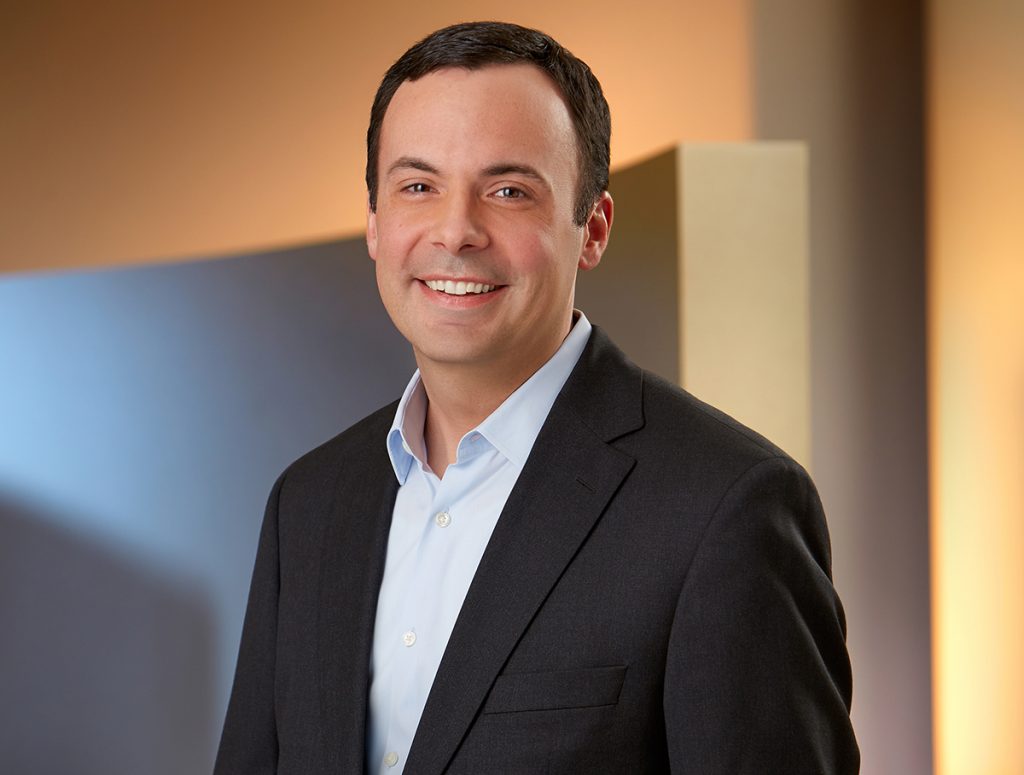 Milwaukee-based retail giant Kohl's has named Greg Revelle as the company's chief marketing officer. Revelle will be responsible for Kohl's marketing organization and overall marketing strategy, including the company's focus on driving customer engagement through analytics, enhancing the loyalty platform, accelerating customer traffic and continuing to build Kohl's overall brand position. He will report directly to Michelle Gass, chief merchandising and customer officer.
Prior to joining Kohl's, Revelle was the chief marketing officer at Best Buy Co., Inc., where he was responsible for marketing, customer strategy, brand positioning and execution across all channels and customer touch points, and was previously chief marketing officer at AutoNation.
Before that, he was vice president of worldwide online marketing at Expedia, Inc. and an investment banker at Credit Suisse. Revelle holds a bachelor's degree from Princeton University in Finance and Economics and a master's degree in business administration from Harvard Business School.
"I am excited to join Kohl's and be part of such a strong brand with a great culture," said Revelle. "In serving millions of families across the country, Kohl's has deep connections with its customers and is well-positioned to be a leader in loyalty and personalized marketing. I'm energized by all of the opportunity ahead."
Added Gass: "Greg will be a strong addition to our senior leadership team.He is uniquely experienced in reaching customers in more relevant and personal ways. We are excited to have him lead our efforts in driving omnichannel traffic, building strong customer engagement and leveraging data-driven insights to create powerful customer interactions. Greg and the marketing team will elevate and accelerate our loyalty and personalization efforts to help reach our goal of becoming the most engaging retailer in America."