Kohl's to Hire 40,000 Seasonal Workers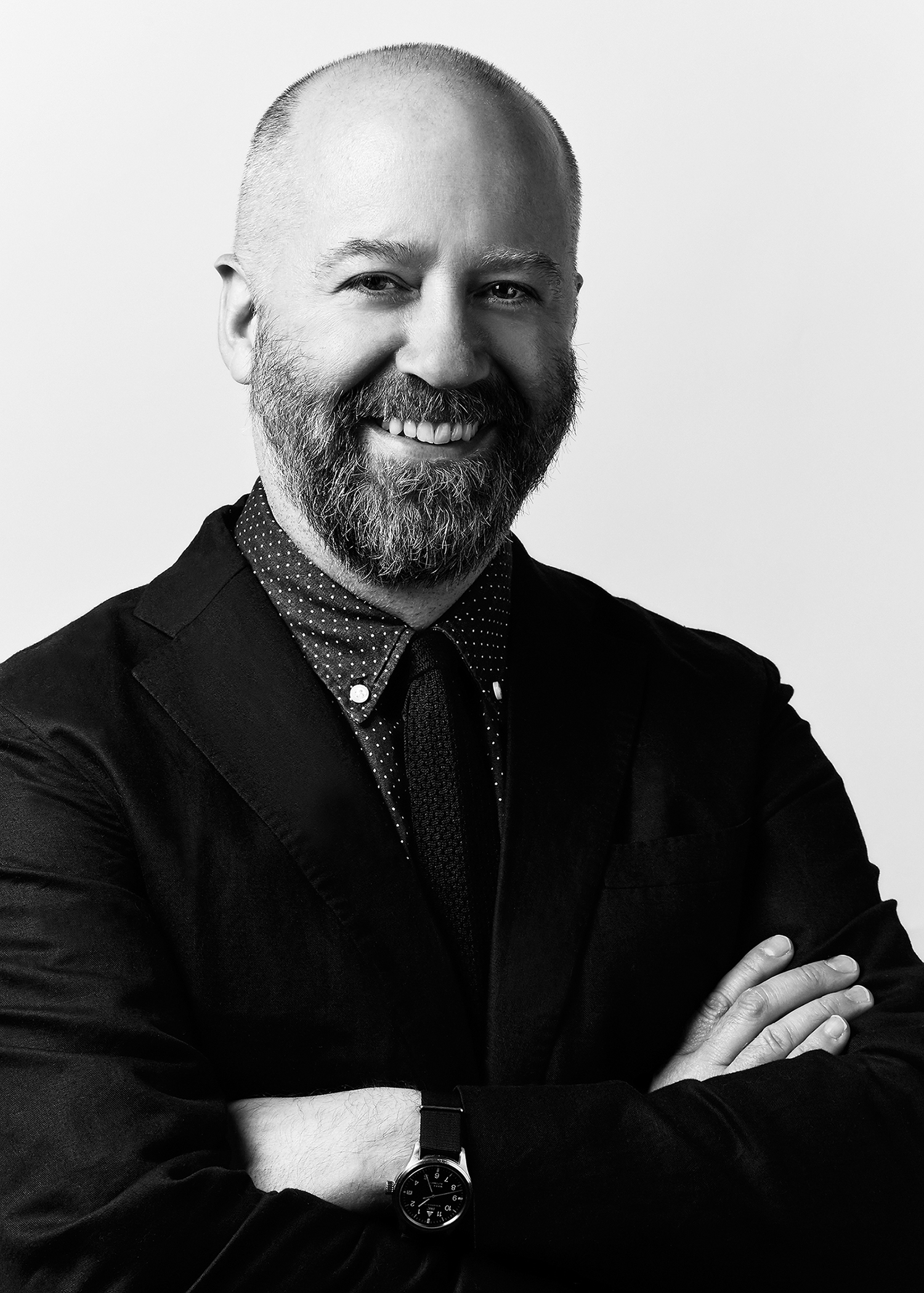 MENOMONEE FALLS, Wis. — Kohl's Department Stores says it will hire as many as 40,000 seasonal workers for the holiday season, an increase of 20 percent over last year. That's an average of 35 workers per store, the company says. Other seasonal workers will fill positions in the retailer's distribution and credit operations.
"We know our customers shop Kohl's for the whole experience – which includes great brands at exceptional values and excellent customer service from our associates," said Kohl's SVP John Worthington. "This holiday, we're pleased to create tens of thousands of jobs across the country to serve our customers during this exciting time of year."
In September, Macy's Inc. said it would hire about 65,000 seasonal workers this year, a "slight increase" over the prior year.
Kohl's operates about 1,089 stores in 49 states.