Kohl's, UPS and FedEx Hiring Tens of Thousands for Holiday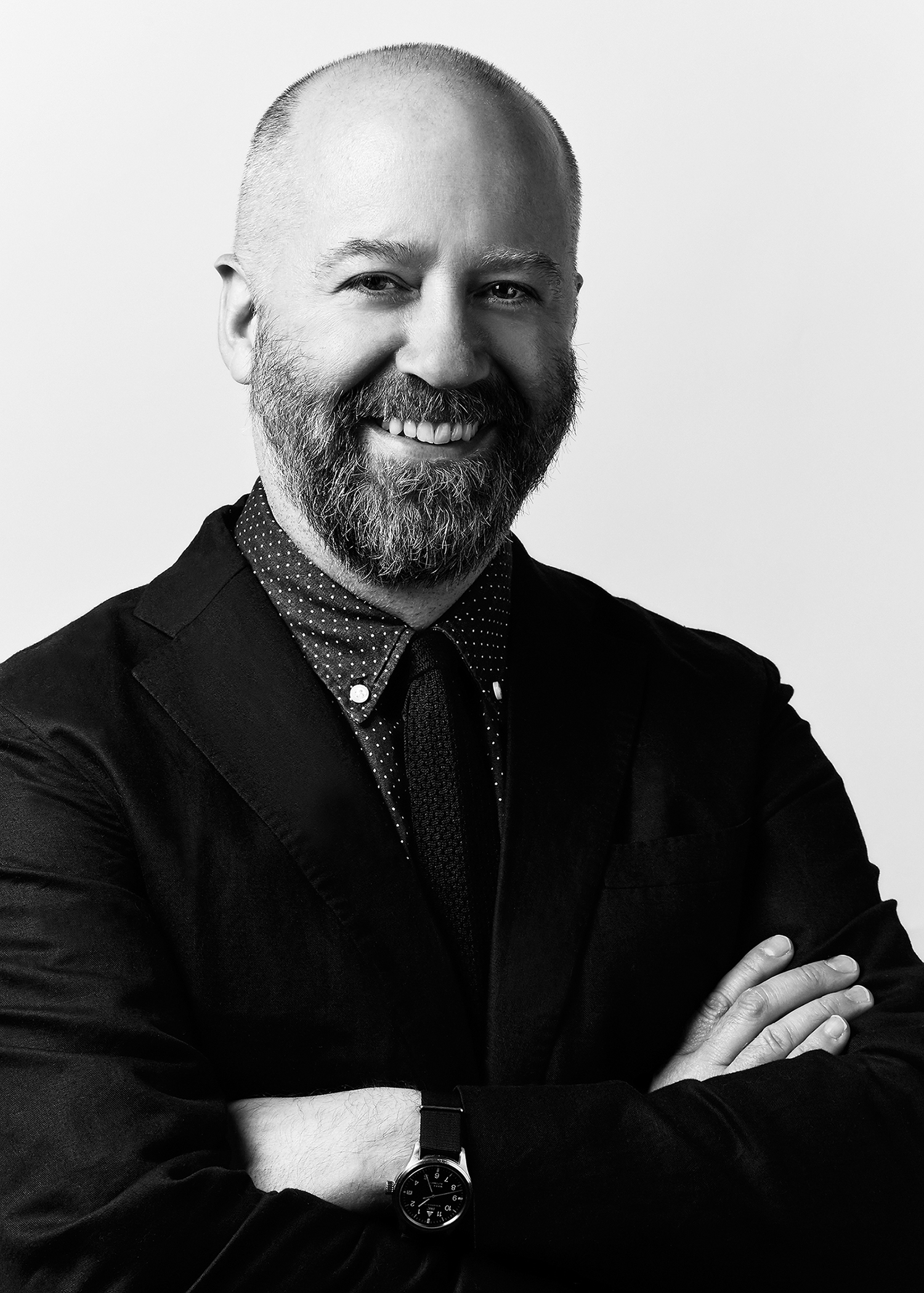 Kohl's was among the first major retailers to announce their hiring plans for the upcoming holiday season, estimating 67,000 seasonal workers across its 1,163 U.S. stores. That's an average of about 50 temporary workers per store. Kohl's will also add nearly 10,000 workers to its distribution centers for the holidays. The retailer starts hiring now for spots that open in November.
Last year Kohl's hired 50,000 seasonal workers to its stores and 6,400 to its distribution centers.
UPS, the shipping company, said this week that in anticipation of a boom in online retail sales from October through January, it would need to add between 90,000 and 95,000 seasonal workers—mostly package sorters, loaders, delivery helpers and drivers.
FedEx, which hired an additional 40,000 workers last holiday season, says it plans to hire 50,000 seasonal workers.
According to reports from the Associated Press, both UPS and FedEx seriously underestimated their seasonal volume last year: UPS planned to hire 55,000 workers but wound up hiring 85,000 and FedEx planned for 20,000 and hired 40,000.