KRAMMER & STOUDT TO LAUNCH MADE-TO-MEASURE PROGRAM NEXT MONTH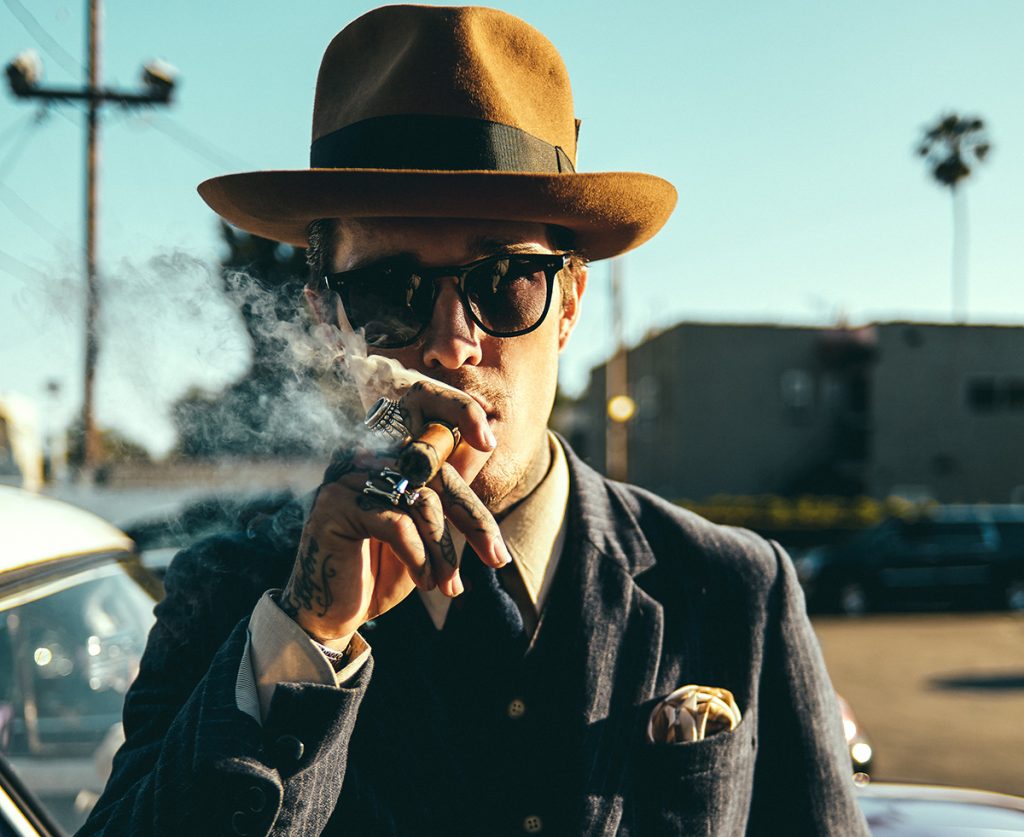 Contemporary menswear brand Krammer & Stoudt is launching a Made in the USA, made-to-measure program on June 1. The brand is partnering with Brooklyn-based master tailor Martin Greenfield Clothiers for the suiting program, and Newark, New Jersey-based master shirt maker Mitch Gambert for the custom shirts.
Krammer & Stoudt will accept private appointments with clients for the initial measurements, and guide them through the fitting process, including selection of fabric, style and fit. Suits will retail between $1,600 and $2,400 and shirts will average $250. Once an order is submitted, it will take approximately five weeks to receive a finished suit and two weeks to receive a finished shirt.
"The Krammer & Stoudt client lives and breathes creativity. In whatever his occupation, he is the visionary. He wants to look appropriately sharp, but also wants to express himself confidently in his sartorial choices," said Krammer & Stoudt designer Michael Rubin. "When we made the decision to launch our made-to-measure program, it was important to us to keep the cut and sew operations in the United States. We're lucky to have some of the best tailors in the world, right here in our backyard, that are able to help us fulfill our vision to create the highest quality, domestically made custom shirts and suits."
Special events with retail partners will be scheduled in NYC and Brooklyn over the course of the coming months to allow clients to schedule first measurements and review fabrications in a relaxed setting with refreshments.