L. A. MENSWEAR BRAND RENOWNED RELEASES 'HERO'S OF BLACKNESS' T-SHIRT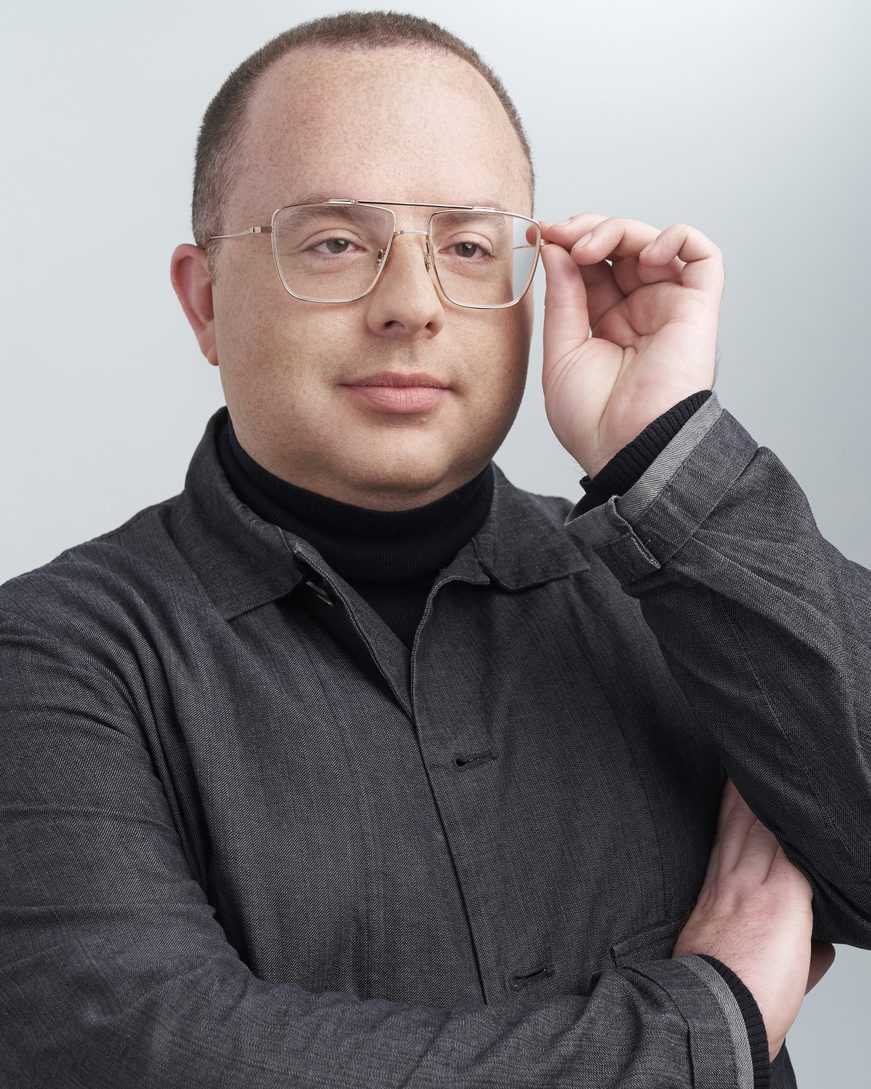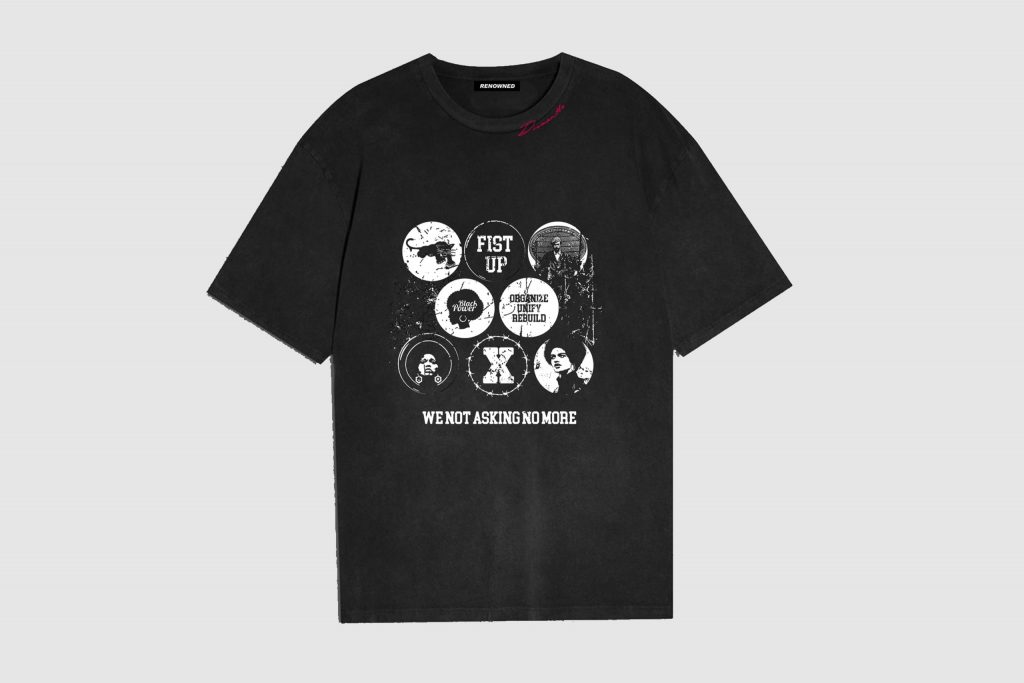 Los Angeles-based menswear brand Renowned is releasing a new t-shirt style in solidarity with the Black Lives Matter movement.
The new t-shirt, which is available now for pre-order for $35, is a vintage-washed 6oz tee with a distressed "Hero's of Blackness" print. The neck of the shirt is embroidered with the word "dismantle."
Each t-shirt will feature a hangtag with information on where to donate, the names of those who have died at the hands of police, and information on what you can do to help stop injustice.
"I'm proud to be black," said John Dean, CEO of Renowned. "I wanted to do my part and create something that is of our culture and for our culture. We created a vintage tee with 'buttons' of symbols and people who have represented black freedom since the civil rights era."
Dean said that he will be donating 100 percent of the proceeds to the Black Lives Matter movement, the George Floyd Foundation, and Reclaim The Block.