L.G.R OPENS POP-UP SHOP IN MILAN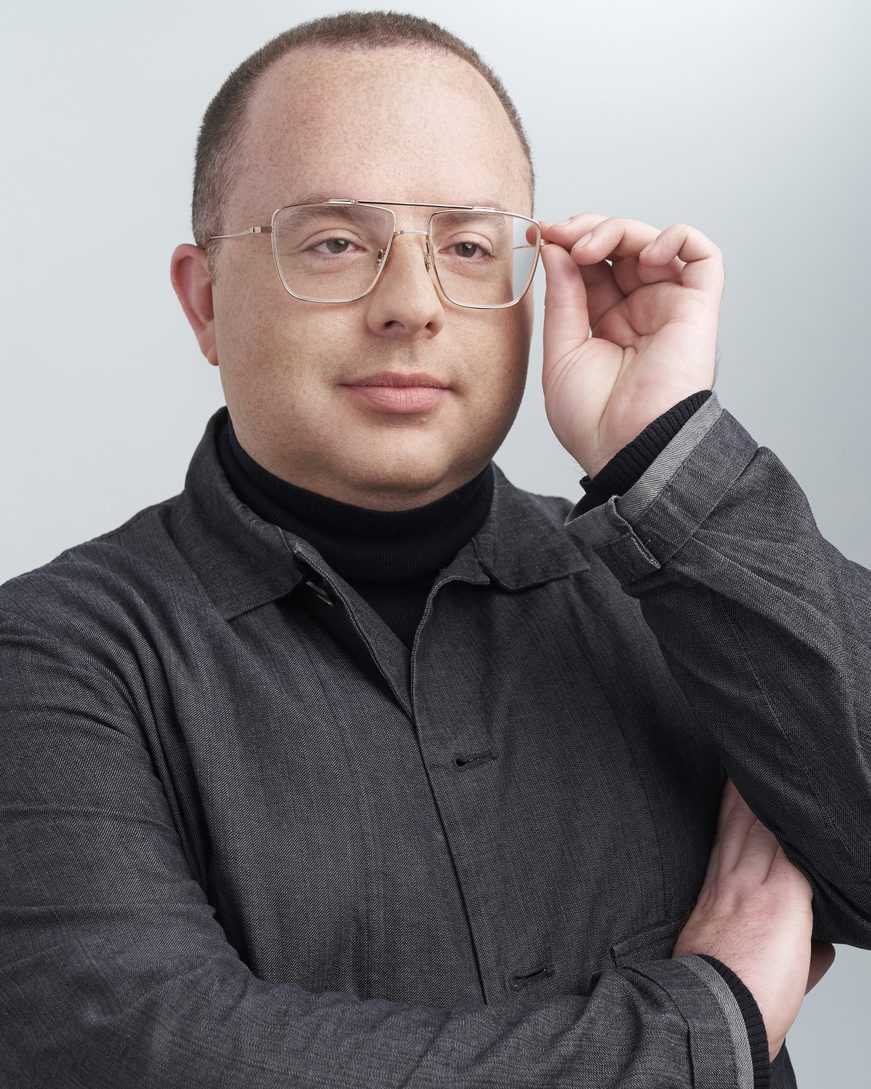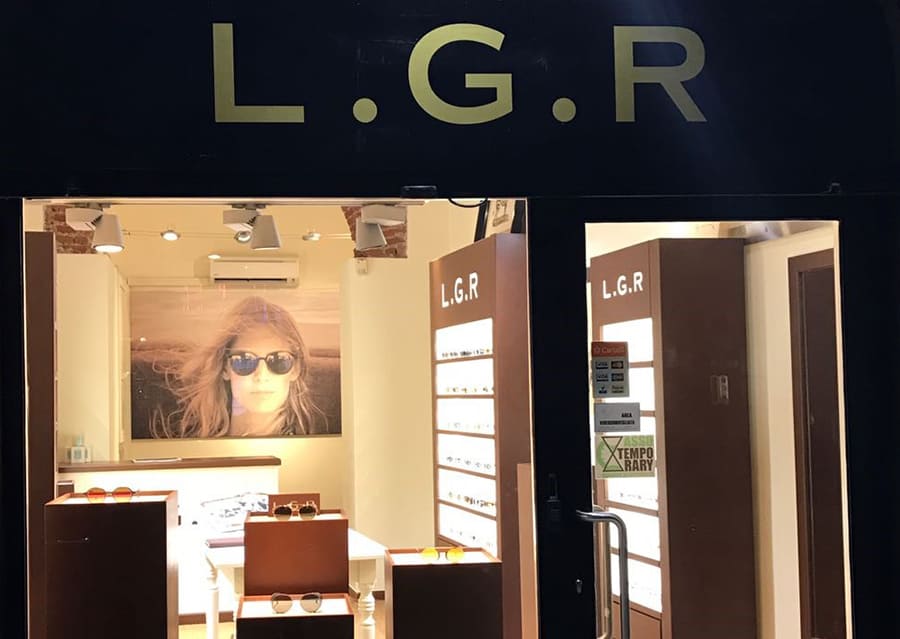 Luxury Italian eyewear label L.G.R has opened a pop-up shop in Milan, Italy, just in time for Fashion Week.
The 35 square-meter shop, located at Corso Garibaldi 34 in Milan, will house the brand's entire collection of eyewear, all designed by creative director and founder Luca Gnecchi Ruscone.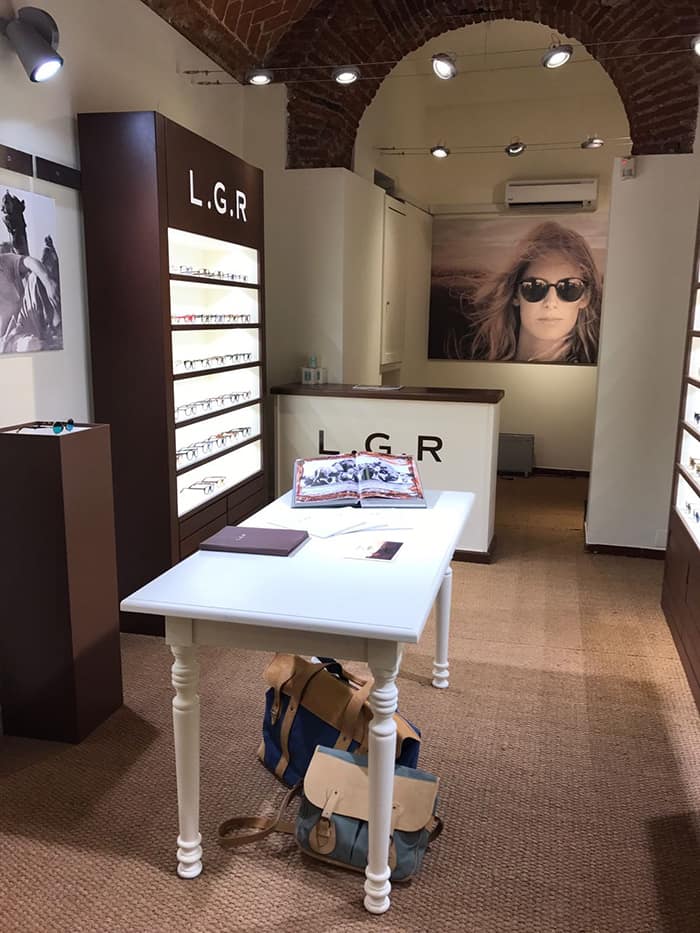 "The reasoning behind opening a pop up store is to test out the L.G.R store concept," said Ruscone. "Our goal is to open a flagship. We also wanted to have real interactions with our customers to better understand them and their needs. We started with Milan because we think that it's the perfect combination of fashion and Italian elegance."
To help celebrate the opening, the brand will be hosting a cocktail party on February 26 at the store – which will remain open until April 15.