LA-BASED MENSWEAR BRANDS TEAM UP FOR HOLIDAY POP-UP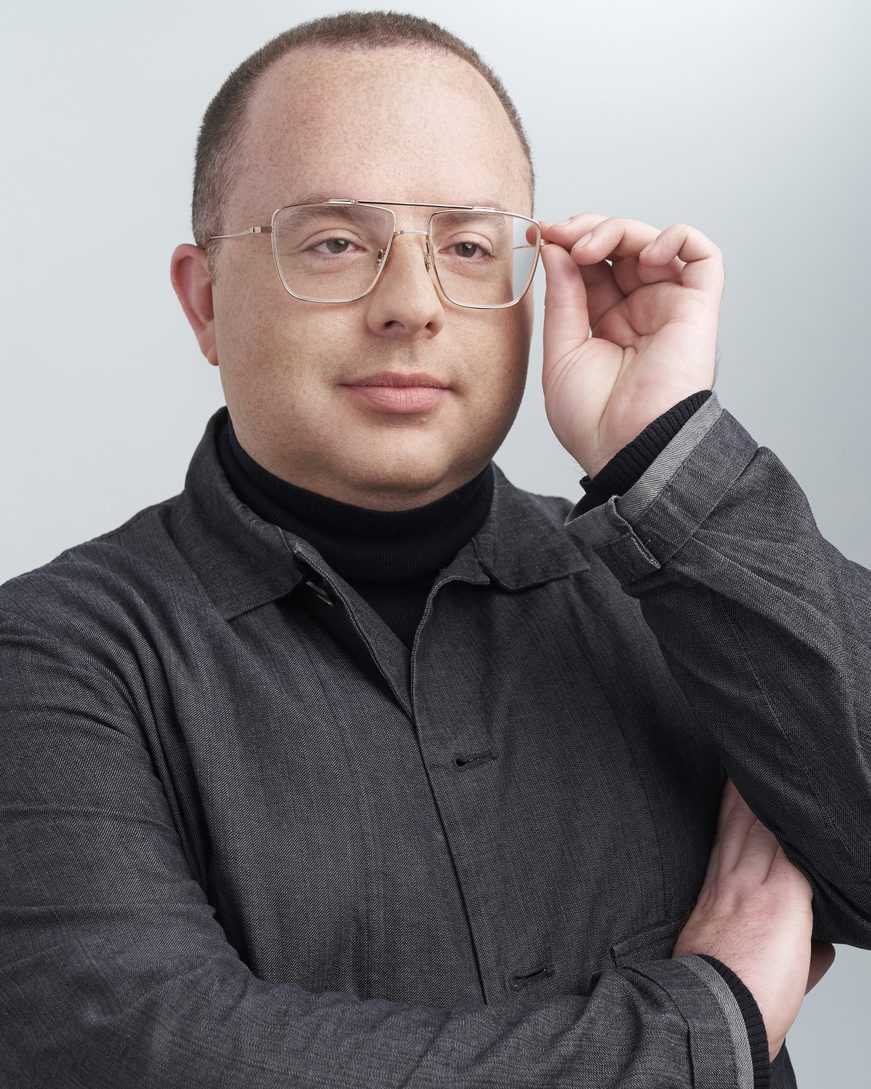 Liberty Fashion+ Lifestyle Fair's concept store, CONCEPT 8366 ½, has launched a new pop-up, Gentlemen's Collective in order to highlight Los Angeles-based menswear. It will remain open until November 29.
The Gentlemen's Collective features a plethora of tailored clothing and accessories including neckwear, hosiery, leather goods and footwear, eyewear, shirting, and made-to-measure suiting. Participating brands at the Gentlemen's Collective include Pocket Square Clothing, Gallant & Beau, Singer and Sargent, Tawny Goods, Clark & Madison, Kingsley Rowe and Rich Freshman.
The official launch party will take place at the store on Thursday, November 5 with a night of drinks, music and fashion.