LACOSTE INKS JOINT FOOTWEAR VENTURE WITH PENTLAND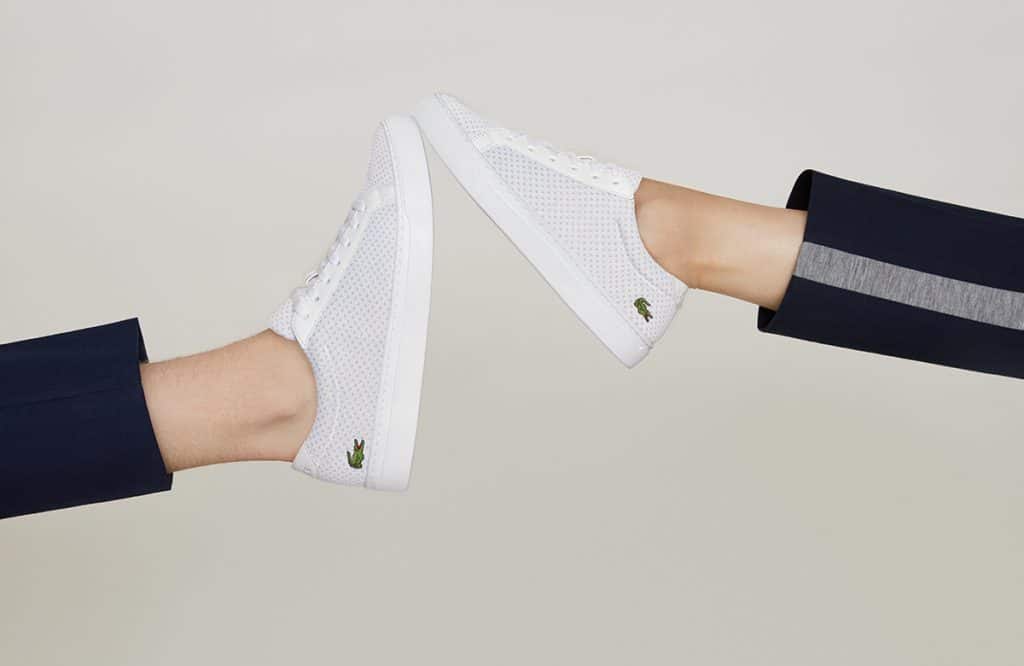 Lacoste has announced that it has formed a "strategic alliance" with London-based brand management company Pentland on a new capital-sharing joint venture where Pentland will manufacture shoes for the French sports-inspired brand.
Lacoste will control the distribution of the footwear in the majority of territories the brand is sold, while Pentland will continue to distribute in the UK. This merger is fully in line with the strategic plan of the Lacoste Group launched at the beginning of 2015.
Andy Long, CEO of Pentland Brands, said: "This new joint venture created for Lacoste's footwear business demonstrates the strength of the relationship between the Pentland and Lacoste Group, which is the result of 26 years of collaboration since 1991."
Thierry Guibert, CEO of Lacoste Group, added: "This merger is fully in line with Lacoste Group's strategic project which aims to promote the brand's prestige and optimize the coordination of all product categories, thus reinforcing the Lacoste style everywhere in the world."