LACOSTE NAMED OFFICIAL APPAREL PROVIDER FOR PGA'S PRESIDENTS CUP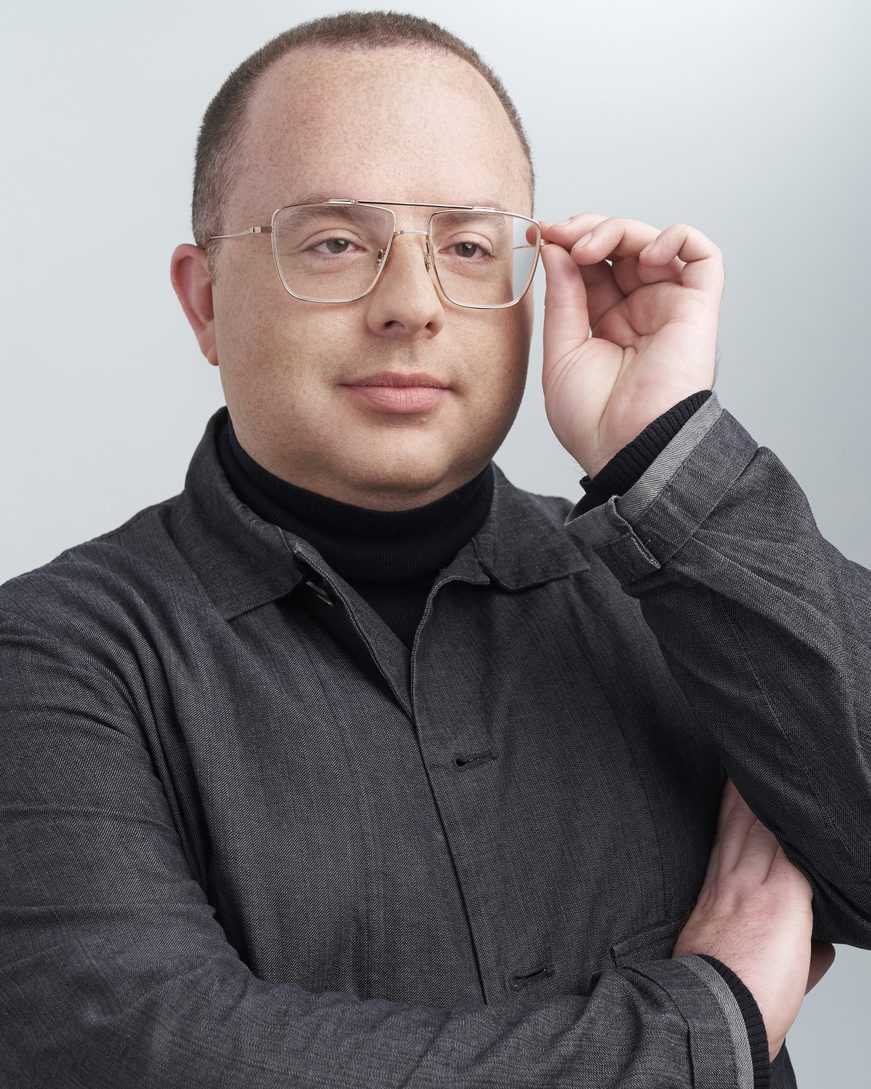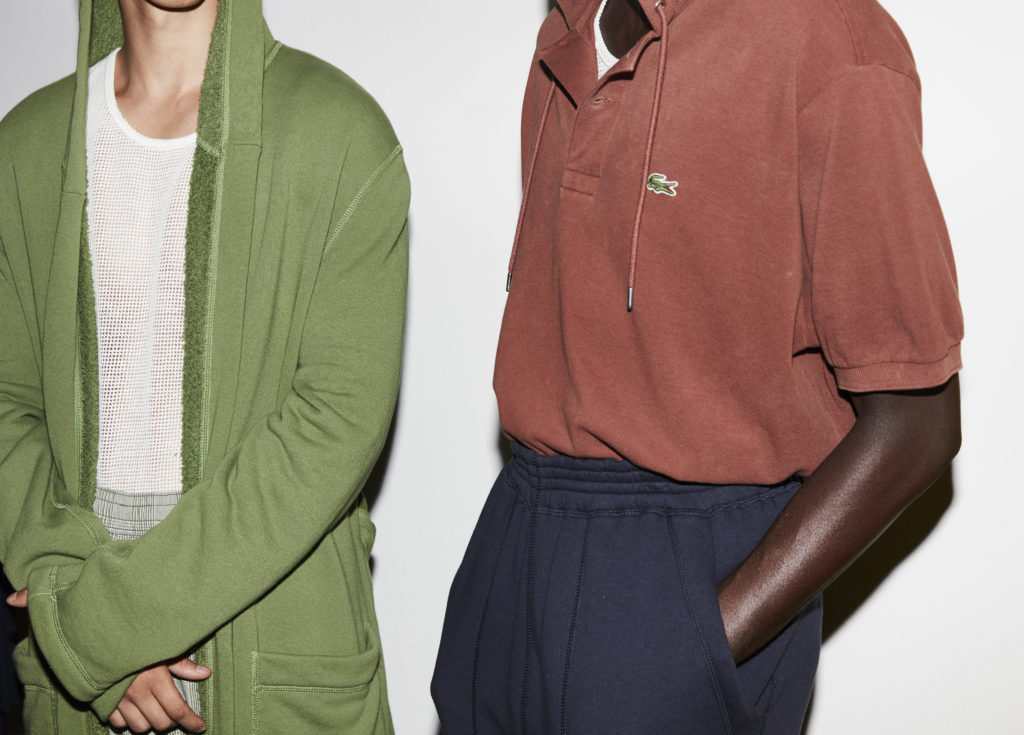 At Captains' Day to celebrate the one-year countdown to the 2017 Presidents Cup, PGA Tour deputy commissioner and COO Jay Monahan announced that French sport-inspired premium casual wear brand Lacoste has signed on as the official apparel provider of the Presidents Cup, starting with the 2017 event in Jersey City, New Jersey.
Lacoste will sponsor the biennial event through 2025, and this marks the first time in Presidents Cup history that one brand has provided apparel for both teams. Lacoste's partnership with this global golf event is part of the brand's strategy to highlight its sporting heritage.
With this partnership, Lacoste will outfit the U.S. and International Teams and caddies, as well as the PGA Tour and Presidents Cup staff, VIP guests, the Presidents Cup Committee, the Honorary Chairman, Match Committee, Organizing Committee, Am-Am participants and Honorary Observers. Lacoste is creating a co-branded Presidents Cup collection with input from U.S. Team Captain Steve Stricker and International Team Captain Nick Price, which will be unveiled in early 2017 and available for purchase onsite at the tournament, at Lacoste boutiques in the United States and on Lacoste.com.
Monahan was joined at the announcement by Joëlle Grünberg, president and CEO of Lacoste North America, and Beryl Lacoste-Hamilton, president of The Foundation Lacoste and the granddaughter of Lacoste founder, René Lacoste. The 2017 Presidents Cup will be played at Liberty National Golf Club, September 26-October 1, 2017.
"We're thrilled to partner with such an iconic brand as Lacoste," said Monahan. "This is a new day for the Presidents Cup, in the fact that we've never before had one brand provide apparel for both teams, caddies, VIPs and other committee members, and I can't think of a more fitting partner than Lacoste, as its style, sports heritage and global appeal match perfectly with that of the Presidents Cup. Today's announcement is one of the many reasons we are extremely excited about the 2017 event, and we look forward to a long and successful partnership with Lacoste for many years to come."
"Lacoste has an authentic sports history, and our Presidents Cup sponsorship will position us as an authority in the golf world, especially in the United States market," added Grünberg. "Lacoste is excited to partner with this prestigious tournament taking place so close to one of our key markets, New York City."
Additionally, Lacoste will be featured prominently in the 20,000-square-foot official Presidents Cup Merchandise Shop. Lacoste also will host an invite-only, VIP concept shop inside the Liberty National Clubhouse, which will be open exclusively to athletes, VIP guests and Liberty National members. Both retail locations will offer Lacoste's co-branded Presidents Cup collection and a selection of Lacoste apparel.
During the 2017 Presidents Cup, Lacoste also will have a presence at the Presidents Cup Fan Experience in the Oculus event space at the World Trade Center, where Lacoste recently opened a new store.