LACOSTE SHOWS SPRING 2022 COLLECTION IN PARIS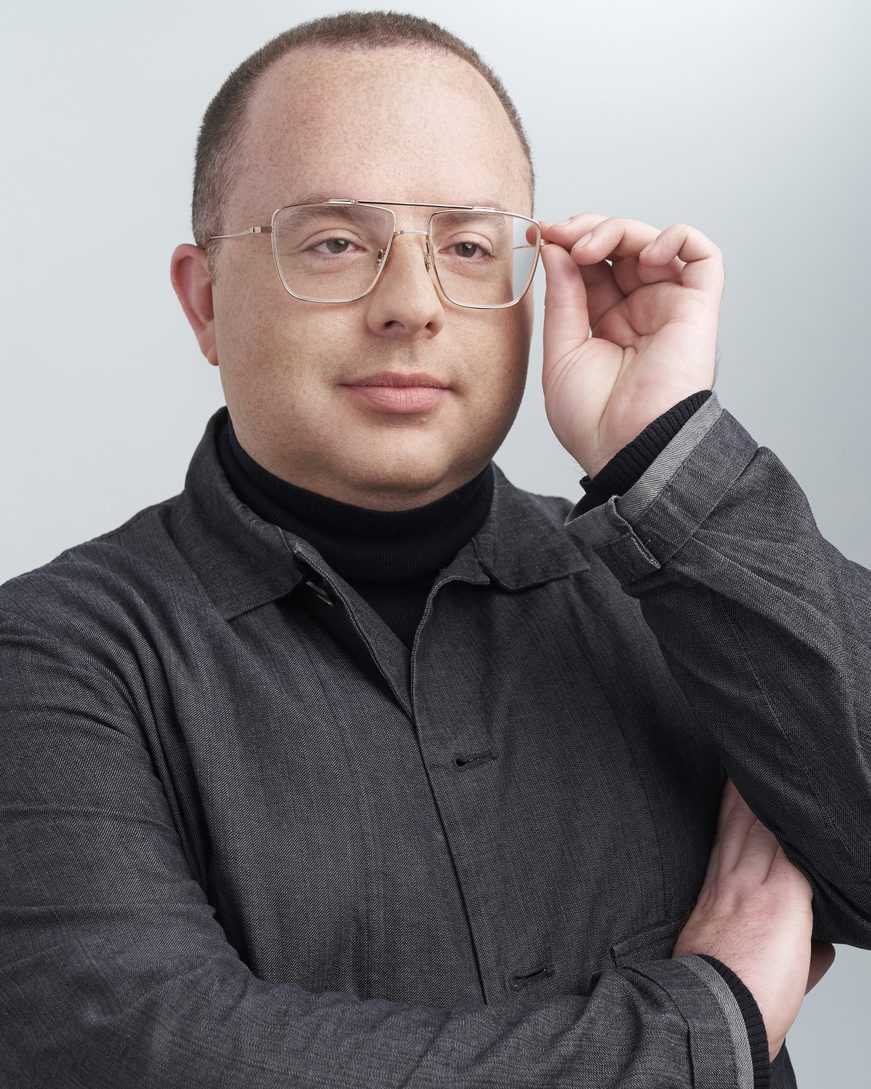 The fashion and culture around sports are an ongoing obsession for Lacoste creative director Louise Trotter. Drawn from the worlds of tennis, cycling, basketball, and other city sports, the spirit of movement, lightness, and functionality is paramount in Trotter's design process.
For Lacoste's spring/summer 2022 collection, Trotter examines the individuality of sportsmen and sportswomen. From elegant portraits of René Lacoste and his tennis partner Suzanne Lenglen in the "Roaring Twenties" to Peter Sutherland and Philippe Bialobos' rhythmic documentation of urban bike couriers in the 2000s, a call-and-repeat of sartorial and sports tropes results in subtle nods to sporting subcultures. Shorts suits are cut from neoprene piqué jersey, pleated tennis skirts in frosted pastel rubber, and the Lacoste polo is reimagined in printed mesh.
New color research shifts the perception of classic sports references, with an emphasis on warm, bright tones of scarlet, emerald, burgundy, orange, and acid yellow against the classic Lacoste palette of green, navy, taupe, black, and optic white. The ventilation of garments is explored with mesh logo paneling and vented inserts explored across cycling vests, track shorts, and basketball tanks, while ergonomic perforations are laser cut by hand into neoprene varsity jackets. Engineered knits follow suit, with fully fashioned striped rib dresses and matching ensembles joining new iterations of the signature patchwork tennis sweater. Soft parachute nylons and gloss finishes accentuate games of transparency, joining 'ghost-stitched' embossed rubber outerwear and anoraks for a sense of immediacy and speed. 
Offbeat accessories complement the season's style, from molded pool slides and jacquard knee socks to tinted shield sunglasses on neoprene straps, flask holders, and buckled crossbody messenger bags. Cutout sneakers are traced with bungee cord lacing, underlining the youthful spirit alongside modular digital wristwatches, pastel carabiner keyrings, tennis visors, and the flat-brimmed five-panel 'Girolle' cap in neoprene jersey.