LACOSTE UNVEILS INTERNATIONAL, U.S. TEAM UNIFORMS FOR 2019 PRESIDENTS CUP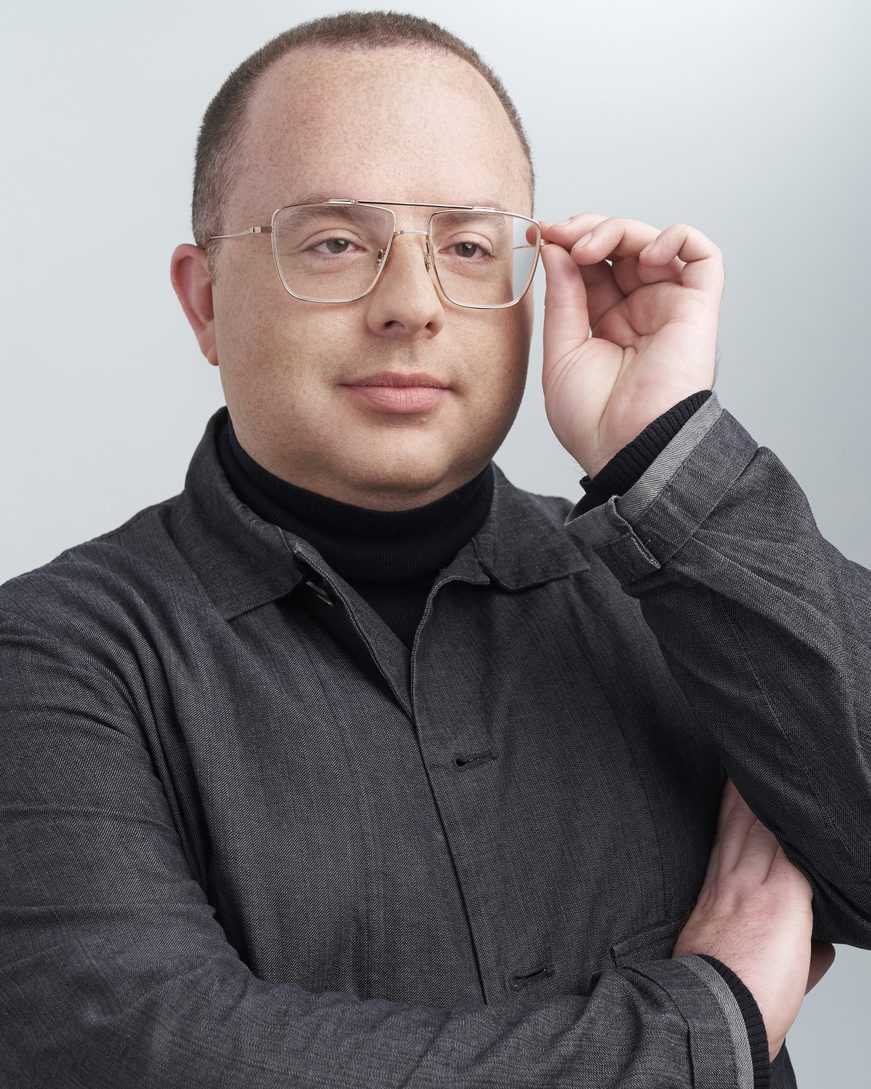 Lacoste, the official apparel providers of the Presidents Cup, has unveiled the team uniforms today at the Tour Championship in Atlanta. The 2019 Presidents Cup will be held on December 9-15, 2019, when it returns to the prestigious Royal Melbourne Golf Club. The return to the State of Victoria, Australia, will mark the third time in the biennial event's 25-year history.
Lacoste will outfit the U.S. and international teams and caddies as well as the PGA Tour and Presidents Cup staff, VIP guests, the Honorary Chairman, Match Committee, Am-Am participants and Honorary Observers. Lacoste created a co-branded Presidents Cup collection with input from the captains and players, which will be available for purchase onsite at the tournament and online.
The French sportswear brand has drawn on its authentic golf heritage to design the new outfits and combine comfort and freedom of movement.  The President Cup collection will feature a technical range with hybrid products, new fabrics and practical details that guarantee comfort while playing, whatever the climate conditions. The result highlights the relaxed elegance and innovative DNA that define the brand with the crocodile. Faithful to its sporting DNA, Lacoste relies on stripes, piping and flags colors. A collection that brilliantly combines sport and style to swing with elegance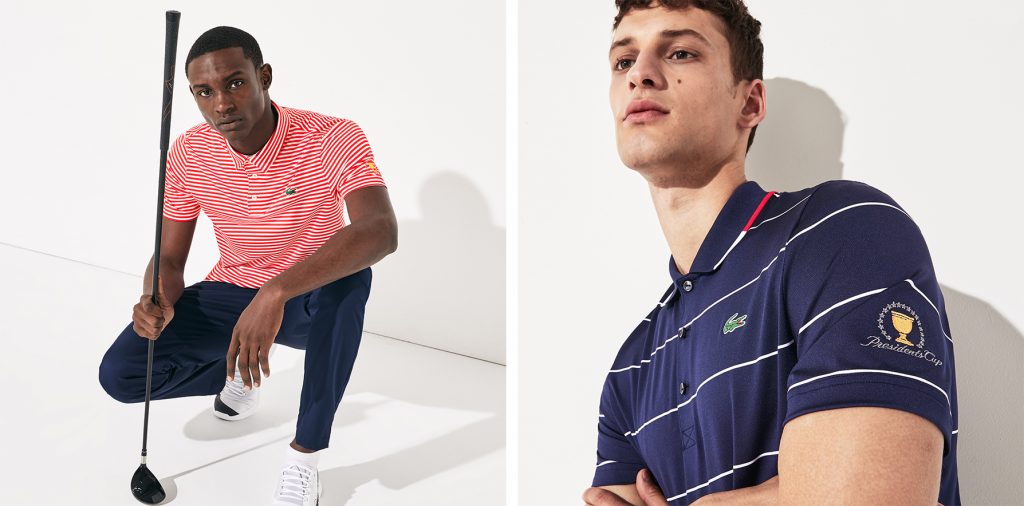 The international team players will don black and yellow as the prominent colors to mirror their Presidents Cup team flag, while the U.S. Team's collection draws its inspiration from the American flag and features a patriotic red and blue color palette.
Additionally, Lacoste will be featured prominently in a 15,000-square-foot retail space in the official Presidents Cup merchandise shop. During the event, the brand will also have a presence at the Presidents Cup Fan Experience at the Crown Riverwalk. Both teams will have the uniforms not only throughout the seven days of practice and competitive rounds but also for opening and closing ceremonies. Each team's uniform collection includes polo shirts, golf sweaters, outerwear, golf pants and all will be embroidered with the iconic golf Presidents Cup trophy and a corresponding team flag.
The uniform collections will be available December 4th for purchase online and in The fan collection will also be available in the fans zone during the tournament in Australia. In addition, fans can visit Lacoste boutiques in the United States and in Australia as well as lacoste.com.