LACOSTE UNVEILS PRESIDENTS CUP UNIFORMS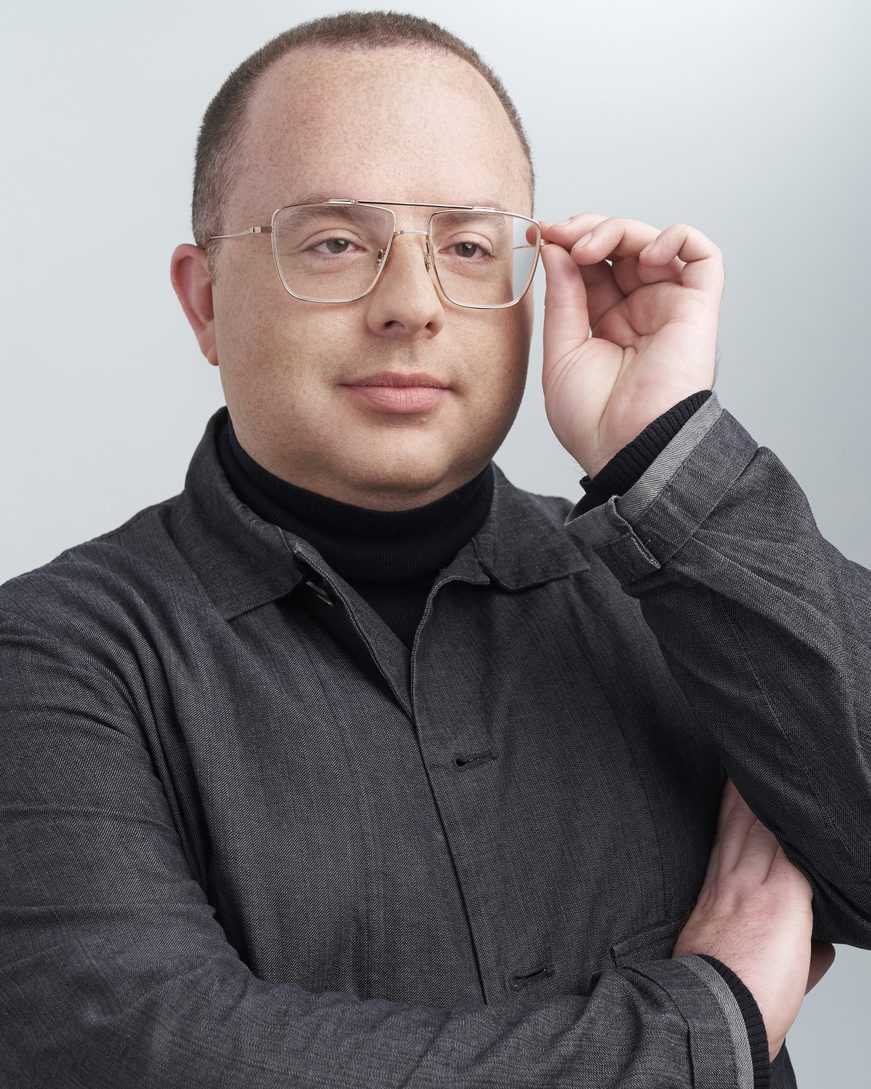 French sports-inspired brand Lacoste showcased the uniforms for The PGA Tour's 2017 Presidents Cup. As the official apparel provider for the tournament, this marks the first time in Presidents Cup history that one brand has outfitted both teams. Lacoste worked closely with Presidents Cup captains Steve Stricker and Nick Price to create their respective team's uniforms.
Lacoste's collection for the U.S. Team draws its inspiration from the American flag and features a patriotic red, white and navy blue color palette. While blue and gold are the prominent colors for the International Team's apparel, mirroring their Presidents Cup team flag.
The brand created uniforms for the competition days, as well as silhouettes for both the opening and closing ceremonies. Each team's apparel includes polo shirts, golf sweaters, outerwear, golf pants and blazers. Additionally, Lacoste crafted unique polos for each team, featuring stretch and wicking technical details to ensure full comfort for the players. Layering is also a key element requested by captains and players, whose uniforms include sleeveless hybrids and sleeveless cashmere pieces. Each piece is embroidered with the iconic gold Presidents Cup trophy and the corresponding team flag.
Lacoste has also created a Presidents Cup collection for men and women that will be available for purchase onsite during the tournament and at Lacoste boutiques in the United States and on Lacoste.com starting in September. All pieces are co-branded with the Presidents Cup's logo, with prices ranging from $50 for a hat to $98 for men's polos.
The 2017 Presidents Cup will be held at Liberty National in Jersey City, New Jersey from September 26 to October 1. The Presidents Cup is a team match play competition featuring 24 of the world's top golfers – 12 from the United States and 12 from around the world, excluding Europe – is held every two years, and since 1996 has alternated between United States and international venues.