LAIRD APPAREL DEBUTS NEW SUBSCRIPTION MODEL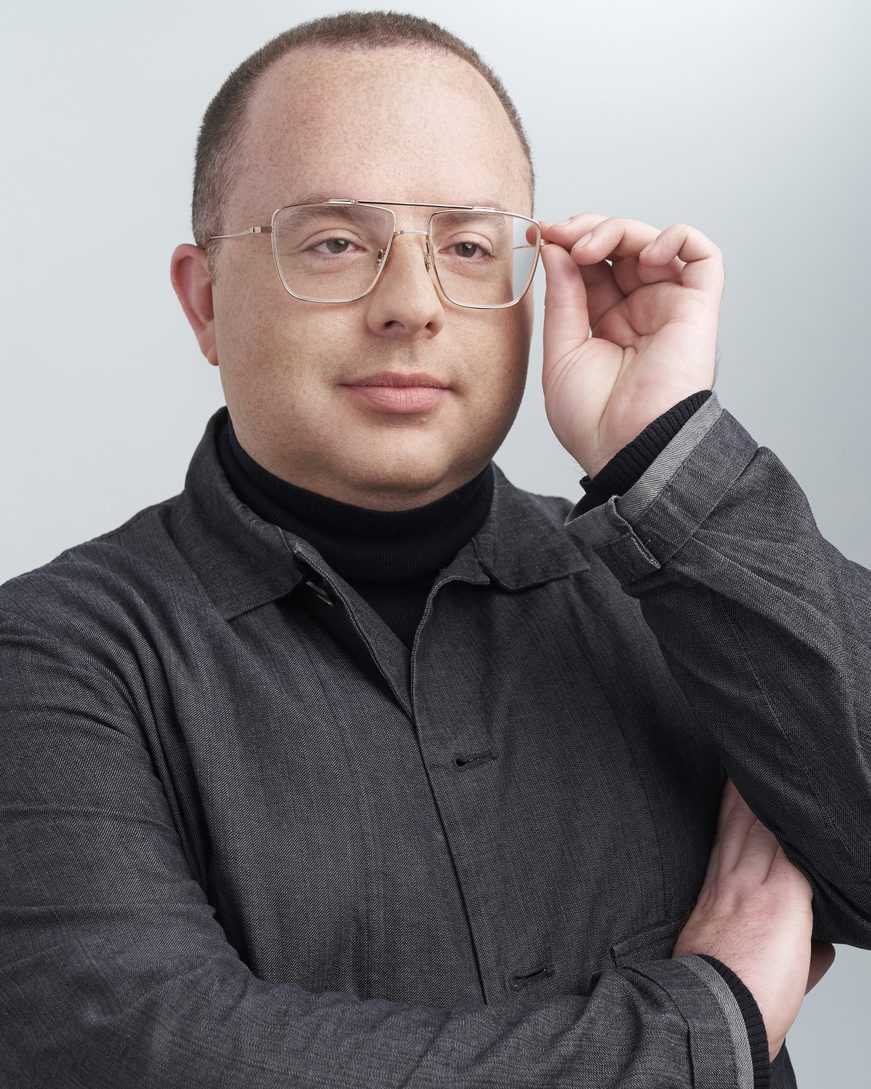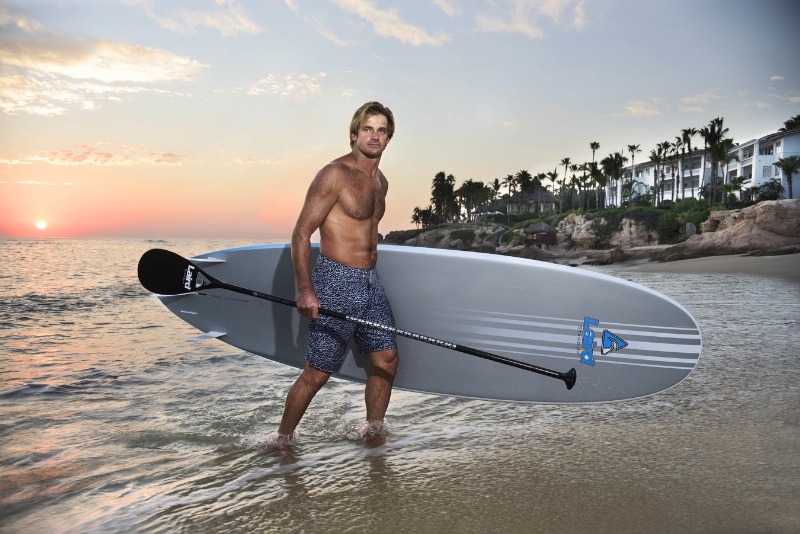 Recently launched performance-based brand Laird Apparel LLC has set out to help make shopping and choosing products in the athleisure category easier for men. Launching a club membership this month, the company will offer a limited subscription model to the first 100 applicants beginning mid-February. The quarterly program will offer key items in the collection and a limited-edition, exclusive item accessible to members only.
Preferred club members will receive a curated quarterly outfit including a top, bottom and hat from Laird Apparel's Off Shore, Fitness or Lifestyle collection and a free limited edition hand screened t-shirt. The first capsule collection features the Laird Apparel long sleeve Breaker top, Mantis pant, Turtle cap and limited edition graphic t-shirt that reads "The Patient Fisherman…Gets The Big Fish". The cost for the membership is $175.00 per quarter, but Club members will also receive 20 percent off Laird Apparel purchases online.
"Our goal with Laird Apparel is to create a collection that exceeds functional and performance demands by adding a contemporary edge," said founder Laird Hamilton. "Having this membership program will provide us with invaluable feedback and will allow us to design and deliver product to our unique, core consumer."