LANDLORD LOOKS TO PUNK MUSIC FOR NEWEST COLLECTION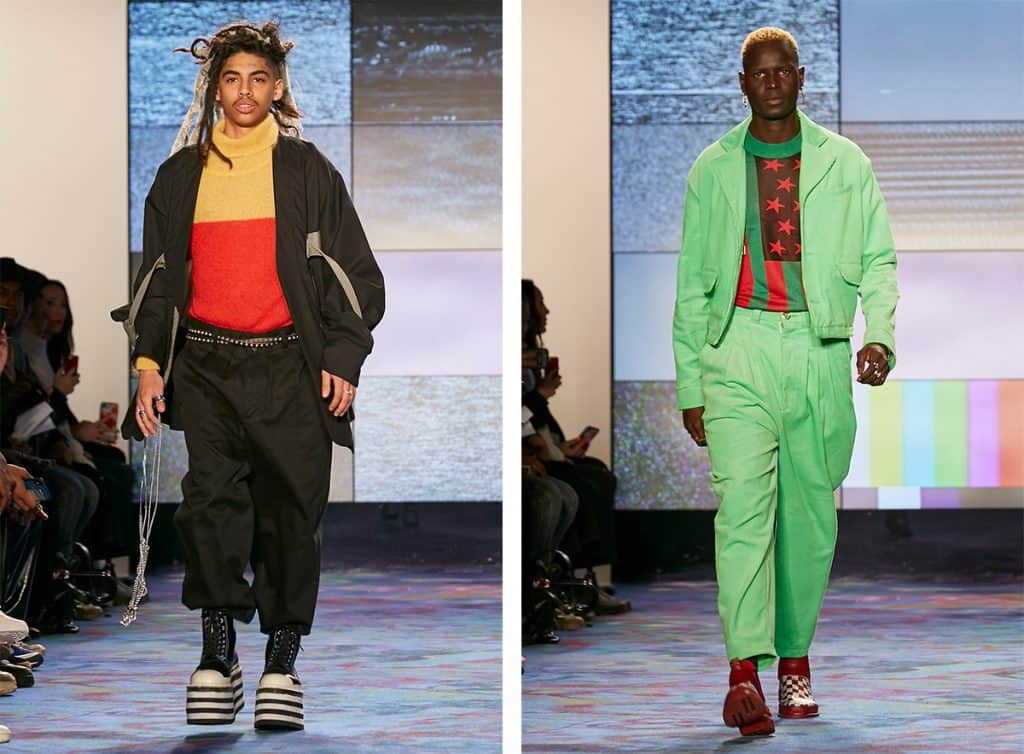 New York-based menswear label Landlord debuted its fall/winter 2018 collection at a runway show during NYFW: Men's on Wednesday, February 7.
For this season, creative director Ryohei Kawanishi draws inspiration from Punk music and the subculture that has influenced nonconformist fashion over the last four decades. The collection fuses Punk's DIY approach with Landlord's utilitarian, military-inspired street and workwear.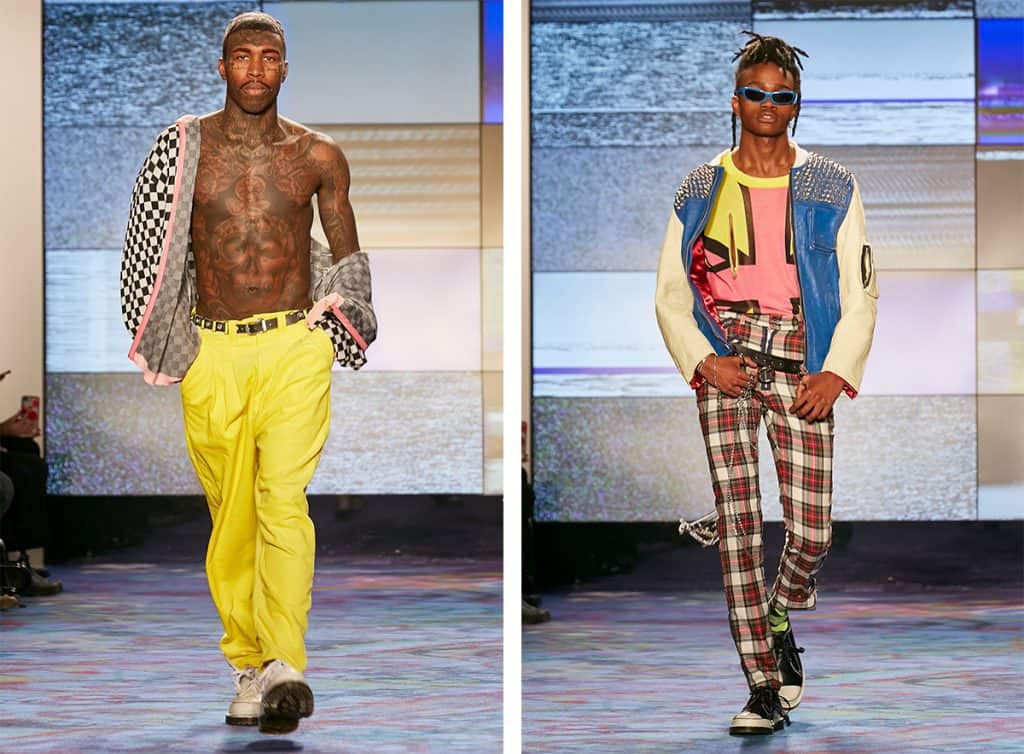 Landlord's ever-evolving themes of music and subculture allow Kawanishi to express a consistent seasonal narrative, while regularly pushing style boundaries and exploring his nostalgic perspective of youth culture.
For Landlord's fifth season, the brand is debuting new collaborations, including a capsule collection with  Alpha Industries, studded leather jackets with Blackmeans, custom boots with Dr. Martens, and Novesta, and a designer collaboration with Kosuke Tsumura (the creative mind behind famed Japanese brand Final Home).