LANDS' END LAUNCHES NYC POP-UP, NEW GLOBAL CAMPAIGN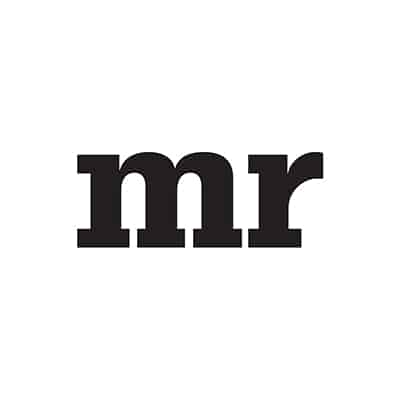 Lands' End is launching a New York pop-up store on Fifth Avenue and 52nd Street on Wednesday November 11, along with announcing a new global, multimedia holiday campaign entitled "We Believe in You" by iconic American photographer Bruce Weber.
The 9,800-square-foot New York store, which will remain open until January 31, features a handpicked merchandise selection from the brand across the categories of men's, women's, children's, home, and holiday gifts. Monogramming will be available on-site for such items as Christmas stockings, sweaters, shirts, and much more. A smaller 3,000-square-foot pop-up opened up earlier this month in Boston at 100 Huntington Avenue and will close on December 27.
The new multimedia campaign features a diverse group of women, men, and children – a genuine combination of models, family members and neighbors. The product assortment showcased includes everything from the Lands' End holiday collection as well as its home collection. It will be seen in print, videos, and on social media starting this month.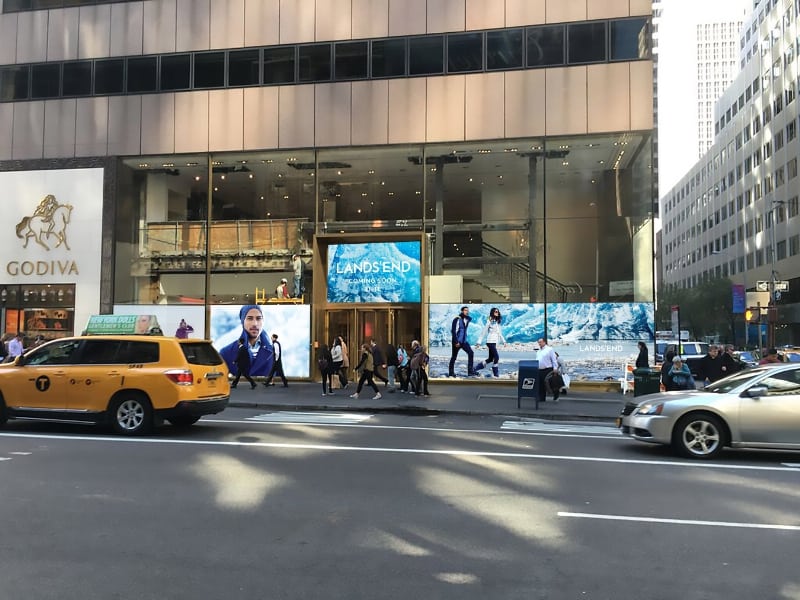 "At Lands' End, we appreciate and deeply value the rich relationships we have with our customers and look forward to celebrating the holidays with them, our extended Lands' End family," said Federica Marchionni, CEO of Lands' End. "Within this campaign, Bruce Weber did a beautiful job bringing my vision to life and capturing the spirit and heart of Lands' End at the holidays through real, emotional connections with children, parents and grandparents. We believe in this campaign, we believe in our customers and I thank them for believing in us."
Adds Weber, "Through this project, I've come to admire Lands' End's commitment to the environment and I appreciate how they want their clothes to become a part of people's lives in a very real way. I wanted that same feeling for my photographs, so I chose new and old friends to be part of this experience."