Lands' End Names Joseph Boitano Chief Merchant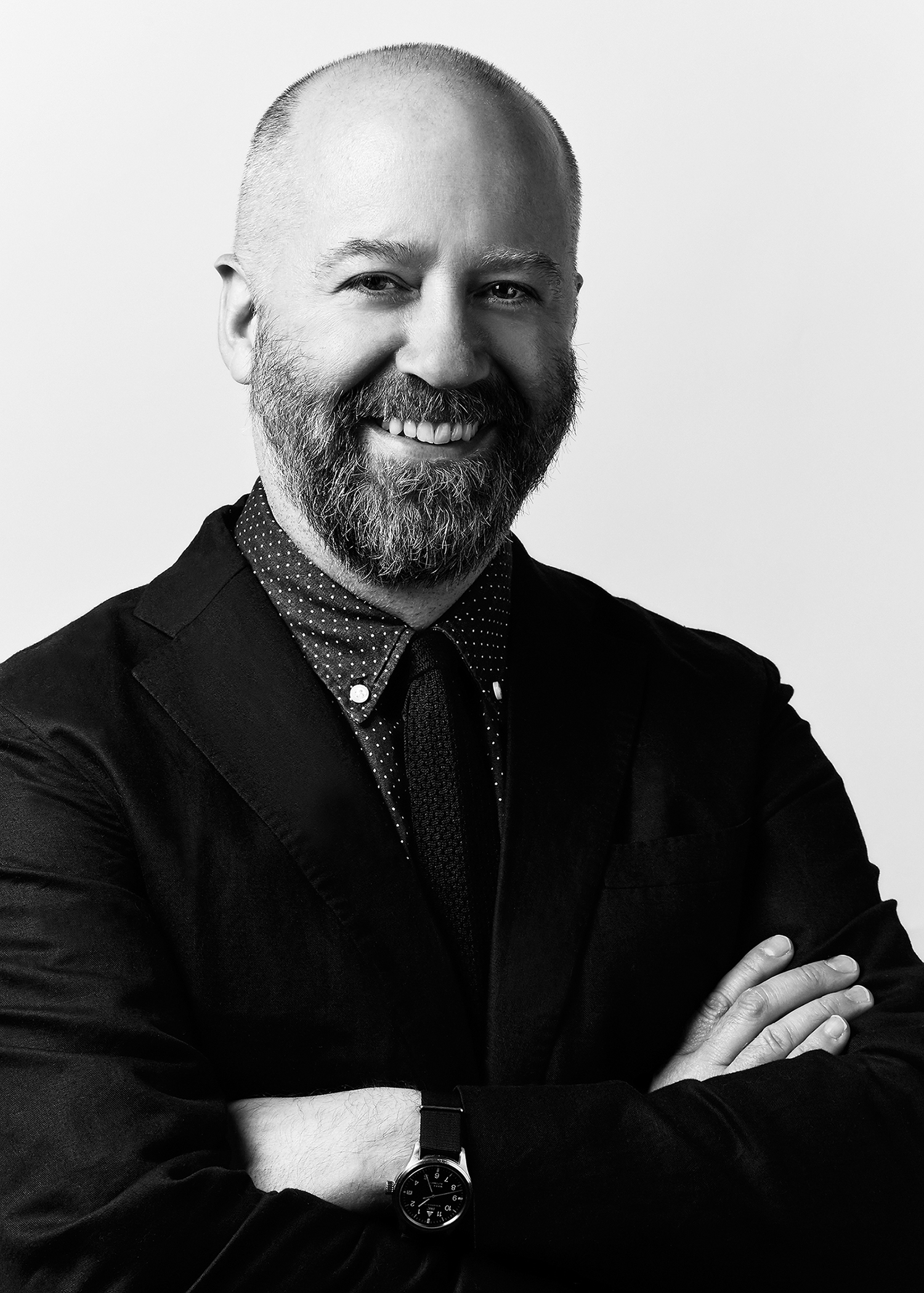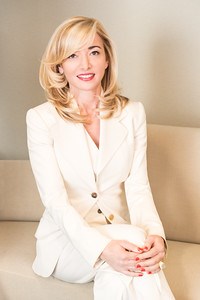 Land's End's new CEO Federica Marchionni is bringing in Joseph Boitano, a former Saks Fifth Avenue merchant, to be the company's new EVP/chief merchandising and design officer.
"I am thrilled to have Joe Boitano join Lands' End and help lead our merchandising and design strategy," said Marchionni in a statement. "We look forward to utilizing his strong expertise and extensive experience in further developing our merchandising organization. We are focusing on creating compelling and relevant merchandise incorporating greater design and innovation to benefit our current loyal customers and embrace potential new ones."
Boitano was a group SVP/GMM at Saks for 15 years until he left the company in January 2014. Before joining Saks he was an EVP at Bergdorf Goodman for 14 years.
Marchionni has also hired a new chief supply chain officer. Scott Hyatt, who joins Lands' End from J. Crew Group, will be responsible for sourcing.
"Scott Hyatt brings a wealth of knowledge and experience to our team," added Marchionni. "His extensive career in the apparel industry along with a specialized background in global sourcing and product quality is extremely valuable. I am confident that his expertise will be a great asset to us as we adapt and optimize our sourcing and distribution strategy."
And finally, designer Ian Velardi, who has worked for Hickey Freeman's hickey collection and Hart Schaffner Marx before launching his own collection, has been named design director for Lands' End. He joins from Bonobos, where he has been design director since February 2013.
Marchionni, formerly president of Dolce & Gabanna USA, was named CEO of Lands' End in February.