Lane Crawford Opens Store in Chengdu, China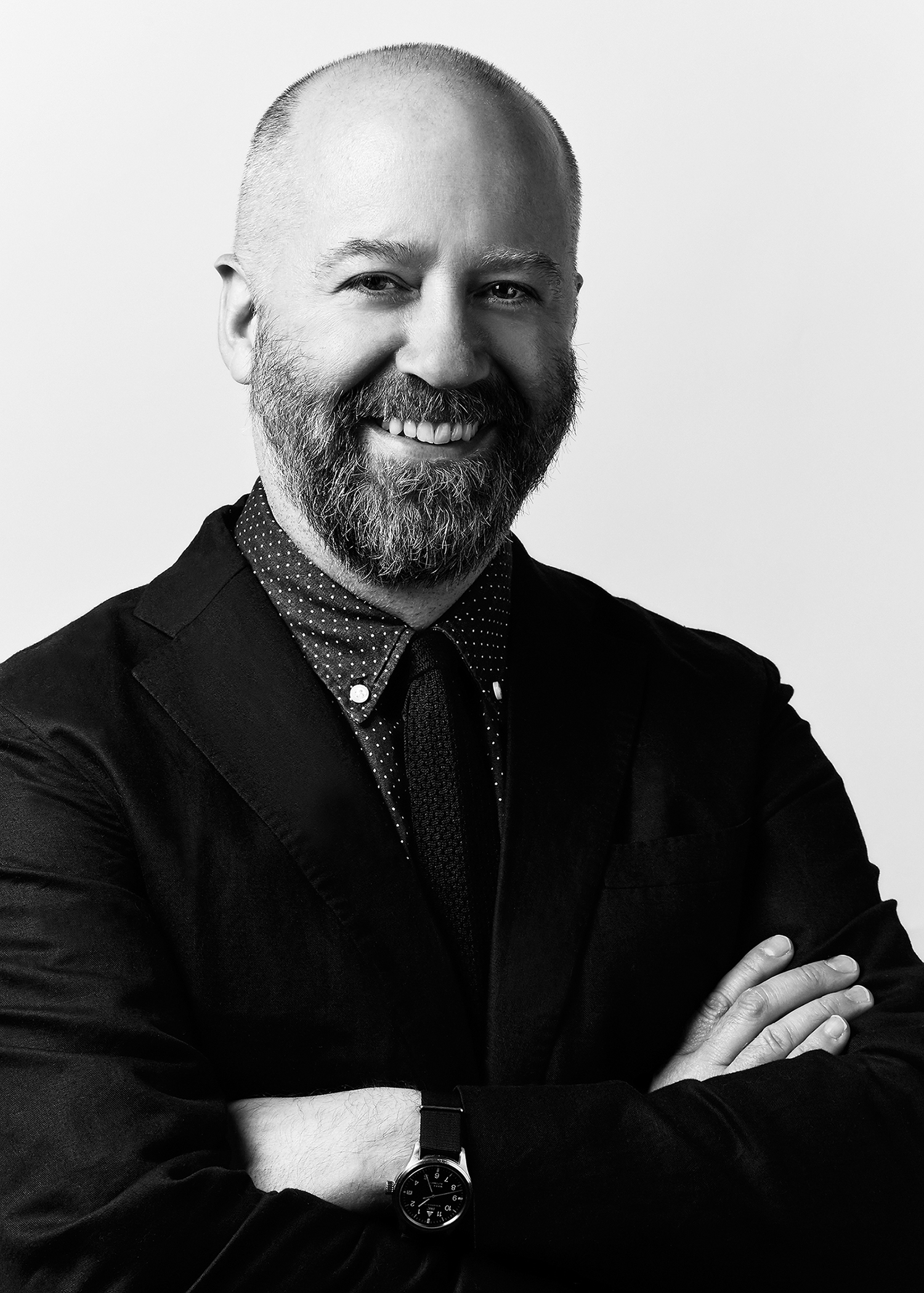 Hong Kong-based luxury retailer Lane Crawford has opened a two-floor, 82,000 sq. ft. store in Chengdu, the capital city of the Sichuan province in the interior of the country.
Lane Crawford president Andrew Keith called Chengdu, a city of 14 million people, "the thriving gateway to Western China and the financial centre of the region," adding, "Not surprisingly there is an expanding super rich community and it is one of the most productive luxury goods markets in China."
This is the retailer's tenth store in China; it also operates stores in Hong Kong and Beijing and a Shanghai store opened last October.
"We are building beautiful stores strategically positioned in major regional hubs in Greater China," continued Keith. "Our stores are seamlessly connected to our digital flagship through product and service, and this enables us to cover all of China, extending reach into new markets for our customers and importantly, also for our brand partners."
Lane Crawford says it is unique among Chinese department stores in that its buyers select merchandise rather than open its sales floor to leased vendor space. The Chengdu store will stock a variety of international luxury brands and many Chinese designer brands. Menswear brands include 3.1 Phillip Lim, Boglioli, Engineered Garments, Isaia, Maison Martin Margiela, Prps and Scotch & Soda. The Chengdu store will also continue Lane Crawford's two-year-old deal with J. Crew.
"We're very happy with the way the Lane Crawford business has been performing, recording double digit sales growth in Greater China—and triple digit growth online," says Keith. "But as a heritage brand celebrating its 164th birthday this year, we have a responsibility to ensure the long-term sustainability of the business by building for the future. With two significant stores in Shanghai and Chengdu completed within six months of each other, and an online store that is increasing its category and product range with the aim to parallel a physical flagship store, we have bolstered the foundations for the next generation of Lane Crawford."