LEDBURY FINDS SUCCESS WITH CUSTOM SHIRTING BUSINESS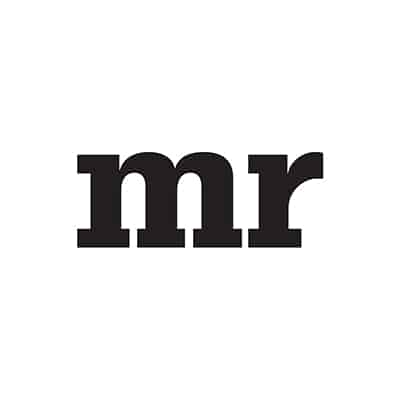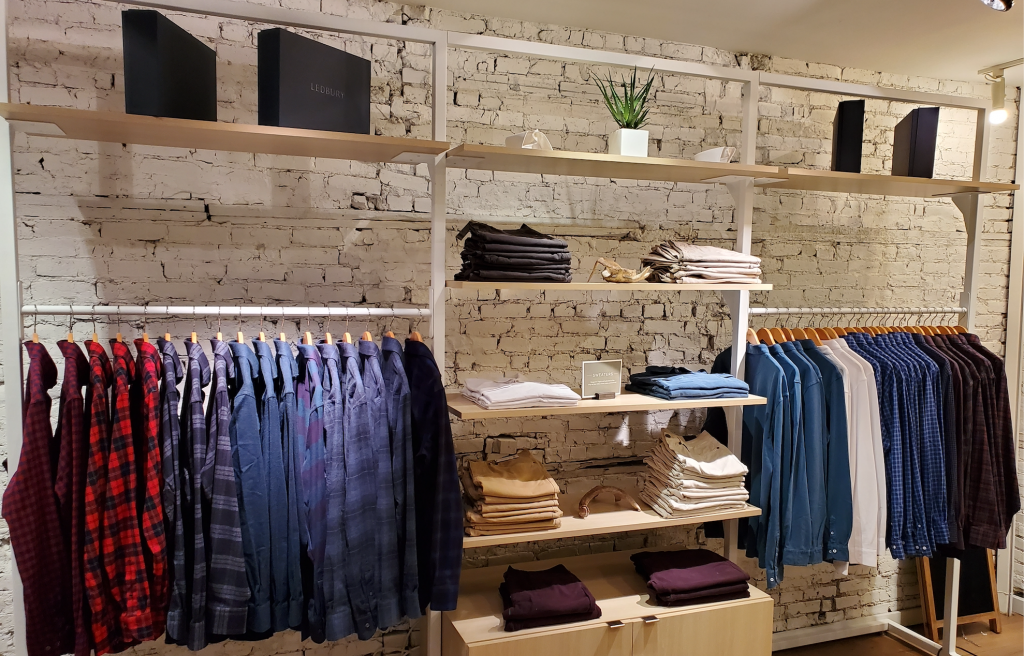 When Virginia-based menswear company Ledbury chose to open its first store outside Richmond, VA and Washington D.C. last November, a 16,000-square-foot outpost at 355 Bleecker Street in New York City, the company expected that both its loyal customers (especially those who have purchased its goods online) as well as those men unfamiliar with the brand would welcome a brick-and-mortar space.
"Ledbury will always be a digitally first brand, but we know that nothing is more compelling, especially for our new customers, than experiencing the fit and quality of a Ledbury shirt in-person," says Paul Trible, founder and CEO of Ledbury. When someone puts our shirt on, they fall in love with the product, and they come back again and again. We want to encourage as many of those interactions as possible."
Those interactions, according to Ledbury, are happening quite frequently in New York, especially in the areas of custom suiting and shirting, which are particularly appealing to millennials and other customers who gravitate towards wardrobe personalization. Overall, Ledbury's custom clothing business now accounts for 30 percent of store sales in its three brick-and-mortar shops.
I am not surprised by that figure based on my recent experience. Ledbury certainly not only takes great care in making sure that your shirt – made with Albini and Thomas Mason fabrics – fits perfectly – but also creates a relaxed atmosphere that will put even the most uneasy man at ease.
The store's back room has been transformed into a comfortable, sofa-filled lounge – complete with a full bar – where you and a customer-service specialist can discuss fabrics (there are thousands to choose from), plackets, buttons, collar styles and all the other details that will help create a shirt specifically designed for you. If you don't know what you want, the best plan is to come in wearing a shirt you already love, so some of those details can simply be mimicked. (Made-to-measure shirts begin at around $200 and take four to six weeks to be delivered.)
After the selections are made, you will try on a pre-made shirt for sizing purposes – in my case, I had to try on four shirts to find one that was approximately correct – before specific measurements were taken around my neck, arms, waist, and other body parts to create the ideal made-to-measure fit. The entire experience usually takes between 45 minutes and an hour, and every second is worth it!