LEDBURY SHARE PROGRAM IS BENEFITING COMPANY AND RETAIL PARTNERS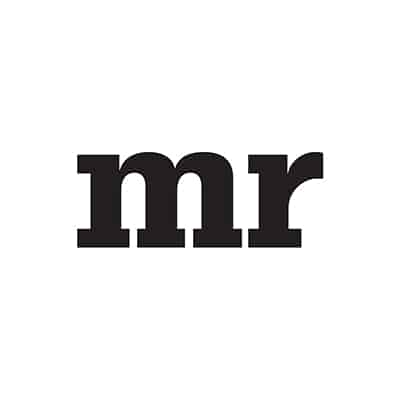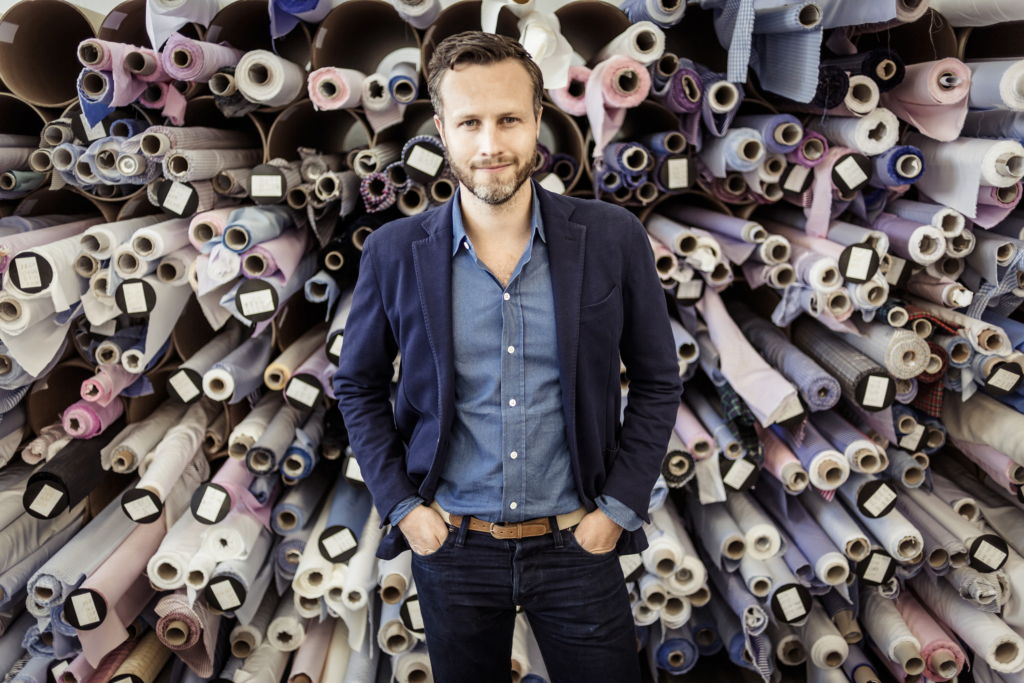 As the CEO of Virginia-based sportswear brand Ledbury, Paul Trible has found success in convincing many specialty stores to purchase his products, even though the company has a very strong D2C component. Still, Trible has faced some opposition when trying to expand Ledbury's wholesale market, and so he came up with an ingenious solution to the problem earlier this year.
Under the Ledbury Share program, participating Ledbury's specialty retail partners receive a credit of up to 10 percent, primarily to be used for replenishment orders, whenever a e-customer makes a Ledbury.com purchase. (The retail store that benefits is usually within 10 miles of where the customer lives.) After just five months, Trible says he's extremely pleased with the results (but would not provide exact figures on how much "credit" Ledbury has given away) and plans to continue the program going forward.
"We all know there is a lot of competition between Internet business and retailers, and some stores are hesitant to work with us," he says. "But not only are we committed to the specialty wholesale business, we also know that for many consumers, it's actually better if they feel or try on our product in a store. So we actually send out emails to our e-customers that specifically direct them to our nearby retail partners, and part of our hope is to help a create a new customer base for those stores."
The 125 stores which currently take part in the program, such as Oak Hall in Memphis (one of Ledbury's largest accounts), have to do nothing more difficult than simply signing up for it, says Trible, noting that Ledbury tracks everything through a specially-designed computer program.
"Yes, we did have to make a sizable investment to put this in place, but we think it's definitely paying off," he says. "Even if a customer goes into a store and doesn't buy a Ledbury product on that visit, but buy a suit or tuxedo instead, we consider it a win whenever more product is sold. And we do hope eventually they'll go back to that store and buy Ledbury, maybe even more than they would on the internet!"