LEE SPONSORS 2022 BONNAROO MUSIC & ARTS FESTIVAL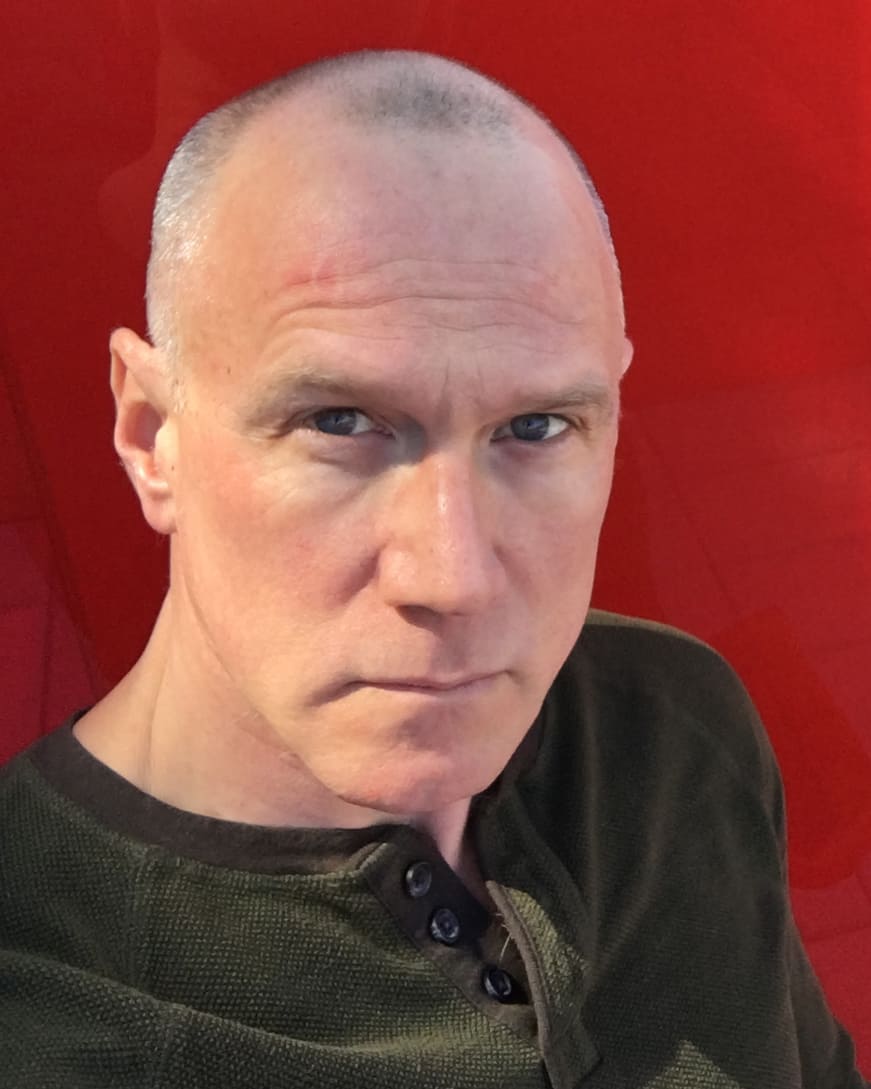 Iconic denim brand Lee will serve as a category sponsor of the 2022 Bonnaroo Music & Arts Festival, which runs from June 16th to 19th in Manchester, Tennessee. Lee will have a dual presence for both attendees and performers at the festival. A custom patch station in the backstage area will offer artists and performers unique apparel, while in Centeroo, festival goers will make their mark on a one-of-a-kind piece of art: the Original Lee Tree. The tree stands over 12 feet tall by 24 feet wide and is made with more than 900 square feet of scrap Lee denim. Attendees will help this life-size "blue willow" grow by decorating leaves to be added throughout the festival.
"As a brand woven into music and culture for decades, we are excited to join Bonnaroo as a sponsor of this summer's festival," said Brigid Stevens, Lee's global vice-president of marketing.  "Bonnaroo is distinguished for spotlighting trailblazing music and art talents from a variety of backgrounds. That diversity aligns with Lee®'s value to serve the many, not the few. We look forward to seeing guests interact with the tree – which offers the purpose of providing shade as well as a very engaging experience."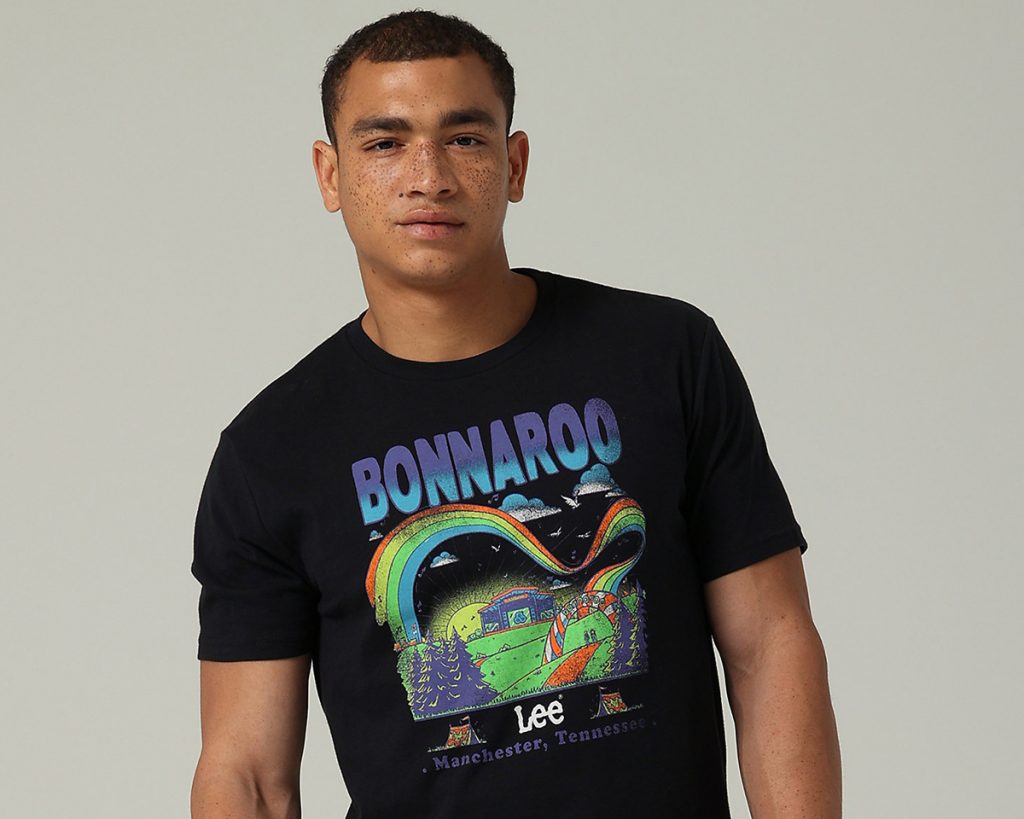 In addition to these activities, Lee and Bonnaroo held a national sweepstakes to send 10 lucky guests to the four-day festival, which will spotlight such headliners as Machine Gun Kelly, Stevie Nicks, Robert Plant & Alison Krauss, Herbie Hancock, Gryffin, J. Cole, The Chicks and Tool. The brand also created a special Lee x Bonnaroo tee, now available for sale on Lee.com.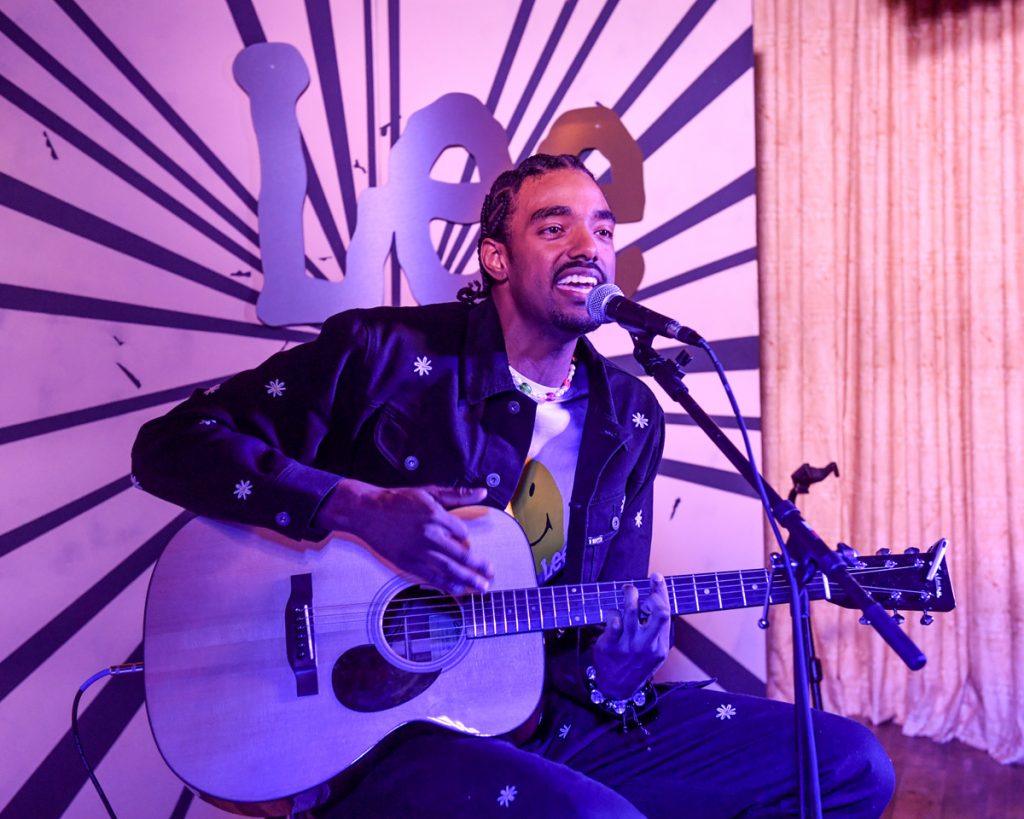 Lee kicked off its sponsorship on June 14th with a private cocktail party at the newly opened Soho House in South Nashville's art district. Set in the Sock Room, the event featured a performance by chart-topping sensation, singer-songwriter Tai Verdes, offering an exclusive sneak preview of his upcoming show at Bonnaroo.
"Live music is back, and we are thrilled to have Tai Verdes creating this special performance," said Stevens. "Lee has always celebrated the originals – those who follow their own path and create their own success – and Tai embodies that persona. His music has a sense of optimism and positivity that the world needs right now."