LEONARD & CHURCH AND O.N.S. COLLABORATE ON NEW WRISTWATCH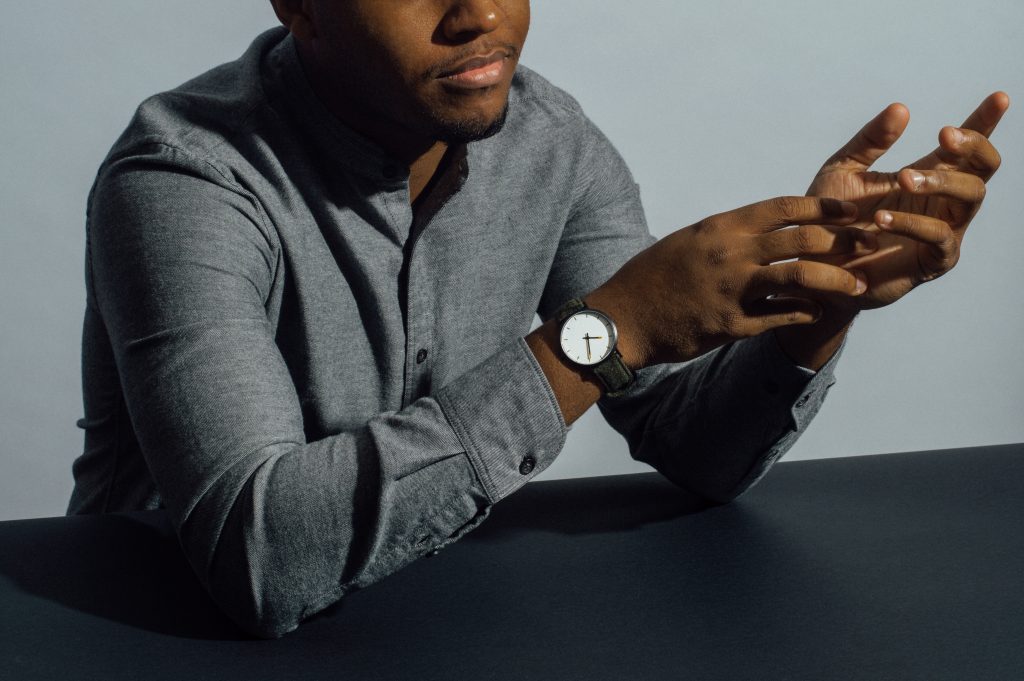 Watch brand Leonard & Church and men's fashion brand O.N.S. have collaborated on new wristwatch, which will launch on September 5. In addition, it will be available at the Leonard & Church pop-up store at O.N.S. SoHo in New York City (71 Greene Street) on September 9 and 10.
The brand new Walker wristwatch will come in two different strap styles — Tweed and Nato — and a variety of colorways including black, forest, navy and olive. The NATO Walker is durable and light, featuring a 40mm dial with a 20mm width leather backed woven tweed or woven NATO strap, a sapphire crystal lens and Japanese Miyota Quartz Movement. The watch is embedded in a surgical-grade stainless steel casing and is water resistant.
The Tweed Walker mimics all the features and specs of the NATO version, but melds versatility with timeless elegance with its textured tweed straps. The autumn hues of the Navy and Forest Green strap color options juxtapose perfectly with the watch's crisp white dial.