Levi Strauss to Cut 800 Corporate Jobs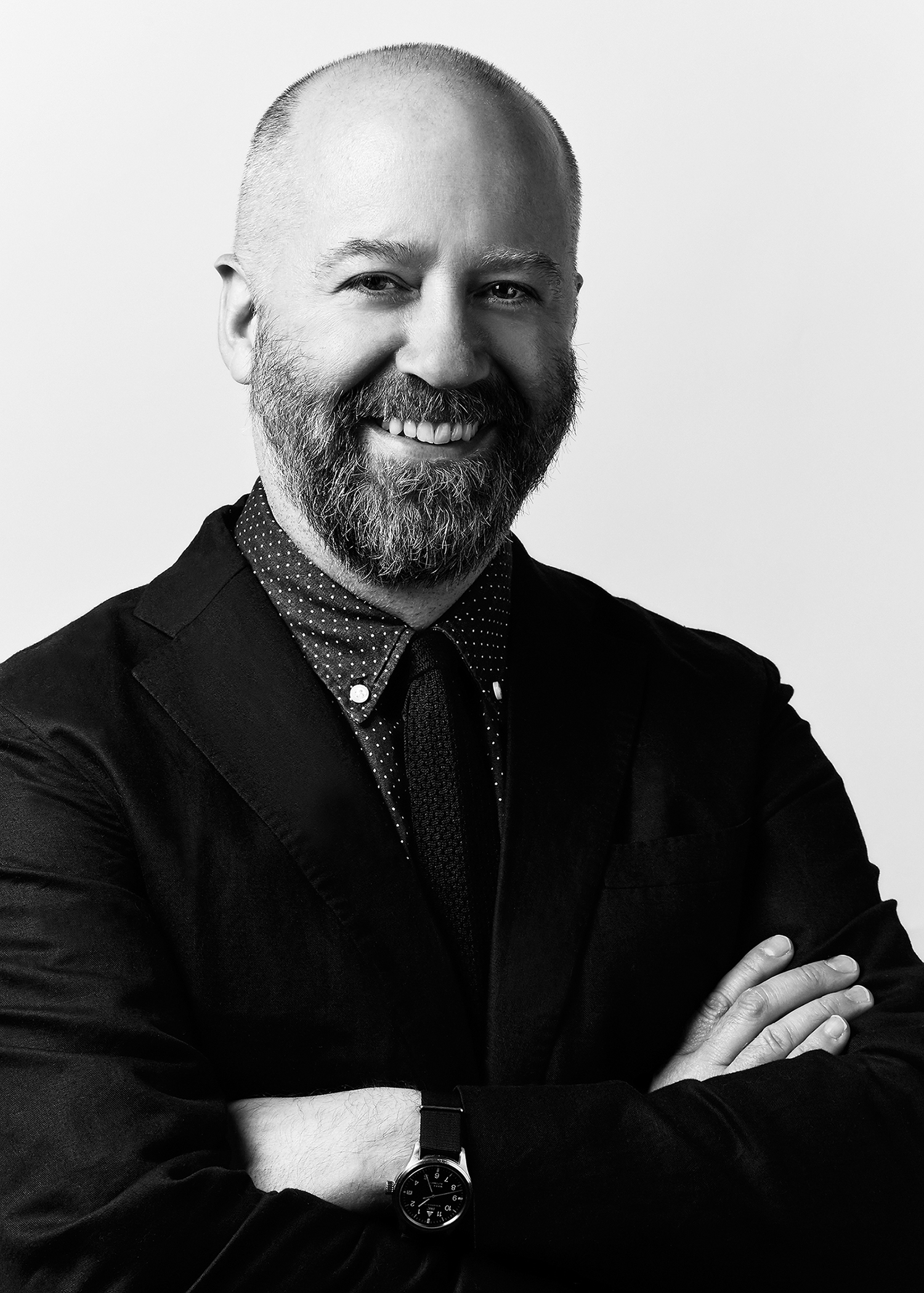 Levi Strauss & Co. is starting a 12 to 18-month global productivity initiative that it says will save the company $175-200 million and comes at the cost of about 20 percent of its workforce outside retail and manufacturing.
Phase one of the initiative will cut about 800 corporate jobs and save about $75 to $100 million before restructuring charges of about $65 million.
Other parts of the initiative will look at streamlining certain processes, including product development; cutting costs on service-delivery; and maintaining disciplined procurement practices.
"Today's announcement reinforces our ongoing commitment to improving the structural economics of the business and further strengthening the financial health of the company," said CEO Chip Bergh. "These changes will make us more competitive—both in our cost structure and in the marketplace—improving our agility and enabling us to focus on innovation, retail productivity, omni- channel capabilities and enhanced consumer experience in stores."