LEVI STRAUSS POSTS GAINS IN FIRST QUARTER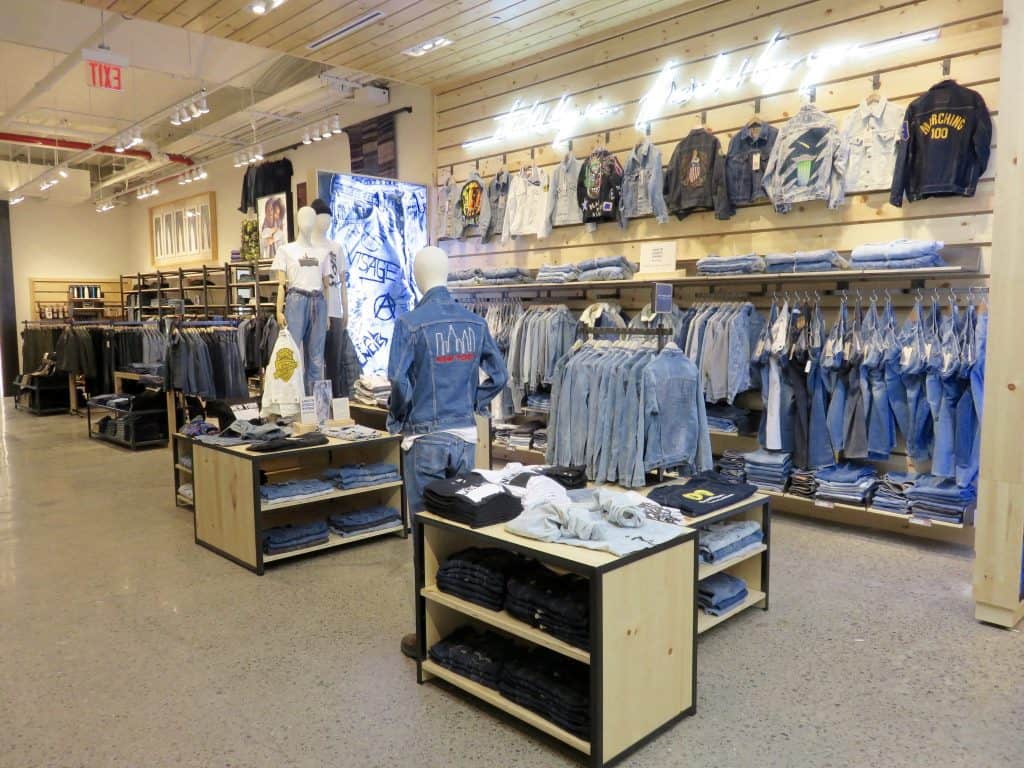 California-based denim giant Levi Strauss & Co. announced financial results for the first quarter and raised full-year 2018 revenue growth guidance to 6 to 8 percent range in constant currency.
Net revenues grew 22 percent on a reported basis and sixteen percent excluding $55 million in favorable currency translation effects, driven by broad-based Levi's brand growth in all regions and channels. On a reported basis, direct-to-consumer revenues grew 24 percent on performance and expansion of the retail network, as well as e-commerce growth.
Net income declined $79 million due to a $136 million provisional non-cash tax charge as a result of the enactment of the 2017 Tax Cuts and Jobs Act. However, excluding this non-cash charge, adjusted net income was $117 million, nearly double last year's $60 million. Meanwhile, adjusted EBIT grew 59 percent reflecting higher gross margins and the revenue growth. Operating income of $174 million was up 61 percent for the first quarter compared to the same quarter of fiscal 2017.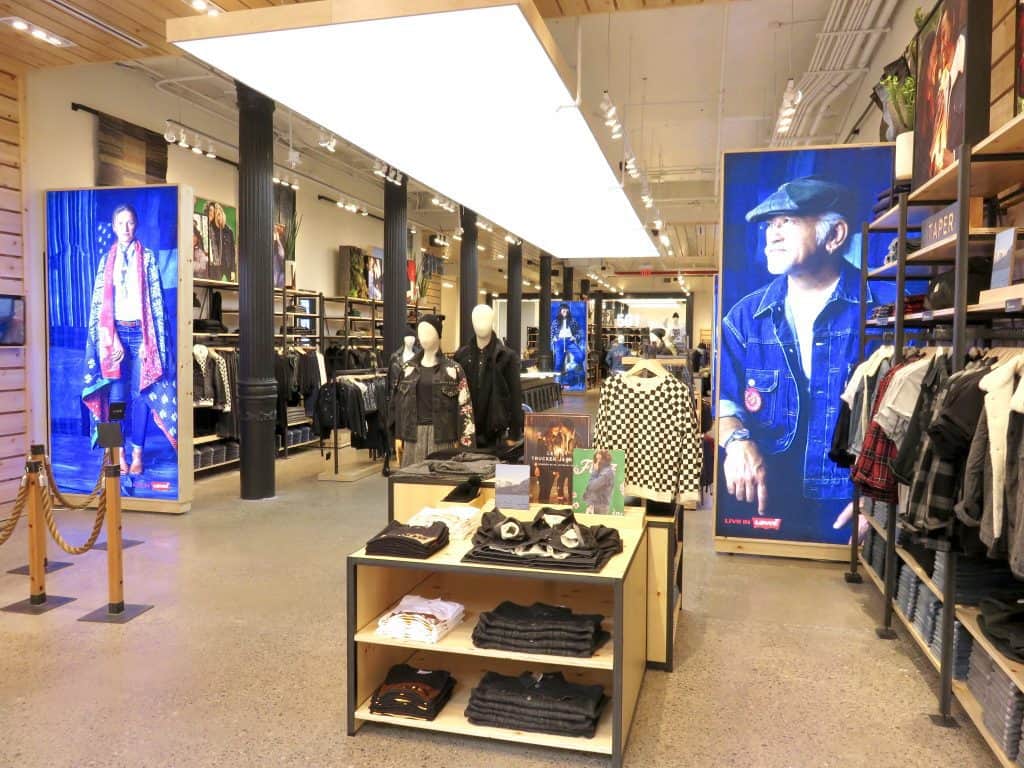 In addition, Levi's experienced strong retail growth. The company had 56 more company-operated stores at the end of the first quarter 2018 than it did a year prior.
"The momentum and growth trends we saw in the back half of last year not only continued but accelerated in the first quarter," said Chip Bergh, president and chief executive officer, Levi Strauss & Co. "Our results clearly demonstrate that our strategies are working."