LEVI'S DEBUTS NEW TRUCKER JACKET WITH GOOGLE TECHNOLOGY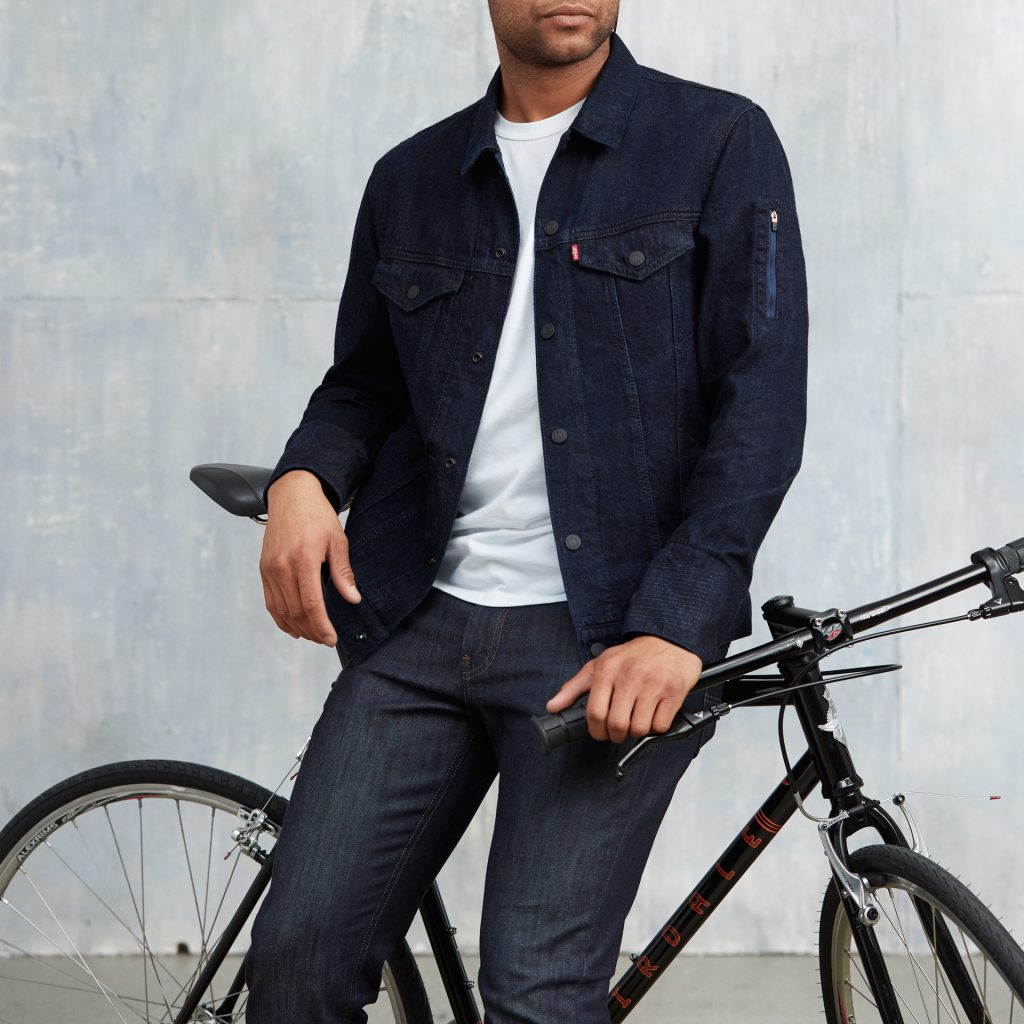 San-Francisco based denim brand Levi's has teamed up with Google on a new trucker jacket with Jacquard by Google technology, a first-of-its-kind smart garment designed for today's integrated, on-the-go lifestyle. Designed in collaboration between Levi's and Google, the jacket connects to the wearer's smartphone, enhancing the urban commute by providing access to navigation, music and messaging via customized gestures that activate digital commands.
The jacket features the Levi's commuter trucker's signature performance details, including retro reflective accents, stretch fabric paneling at the shoulders, back ventilation, a dropped hem for extra coverage, and storm cuffs for wind and weather protection.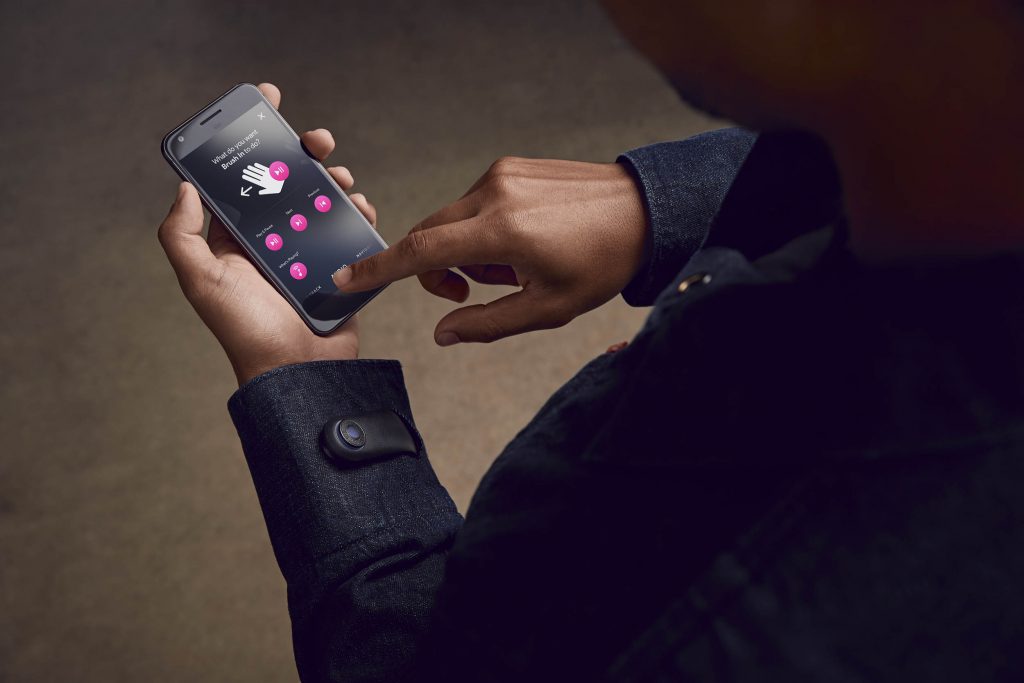 With Jacquard technology woven in, the jacket has an interactive sleeve on the jacket's left cuff that allows the wearer to tap into his or her iOS or Android device without taking the eyes off the road. Enabling easy navigation, music control, and text and phone call communication, Jacquard gestures can fetch directions, play or pause songs, have texts read to the wearer, and send calls to voicemail to listen to later. Gestures are customizable, meaning each wearer can assign different gestures to different commands for familiar and simplified use.
The Levi's commuter trucker jacket with Jacquard by Google is launching today, September 27 at Kinfolk in Brooklyn, NY; Fred Segal in West Hollywood, CA; and Concepts in Boston, MA. On October 2, the jacket will be available on Levi.com and at select Levi's stores.