LEVI'S LAUNCHES PRIDE COLLECTION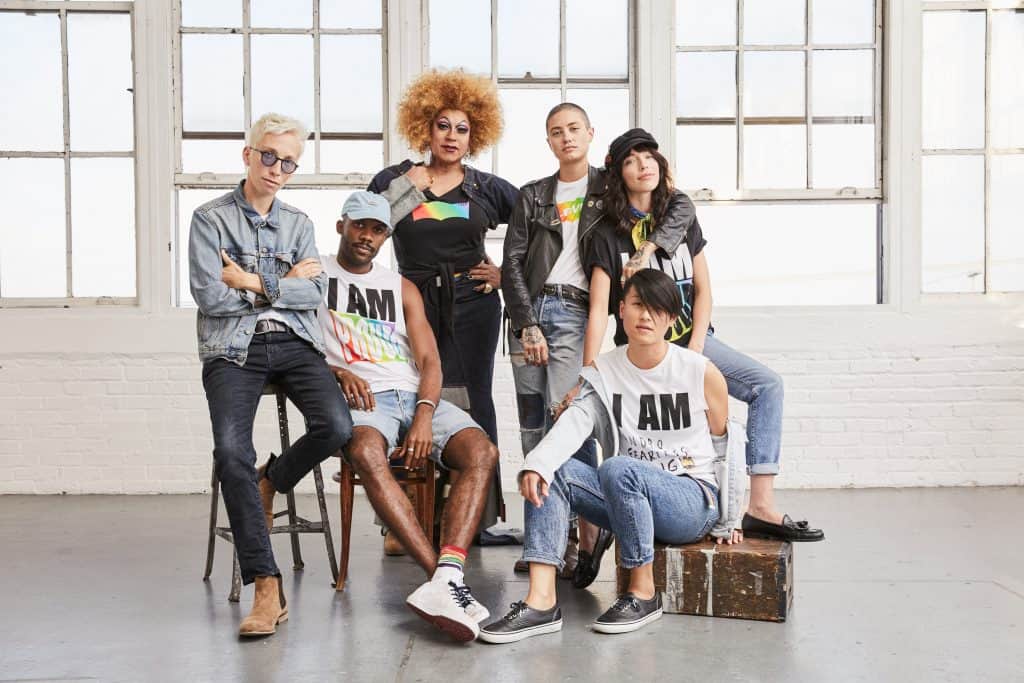 Levi's has launched its 2018 Pride collection, marking the fifth anniversary of Levi's Pride and more than three decades supporting LGBTQ causes.
Once again, this year, 100 percent of net proceeds from Levi's Pride will be donated to support two LGBTQ partner organizations: Harvey Milk Foundation and Stonewall Community Foundation.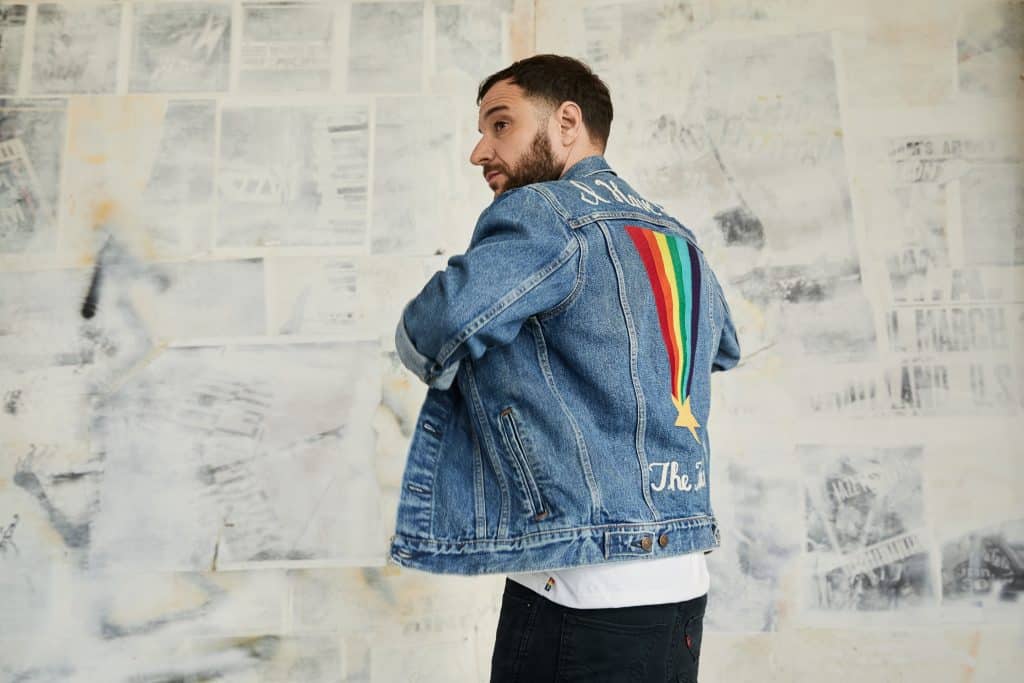 Gender neutral and inclusive, this year's Pride collection features the theme "I AM ______", embracing all identities with graphic tees celebrating individuality and equality. The collection also features a classic Levi's trucker jacket customized with rainbow embroidery and a pair of 501 cut-off shorts with a rainbow button-fly, shank and Tab. Sleeveless tees in black and white with a rainbow gradient Levi's Batwing and additional rainbow-hued accessories including caps, belts, bandanas, and more, round out the collection.
The 2018 Pride collection is available now on Levi.com and at select Levi's retail locations.