LEVI'S PARTNERS WITH ROLLING STONE FOR 50TH ANNIVERSARY MILESTONES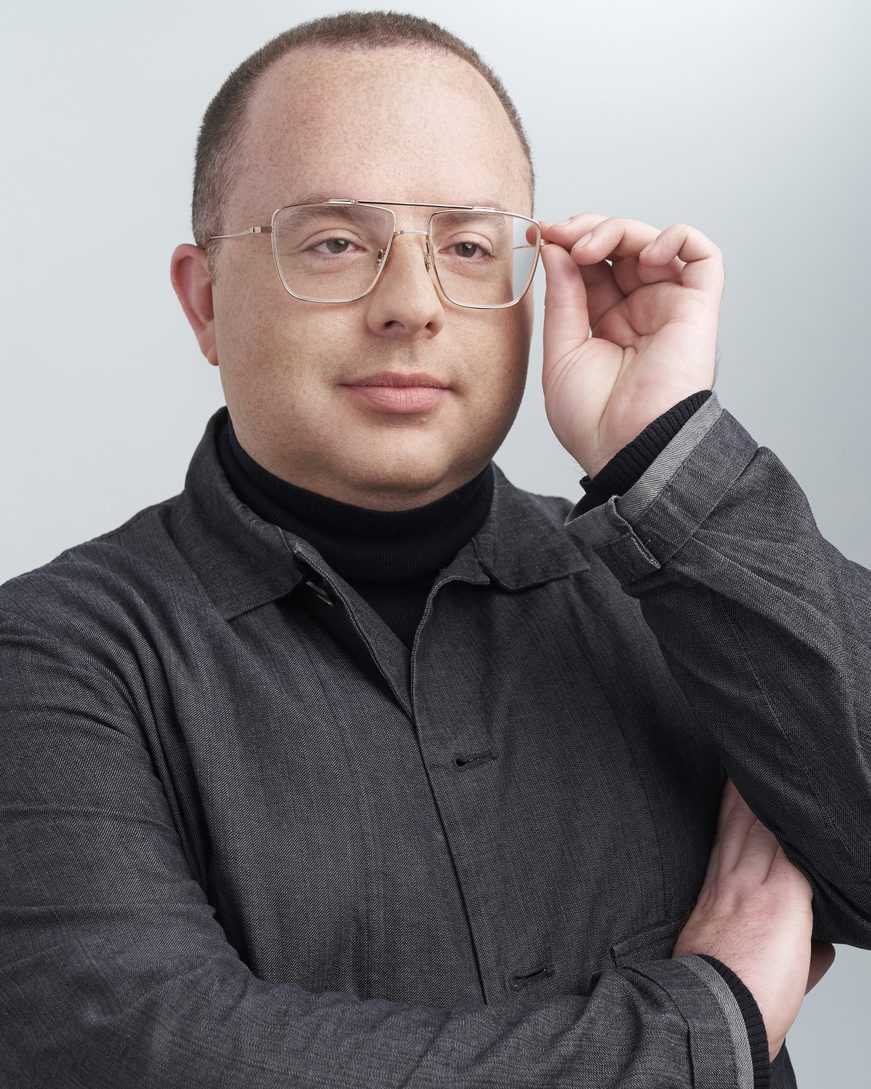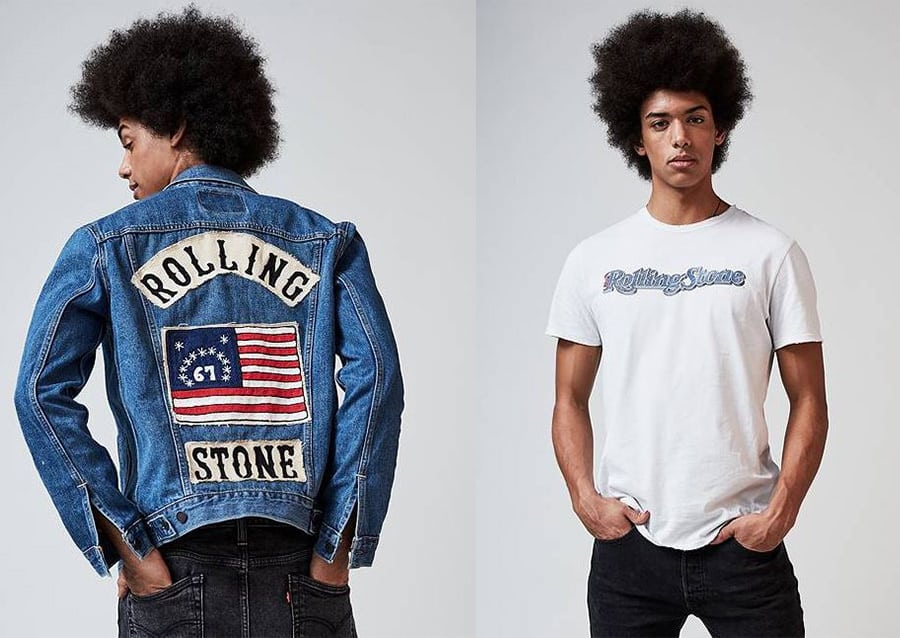 Iconic denim brand Levi's and Rolling Stone magazine have announced a year-long partnership to celebrate three unique 50th anniversary milestones: the Levi's Type III Trucker jacket, the Levi's 505 jean, and Rolling Stone's 50th birthday.
Both iconic brands were founded in San Francisco, California and played prominent roles in the city's 1967 Summer of Love movement, which shook the world and has continued to influence our culture ever since. Just as musicians have chosen to tell their stories to Rolling Stone for 50 years, many of them also chose Levi's as their first pick for authentic style on and off the stage.
To pay tribute to the iconic partnership, Levi's and Rolling Stone collaborated on a special limited-edition collection of clothing and accessories. At launch, the collection will range from $15 pins to $58 tees to $298 Truckers – all available on March 11 online and at the Levi's Outpost at SXSW.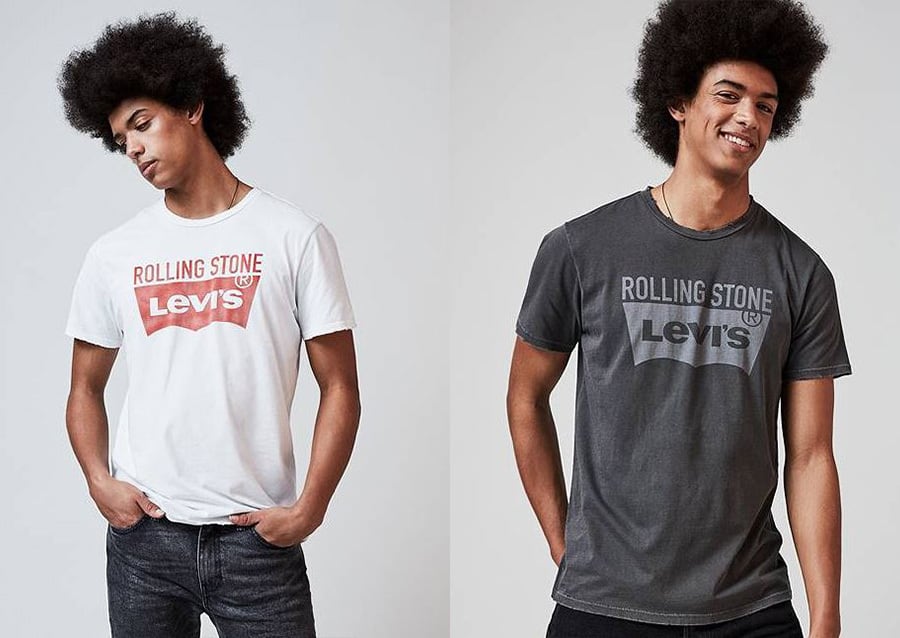 Later this year, the partnership will expand with a custom content feature in Rolling Stone showcasing genre-inspired vintage pieces, like the 505C and Trucker, prevalent in the magazine's and brand's pages throughout their 50 years, all available for purchase in the fall.
"Modern music has been a reflection of youth culture and Levi's has been a participant in music's cultural expression. You can draw a timeline of popular music and plot significant artists wearing Levi's right across its history," said Jonathan Cheung, head of design at Levi's. "Rolling Stone has charted this cultural history, observed every change, every moment. So we're joined by this common thread, this bond of music and culture. Rolling Stone started in 1967 in San Francisco. 1967 also marks the date that we celebrate for two Levi's icons: the 505 jean that fronted the Sticky Fingers album cover and gave birth to the whole ripped jean look. And the 70505, or what we call our Type III Trucker, which is the definitive denim jacket. Iconic clothing and the iconic music brand. Both San Francisco born. As you can see, it was natural to celebrate these anniversaries with Rolling Stone."
"Since our inception 50 years ago, Rolling Stone's mission has always been to shine a light on music and pop culture and give a voice to the ideas the music embraces," added Gus Wenner, head of digital of Wenner Media. "Style and music go hand-in-hand, and we are thrilled to join forces with the Levi's brand on this authentic partnership as we both celebrate important milestones."