LEVI'S REVEALS NEW COLLABORATION WITH FACETASM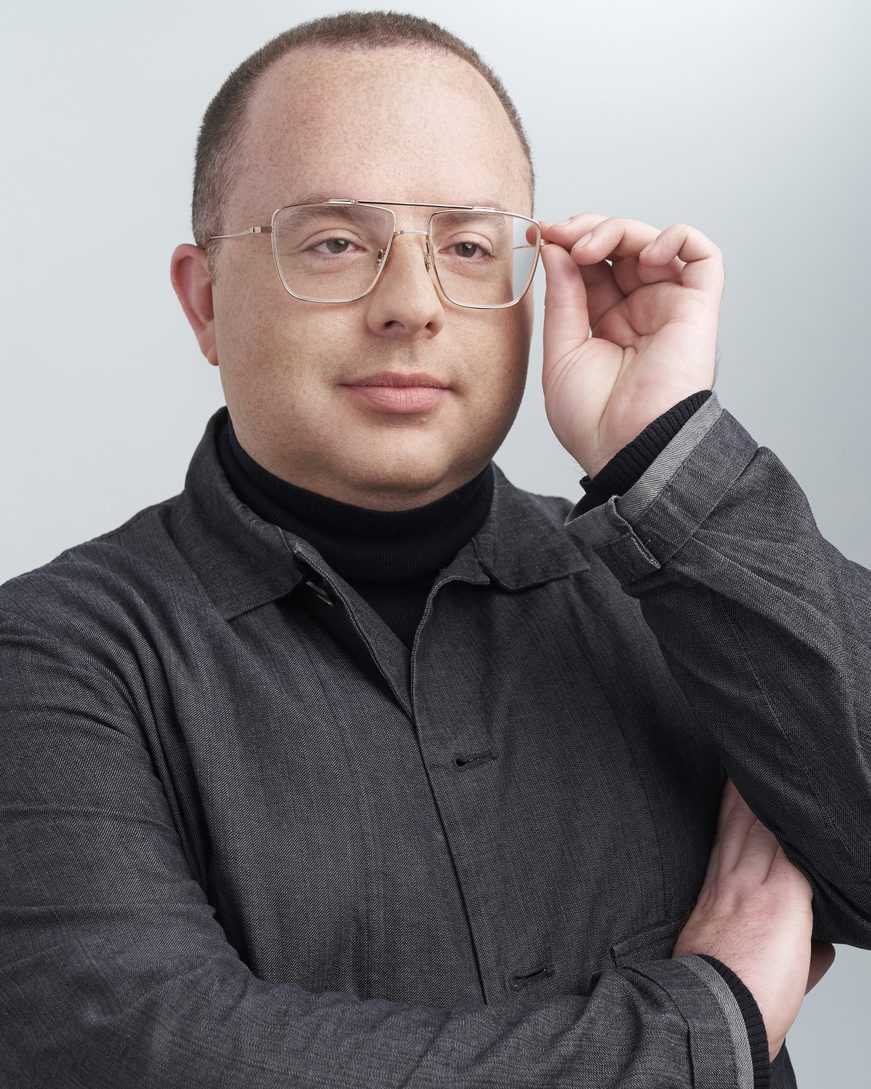 With Levi's collaborations, the common approach is to take a signature item from the denim brand and give it a new twist. In the case of Japanese brand Facetasm, designer Hiromichi Ochiai decided to take that phrase literally. With "Mutation" being the concept of this collaboration, the focus lies on Levi's most iconic items – jeans, trucker jackets, western shirts, and graphic tees. In combination with Facetasm's playfulness and advanced techniques, this has resulted in a special Levi's x Facetasm capsule collection.
For this new collection, Facetasm transformed a range of Levi's Trucker jackets into the Type I and Type III trucker, transforming a classic biker jacket into a new 'Biker's Trucker'. The collection also includes the shredded, deconstructed, and tied-together (with deerskin leather) Linked Trucker, and the Wide & Slim Trucker, which incorporates two unique patterns, creating different trucker sizes on the left and the right. Jeans, too, get the twisted treatment, with a deconstructed/reconstructed Linked 501 to match the Linked Trucker, a Wide & Slim 501 to match the Wide & Slim Trucker, and a Twisted Denim jean with ultra-twisted seams, the Wide & Slim pants, and the Twisted Denim being two of Facetasm's iconic original designs.
The collection also includes a take on two Western shirts—the Sawtooth Western and the Distressed Western—and a Type I vest that was derived from Levi's Type I Trucker. There's also a graphic tee and a patchwork hoodie in the mix, and, as is common among Japanese brands, a veritable treasure trove of small and eye-catching details—elements like already-torn Levi's Jacron patches, hang tags cut in half and tied together by cords, and creative approaches to packaging.
"As a designer, I'm very happy to do this collaboration with Levi's," said Ochiai. "At Facetasm, we are always fascinated by the history of design. Of course, Levi's has a long history with denim and it has been very inspiring to visit the headquarters' archives in San Francisco. For me, it's very valuable to start with something that has such a long tradition and try to innovate it in order to give it a new value. Working together with Levi's staff in San Francisco has been a great experience, they have a lot of knowledge and are super innovative when it comes to denim. Please enjoy this collaboration, a 'mutation' of both history and innovation."
The Levi's x Facetasm capsule collection of 15 unisex items, all in indigo, will be released this month.