LEVI'S TO MOVE ITS TIMES SQUARE FLAGSHIP NEXT YEAR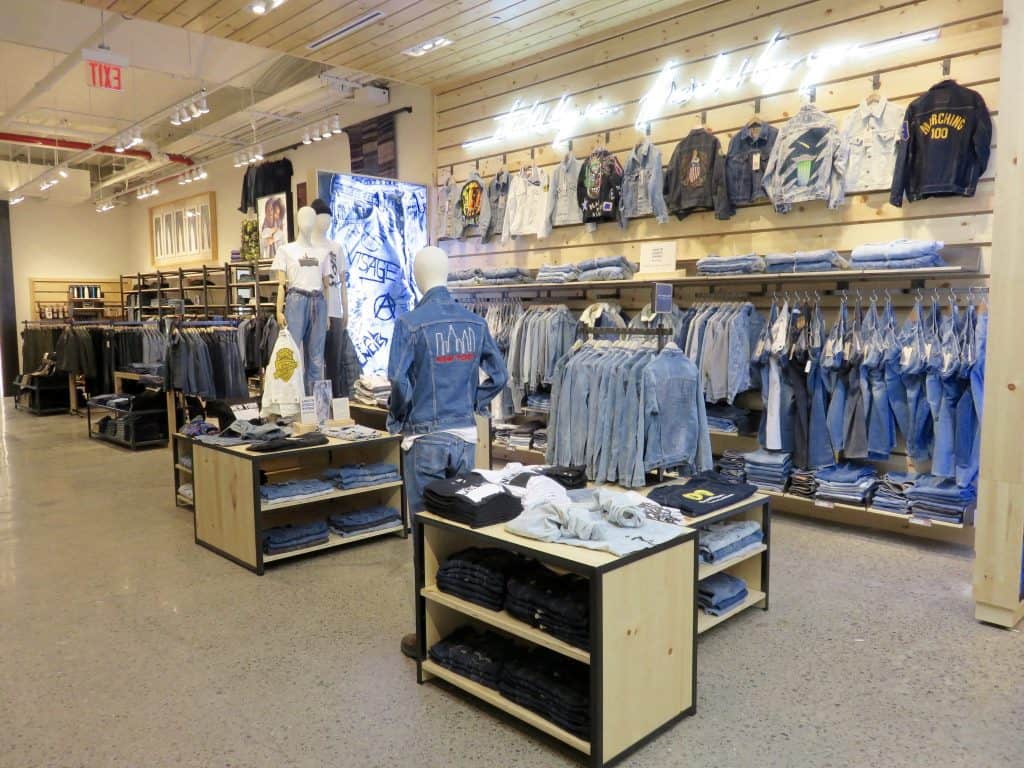 American denim brand Levi Strauss has announced plans to open a new flagship store in New York City's Times Square neighborhood. Located at 1535 Broadway, the store is expected to open in late 2018 and will replace the brand's current location at 1501 Broadway, which has been open since 2008.
"This new flagship store is a testament to the strength and relevance of the Levi's brand," said Carrie Ask, executive vice president and president of global retail at Levi Strauss & Co. "Located in the heart of Times Square, this store will be the ultimate shopping destination for consumers from around the world who are seeking authenticity, customization, and personalized fit and style expertise."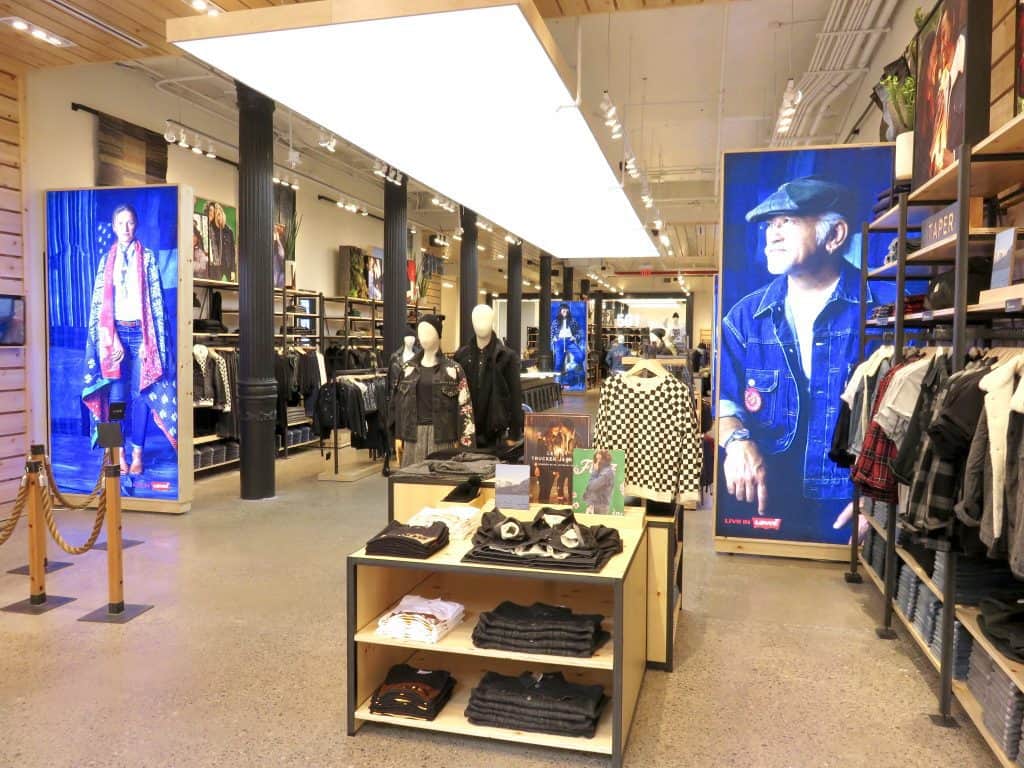 At approximately 17,000 square feet, the store will be one of the largest in LS&Co.'s global fleet. It comes on the heels of the latest re-opening of the Levi's store in SoHo, which features the latest advancements in technology, customization, and authentic Levi's vintage products. The strategy for the Times Square flagship will be shaped by extensive consumer research LS&Co. conducted to better understand consumer expectations when shopping at a Levi's store, leveraging the very best in store design, product assortment, and omnichannel capabilities to deliver a world-class consumer shopping experience.
The decision to invest in a new, larger format store in Times Square reinforces the company's confidence in direct-to-consumer, which now represents nearly one-third of LS&Co.'s total global business. Company owned and operated retail is a key component of this strategy and has been an important and profitable growth driver.
"For us, it's about meeting consumers where and how they want to shop," added Ask. "With this store, we are focused on bringing the flexibility and ease of omnichannel to the in-store environment, while also giving the consumer a unique and highly personalized experience that they can't get anywhere else."