THE LEVY GROUP EXPANDS PARTNERSHIP WITH BUFFALO DAVID BITTON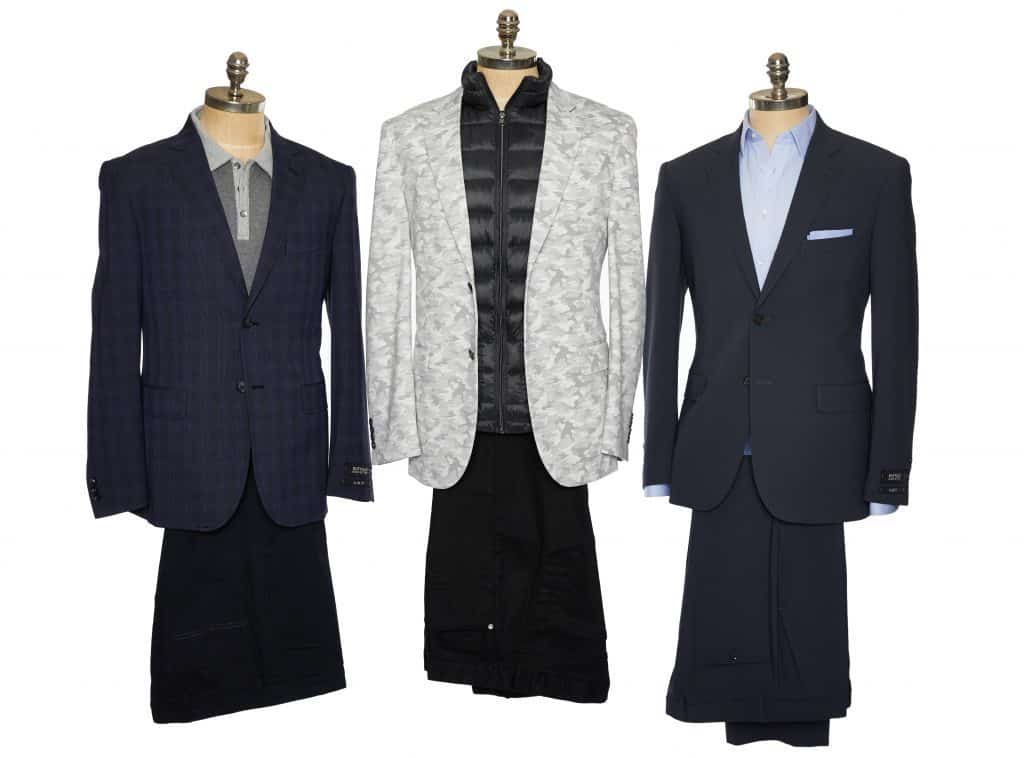 Apparel producer The Levy Group has announced an expanded partnership with Buffalo David Bitton, a subsidiary of brand management company Iconix Brand Group.
The newly signed agreement will mark a milestone in the company's partnership by expanding its current casual outerwear agreement to introduce new suiting options for today's male fashion consumer. The Levy Group will produce men's tailored clothing for Buffalo David Bitton, with the collection making its debut in the spring of 2018 in national menswear retailers and better department stores.
As a global lifestyle brand with a long-standing tradition of quality, Buffalo David Bitton currently offers trend-right denim, outerwear, and fashion pieces for men and women. The new men's tailored clothing line will include suits and suit separates retailing between $395 and $495, sportcoats between $225 and $250, and trousers and slacks between $80 and $100.
"We're excited to continue and expand our partnership with Buffalo David Bitton as one of the industry's top lifestyle brands," said Michael Fernandez, group president of men's and new business development of The Levy Group. "Our partnership will continue to focus on delivering an innovative, exciting and relative product for today's evolving marketplace and demanding consumer. A fresh product approach has been paramount when developing this new tailored collection for today's man."
"We're excited to partner with The Levy Group to broaden Buffalo's offering for our male consumer," added Gaby Bitton, the chief executive officer of Buffalo International, Inc. "The tailored menswear collection is intended to round out the customer's sportswear wardrobe and meet the needs of the modern man's lifestyle."