LI & FUNG DIVESTS THREE BUSINESSES FOR $1.1 BILLION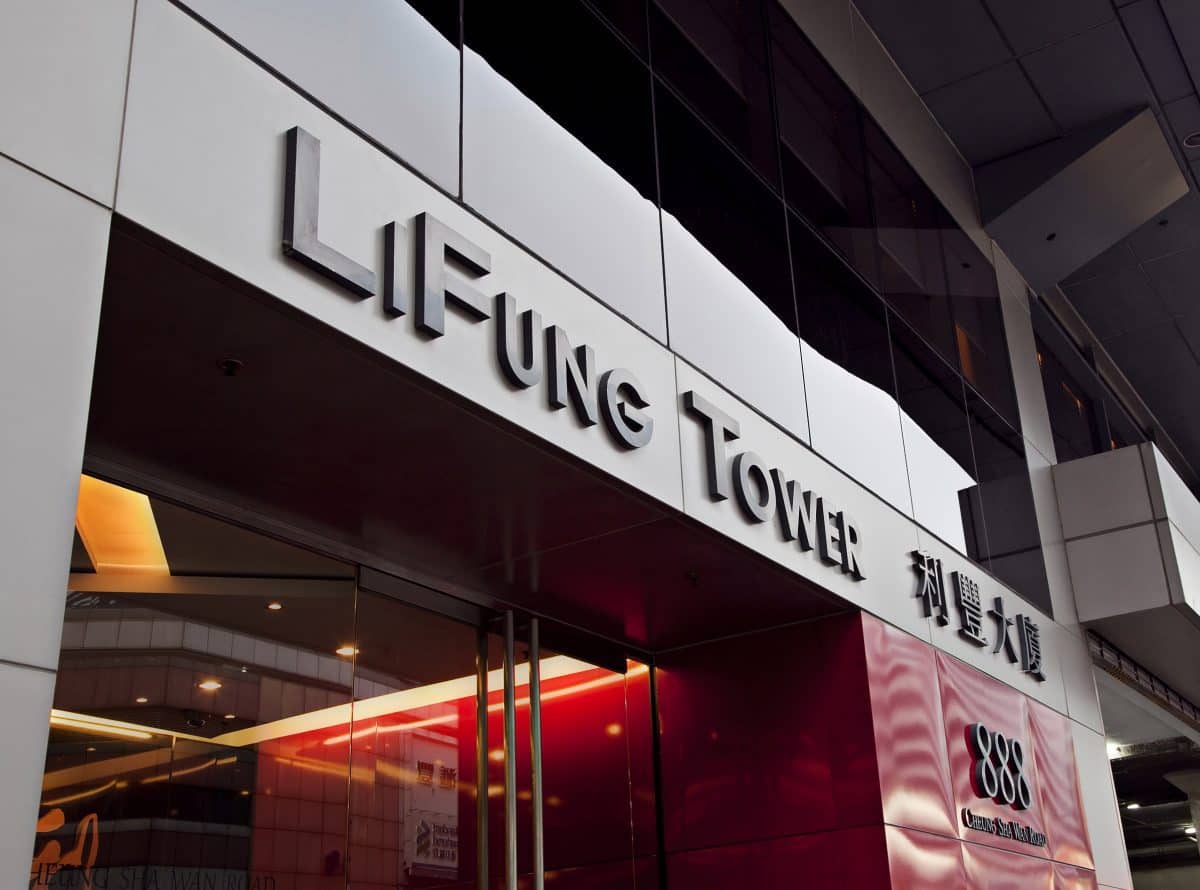 Hong Kong-based sourcing group Li & Fung is selling off its sweater, furniture, and beauty products businesses to the founding Fung family and Chinese private equity firm Hony Capital for $1.1 billion.
The Hong Kong-listed company, which helps retailers from Walmart to Kohl's source their products, said on Thursday that the proposed disposal would streamline its business and give it extra capital and time to invest in its logistics and supply chain businesses.
"As you know, our company has become a little bit complex over the last few years," said Spencer Fung, chief executive and great-grandson of the founder of the group.
Turnover and profits at the sweater, furniture and beauty products business have been declining in recent years.
The company said it would record a one-time accounting loss of $610 million as a result of write-downs related to the disposal. But it is proposing to pay shareholders a $520 million special dividend if they approve the deal.
The acquiring consortium is 55 percent controlled by the Fung family and 45 percent controlled by Hony Capital.
John Zhao, chairman and CEO of Hony and executive vice-president of Legend Holdings, said he was looking forward to working with the management teams of the businesses being sold, and sharpening their distinct strategies.
"With our value-added services, their future success lies in going deeper into their respective product categories," he added.