LIBERTY FAIRS TO OPEN ELEVENTH SEASON WITH LAUNCH OF NEW "STOCKED" RETAIL CONCEPT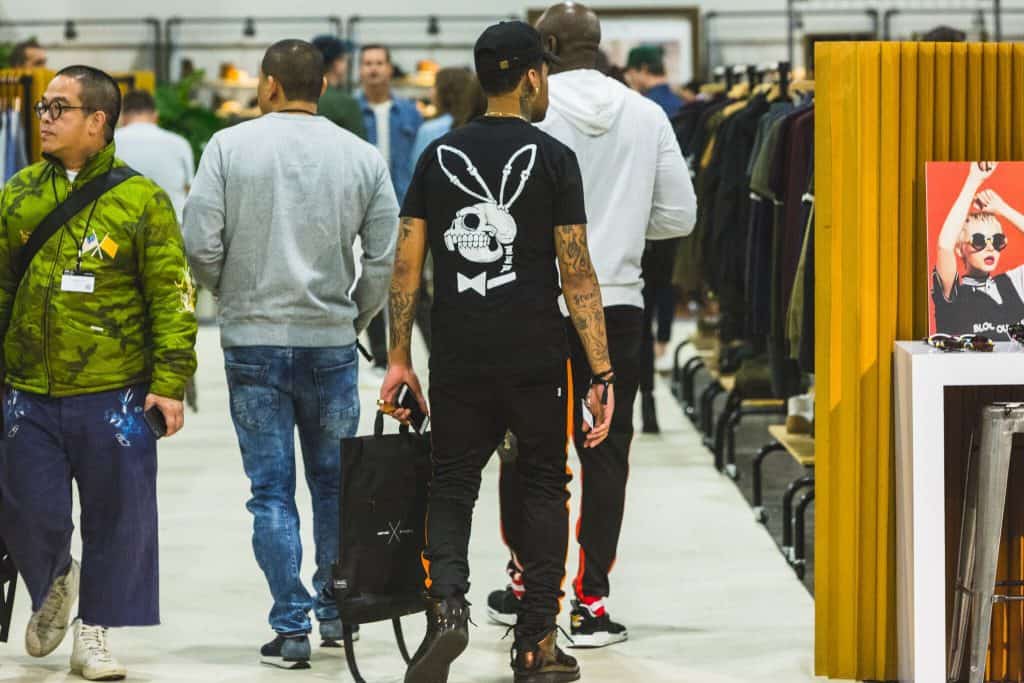 Contemporary menswear trade show Liberty Fairs will return next week to Pier 94 in New York City for its eleventh season.
"This season we are really excited to showcase thought-leading, cutting-edge brands to our attending buyers," Sharifa Murdock, co-founder of Liberty Fairs Fashion Group, told MR. "Between our diverse group of brands on the main floor, the special outdoors area of 'Above Tree Line' and the sartorial curation within 'Quest', we've got something for everyone, which is our goal.
"We are really pleased to bring Yuketen, Nine Lives, and J. Lindberg to the show," continues Murdock. "With Yukjeten you won't find a more dedicated and progressive boot designer with unparalleled quality; Nine Lives is designed and made in some of the best Japanese factories uses innovative new age techniques to make heritage products; and J.Lindberg is launching a whole new collection that goes back to the origins of the brand (not a single suit to be found), and will be very directional and on-trend."
Murdock also notes that buyers can expect to see the return of the Pillars Lounge this season, after it was a resounding success in NY and Las Vegas last season. This year, the Pillars Lounge is celebrating brands that focus on collaboration as one of their core values – specifically collaboration in art, textiles, sustainability and fashion.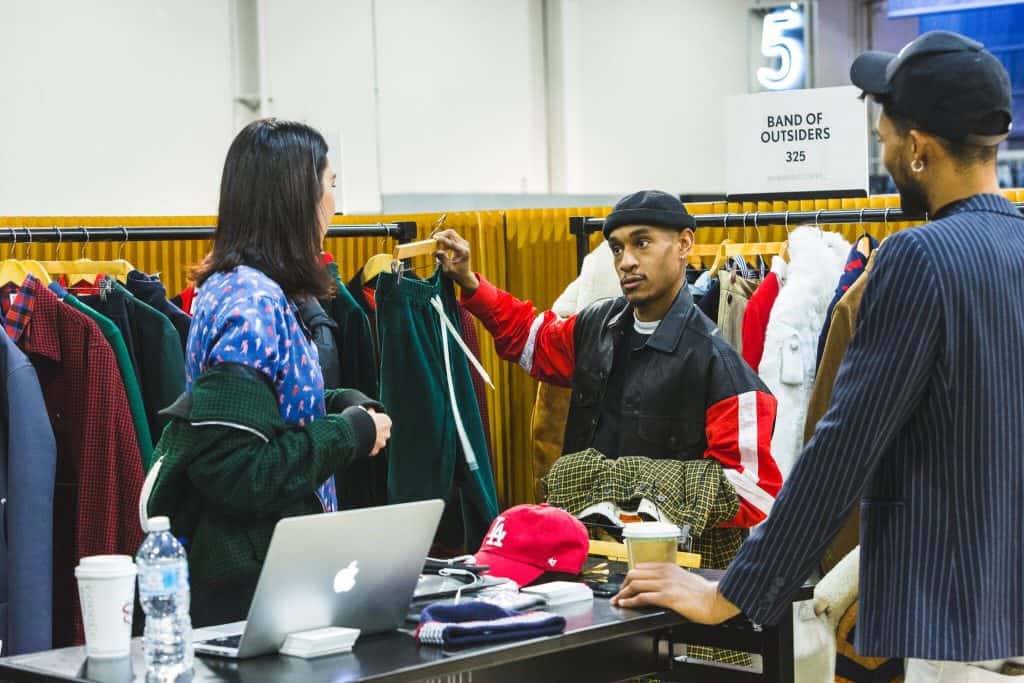 In terms of trends, buyers can expect to see spring collections skewed towards the increasingly influential sportswear, street style look, in response and reaction to the rise of luxury streetwear. "Brands are experimenting with technical fabrics, brighter colors, etc. I think with that comes the push back to this new norm, and where we once saw less tailoring and more sporty silhouettes, we'll see a noticeable return to sharply tailored shirts and jackets, wide trousers and the like," adds Murdock. "I can't wait to see our show floor once everyone is displayed, it is going to be a real incubator of what's going to be the hottest in fashion in coming seasons!"
And, launching new in New York next week, is Liberty's newest initiative – Stocked, a direct-to-consumer specialty store showcasing the most exclusive products. DJ Clark Kent, a true symbol of sneaker and hip-hop culture, along with five of the most iconic players in the sneaker collecting community will come together on the Liberty floor to show off their collections and sell directly to show visitors and the general public.
"This season, we're featuring the most buzzed about product in the industry and celebrating the community that surrounds it: sneakers," says Murdock. "Stocked is going to bring all kinds of new eyes and a heightened energy to the show floor, in a special separate area so it won't disrupt the traditional business done on the floor, attracting that fashion collector who will do anything to get the hottest product drop. We expect it to be a real moment on social media, in the media and directly on the floor."
Liberty Fairs runs from Monday, July 23rd through Wednesday, July 25th at Pier 94 in New York City.