LIGNE OFFICIELLE TO DEBUT FIRST SHIRT COLLECTION THIS SUMMER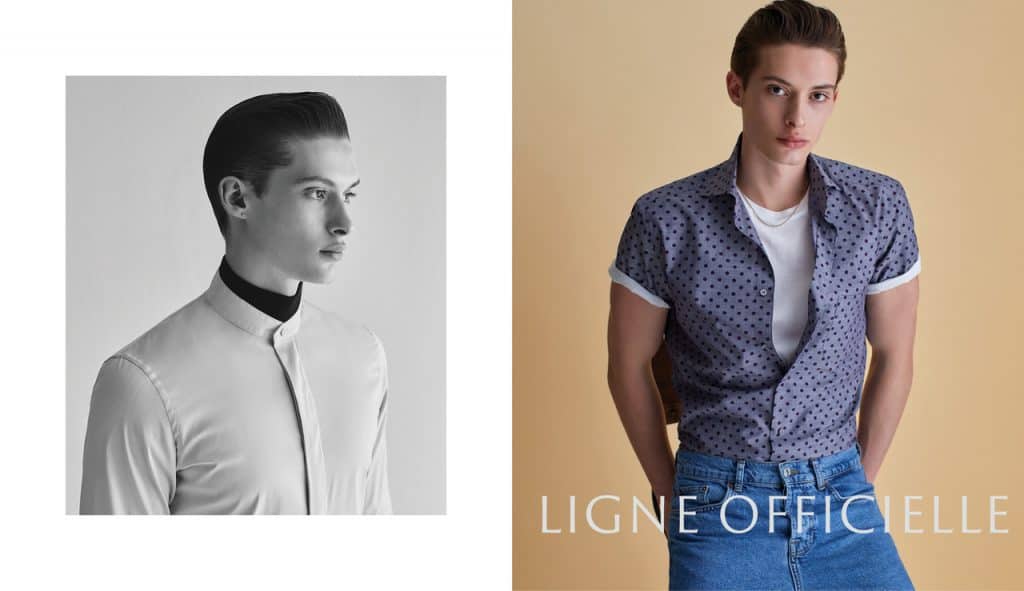 Ligne Officielle, a line of exquisitely made men's shirts, will debut its first season's offerings this summer at Project New York and Las Vegas.
The new collection is made up of a selection of sophisticated and innovative classics including sleek tuxedo shirts; contemporary minimalist styles featuring supple fabrics and crisp silhouettes; vintage inspired models that come in soft cuts and textured finishes evocative of 1950s America; as well as more relaxed styles which combine expert tailoring with artisanal touches and work-wear aesthetic.  The shirts range in price from $235 to $375 at retail.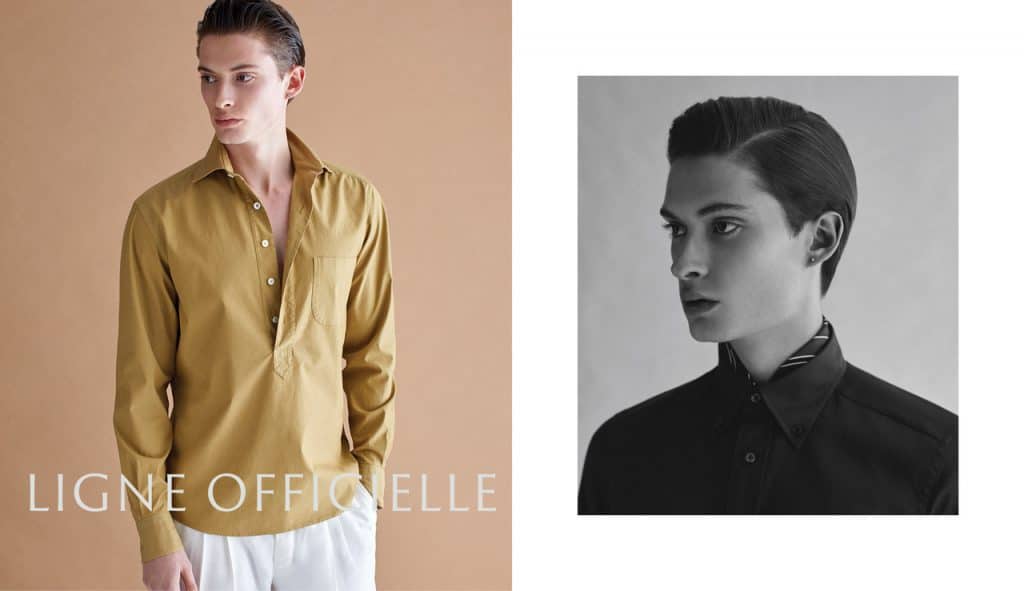 The brand was founded by the third generation of a family that has been one of the world's premier producers of luxury shirting fabrics. The idea for the line came out of a desire to showcase the family's vast fabric archives, design capabilities and combine it with expert garment craftsmanship. As a result, the brand's founders have teamed up with leading Italian designers and makers to create these shirts, which come in pure cotton 2 ply 100 x 100, single ply 120's, cotton & cashmere, as well as several other fine twist blends.
Moreover, all fabrics that are featured in the collection are designed and produced in-house. Several of the styles also utilize a specially developed heritage long staple cotton, which is only grown on the founding family's own lands.
For more information, contact Jeffrey Raisen at (631) 377-0202 or at jeff@ligneofficielle.com.