Like a man, part two — with a chainsaw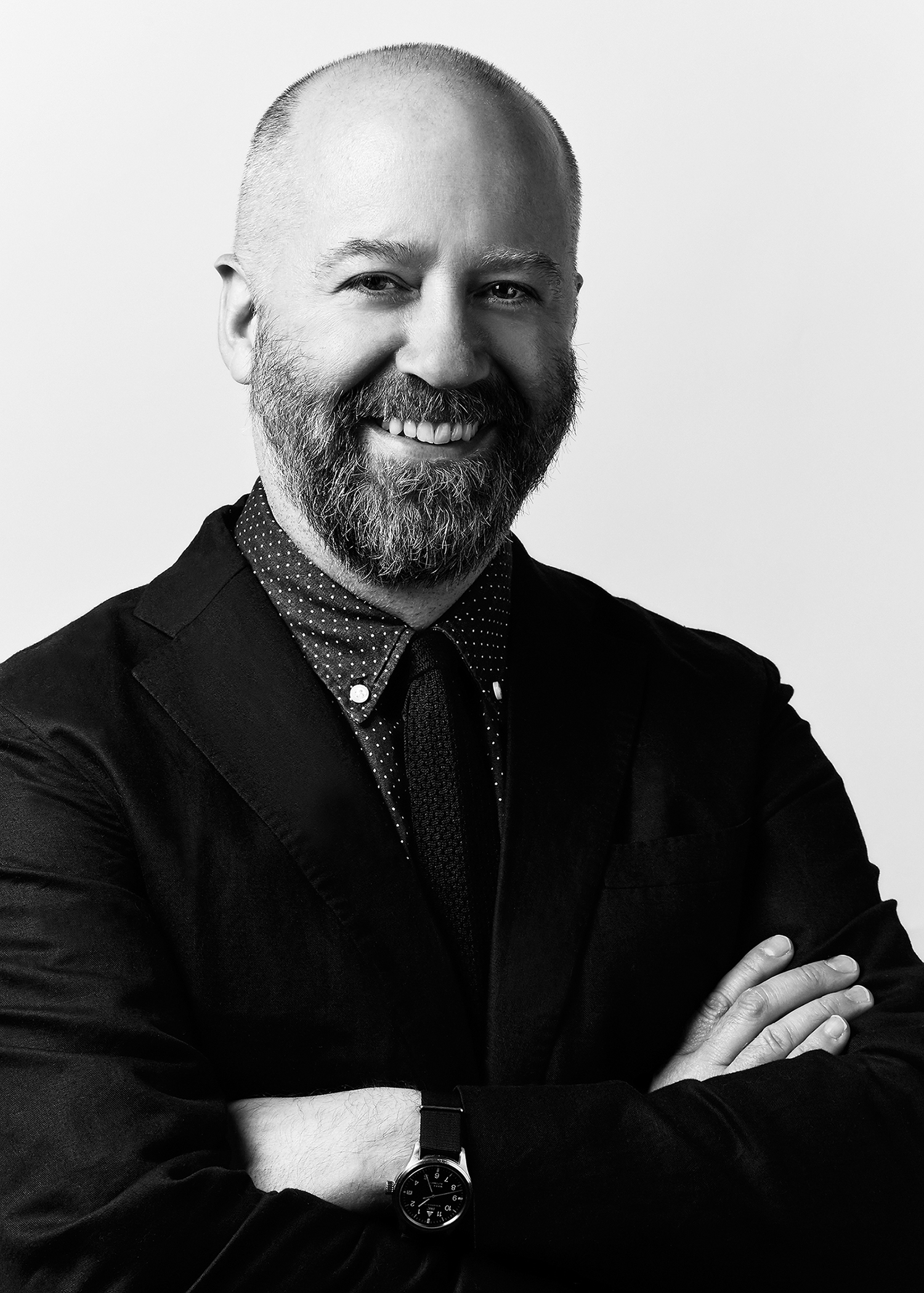 Last week, Kelly Muccio of Washington, D.C.-based Lost Boys released the first of her Like a Man video series, featuring local chefs and bartenders. That first spot focused on Top Chef contestant Bryan Voltaggio, who made a manly sandwich.
The next video stars Derek Brown, the owner of one of D.C.'s best bars, the exclusive Columbia Room. Brown breaks out a chainsaw to carve out a big ice cube for his manly cocktail. The recipe is a secret, but we do know that it contains a Japanese single malt whiskey.


For more about Lost Boys, read our 2009 story about the shop's first anniversary and Elise Diamantini's March, 2011 piece about contemporary retailers.