LISA HARPER TO SUCCEED TIM BELK AS BELK CEO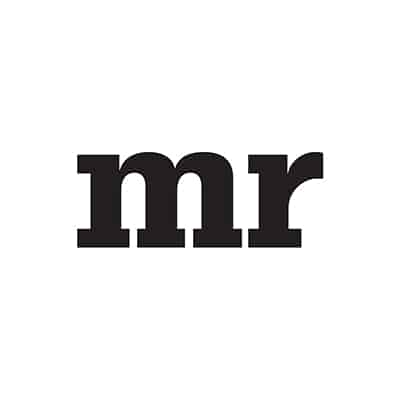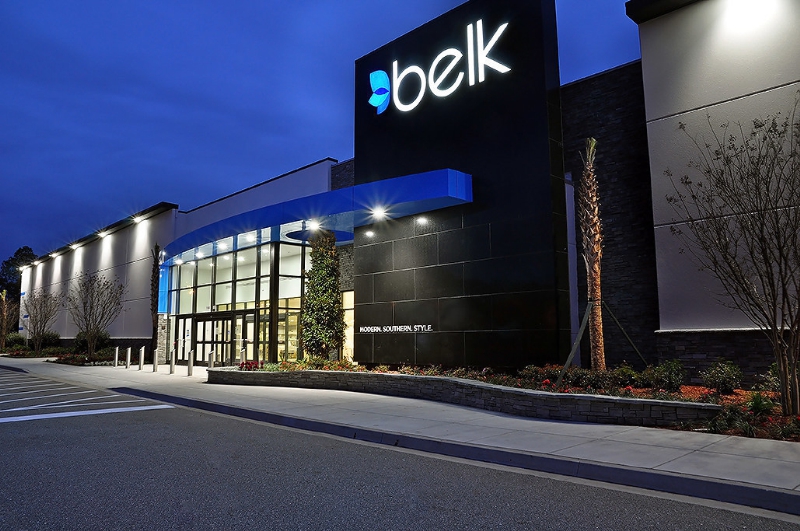 Tim Belk will retire as chief executive officer of Charlotte, North Carolina-based department store Belk, Inc. and will be succeeded by Lisa Harper on July 5. Belk, who will remain on the Board of Directors, has served as CEO since 2004 and joined the company in 1981.
Harper was CEO of Hot Topic from March 2011 until June 2016, and will continue to serve on the company's Board of Directors. She previously served as CEO of the Gymboree Corporation from 2001 to 2006, and has held high-level positions at several other clothing retailers, including Limited Too, Esprit de Corp., Gap Kids, Mervyn's, and Levi Strauss.
"After managing through the ownership transition and filling a number of key management positions, I've decided this is an opportune time for me to retire as CEO of Belk," said Tim Belk. "It has been an honor to continue my family's legacy by serving the company over the past 35 years. I would like to express my gratitude to the thousands of associates, both current and former, and the customers who have helped create the company Belk is today. Their commitment to and passion for our company has been incredible. Lisa Harper brings more than two decades of experience across the retail industry. I am confident she will be a dynamic leader who will carry forth our values, our brand, and our focus on our customers. I look forward to working with Lisa during a transition period in July and in my continued role as a board member."
Added Stefan Kaluzny, chairman of the Belk, Inc. Board of Directors and managing director of its owners, Sycamore Partners, said: "Tim's vision and passion as a leader were among the qualities that first attracted us to Belk, and I look forward to continuing to work with him on the Board. We are excited for the company's next chapter, and we believe Lisa will position Belk for future success as we build on the company's legacy."
There are currently 293 Belk stores located in 16 Southern states. They offer a wide assortment of national branded and private label fashion apparel, shoes and accessories for the entire family along with top name cosmetics, a wedding registry and a large selection of quality merchandise for the home.