LMAG DONATES 5,000 LIPSON SHIRTS TO HURRICANE HARVEY VICTIMS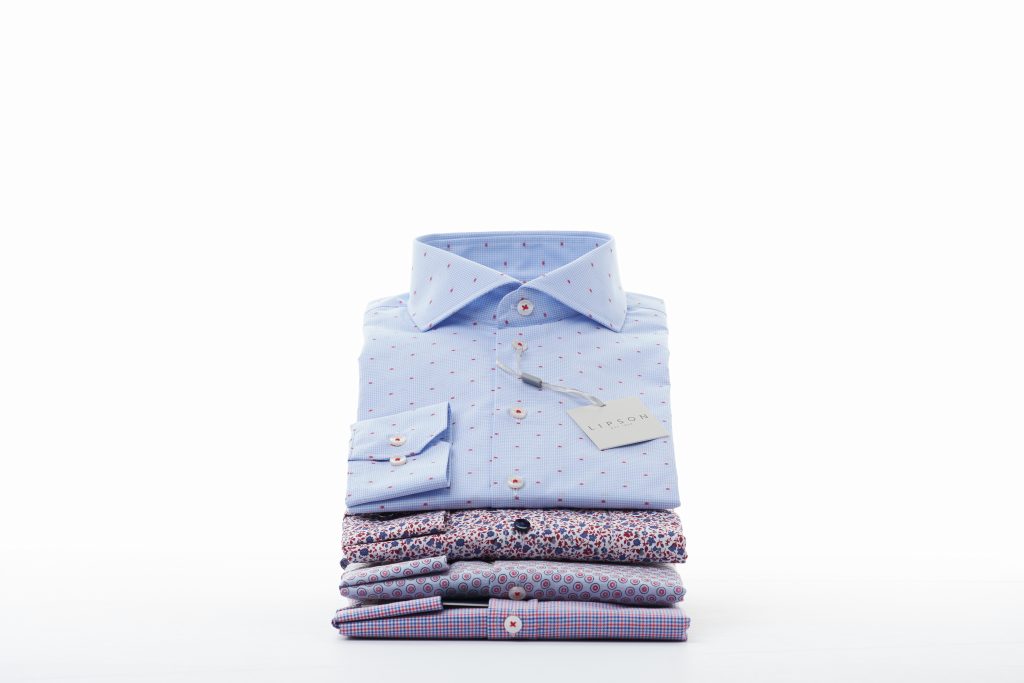 Luxury Men's Apparel Group (LMAG) has announced the donation of 5,000 Lipson dress and sport shirts to victims of Hurricane Harvey in Houston, Texas.
Through efforts of the Beth Tzedec Synagogue in Toronto, the shirts will be delivered to the Houston Jewish Federation via transportation donated by Omnitrans.
"Today, in New York, at Hickey Freeman, we are launching a new campaign to support veterans returning home after service," said Stephen Granovsky, CEO of LMAG. "We are working with, amongst others, Team Rubicon (a humanitarian relief organization comprised of veterans).  Team Rubicon couldn't be in NYC with us because they are in Houston supporting relief efforts.  We wanted to be there too.  So we are contributing the way we know how…with clothing for people who have lost so much."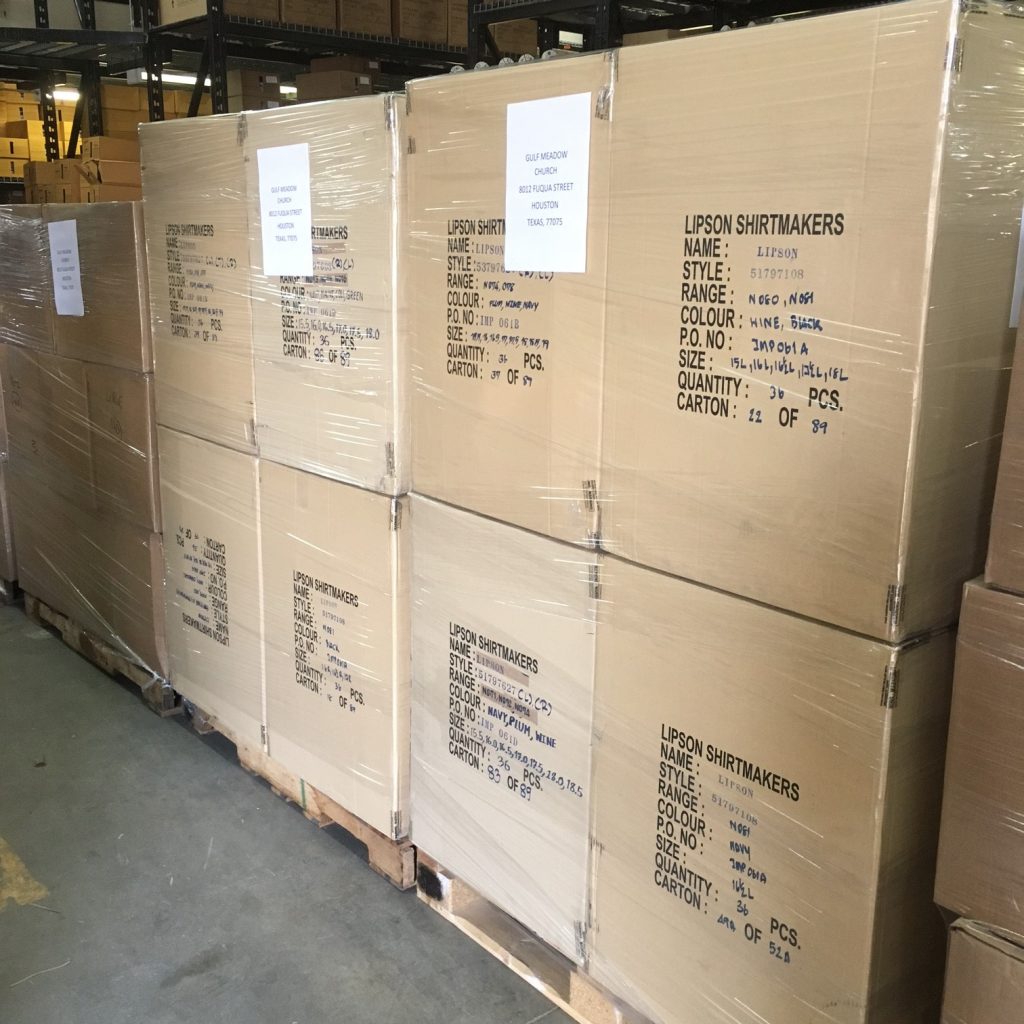 Hickey Freeman's program supports Veterans of the Iraq and Afghanistan war as civic assets and leaders through partnerships with organizations including Team Rubicon, Veterans on Wall Street (VOWS) and Four Block.
On behalf of LMAG, Hickey Freeman will contribute to the Harvey relief efforts by donating 10 percent of all sales in its new NYC store through September 10.
HickeyFreeman.com and social media platforms will continue to communicate support to Team Rubicon by texting the word "HARVEY" to 87872 (TRUSA) to donate.