LORD & TAYLOR FLAGSHIP SALE DELAYED, NAMES BRIAN HOKE CHIEF MERCHANT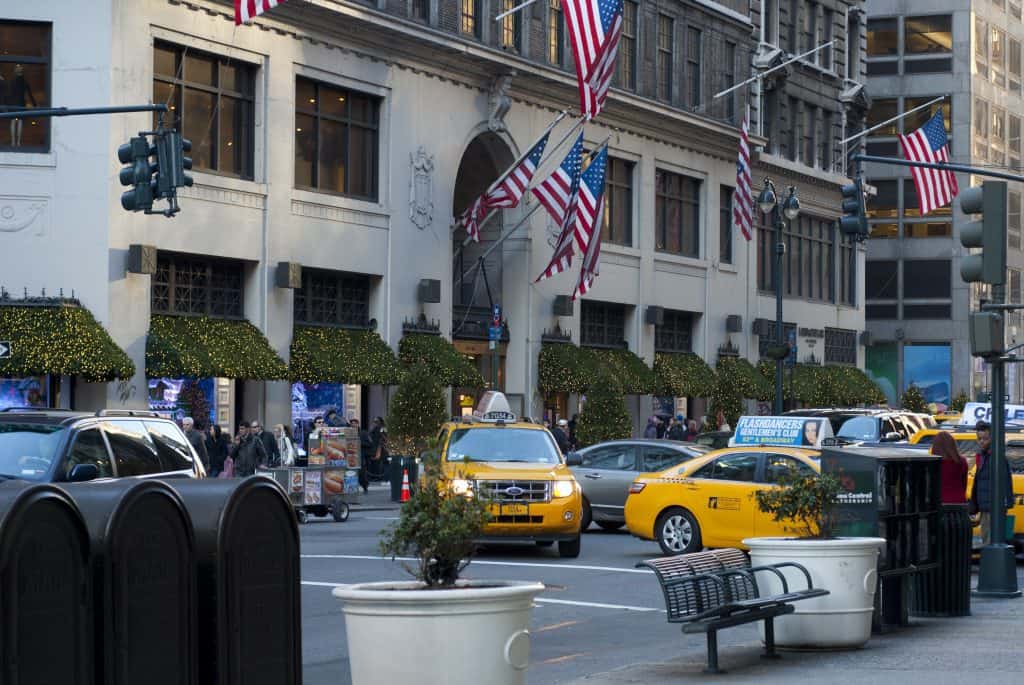 Lord & Taylor's Fifth Avenue flagship store will remain in its parent company's hands a little while longer.
The retailer's parent company Hudson's Bay Company (HBC) has amended its $850 million deal with WeWork Property Advisors (WPA) to extend the closing date of the sale of the property from August 10, 2018 to November 13, 2018, with an option for WPA to extend even further to January 31, 2019. HBC may also elect to extend the close to February 11, 2019 by providing notice to WPA.
In addition to the $75 million deposit previously delivered by WPA in connection with the signing of the original agreement, HBC has received a second deposit in the amount of $25 million. A third deposit, also in the amount of $25 million, becomes due if WPA elects to extend the closing date until January 31, 2019. Additionally, WPA will have the option to convert $125 million of the $850 million transaction value into an equity interest in the building, to be held by HBC through a joint venture structure. This equity interest is subject to certain return and liquidity rights.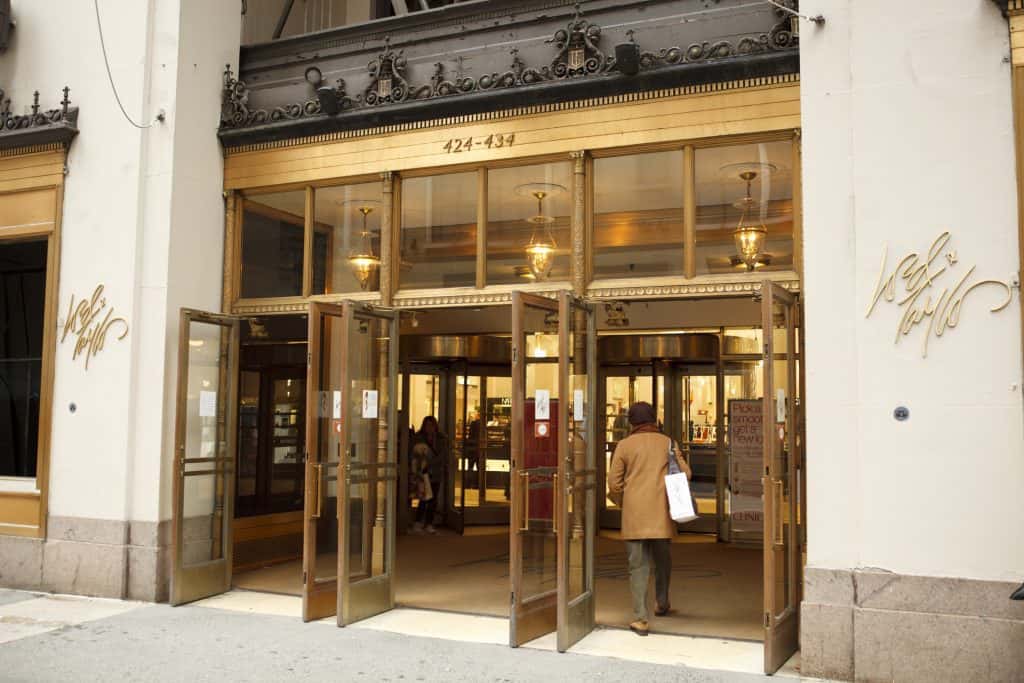 HBC intends to use the net proceeds from the deposit and sale of the Lord & Taylor Fifth Avenue building to reduce its debt and for general corporate purposes. As previously announced, HBC expects to exit its Lord & Taylor store at this location, and is on track to wind down operations in early 2019, with the process starting in fall 2018.
In other Lord & Taylor news, the retailer has hired Brian Hoke as its new SVP, Chief Merchant, effective August 6.
Hoke joins Lord & Taylor from Macy's, where he has spent the past 13 years in senior roles across the merchandising function. He most recently served as GVP/DMM of men's sportswear, active & seasonal. During his tenure at Macy's, Hoke developed a deep knowledge in housewares, men's, women's shoes, and fragrances.
Prior to joining Macy's, Hoke worked as buyer for Value City department stores. He started his career at Lord & Taylor serving as a buyer for men's furnishings and tailored clothing.