LORD & TAYLOR TO LAUNCH UNISEX HOLIDAY SWEATERS BY WHOOPI GOLDBERG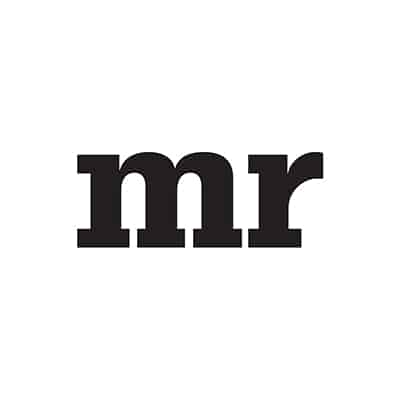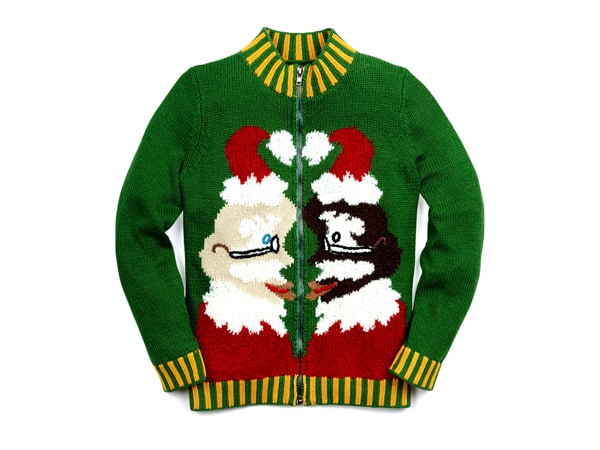 Lord & Taylor will launch of an exclusive unisex sweater collection, featuring holiday themes, designed by Oscar-winning actress Whoopi Goldberg on November 1. The eight limited-edition styles will be available for purchase at 37 Lord & Taylor stores as well as online, and will retail for $139.
Goldberg, who loves the holidays, has a family tradition of donning kitschy or 'ugly' holiday sweaters each year. These sweaters incorporate her whimsical, humorous take on the holidays and are crafted in such fabrics as alpaca, wool and cashmere.
"I wanted my love of the holidays to come to life with this 'ugly' sweater collection," stated Goldberg. "There's no better way to celebrate the season than by wearing or giving an 'ugly' holiday sweater and spending time with family and friends, which is really what it's all about."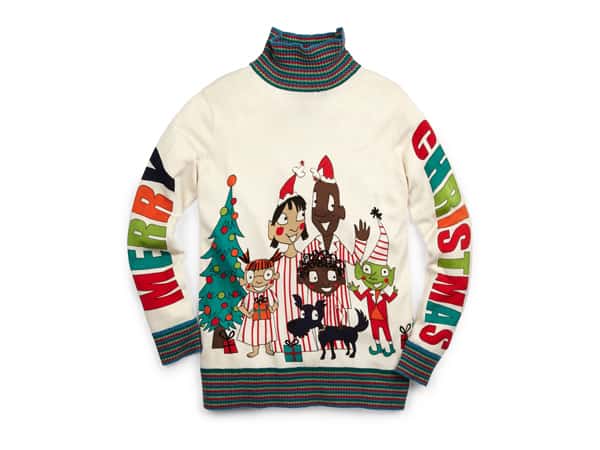 Added Liz Rodbell, president of Hudson's Bay and Lord & Taylor. "The collection fit seamlessly into our plans for this year's 'Happy Christmas' gifting shop, which will feature a variety of novelty items. We are thrilled to include Whoopi in our holiday traditions; we know it will surprise and delight our customers during this special time of year."
To celebrate the launch of the collection, Lord & Taylor's Fifth Avenue flagship will dedicate one of its iconic windows to the collection with a special installation, and Goldberg will join Lord & Taylor on Tuesday, November 15 to unveil the window.