LORD & TAYLOR SET TO ROLL OUT FLAGSHIP STORE ON WALMART.COM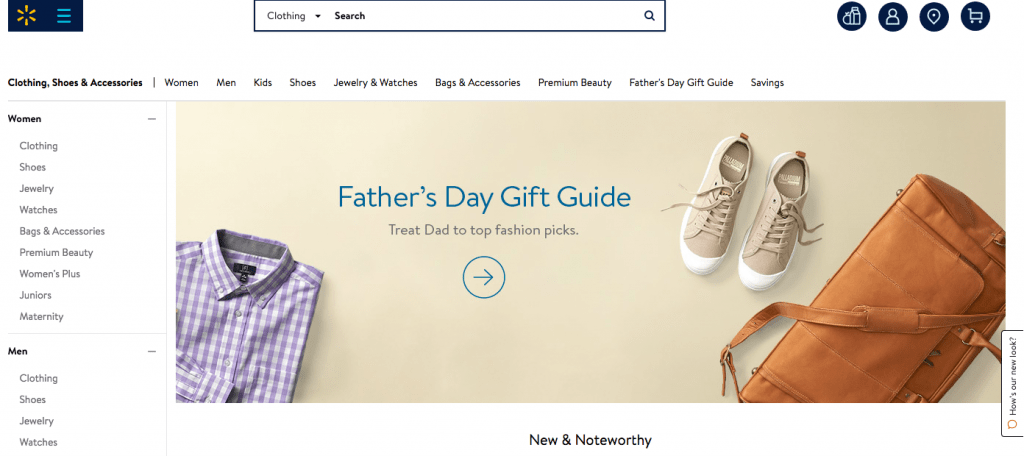 National retailer Lord & Taylor has announced it is officially rolling out its flagship store on Walmart.com in the coming weeks. The "store" will debut with more than 125 brands men's and women's brands including Tommy Bahama, Vince Camuto and Lucky Brand. Customers can shop by category and by brand, or draw inspiration from editorial stories.
The store is one part of Walmart.com's new fashion experience, which will consist of two shops: Everyday Brands and Premium Brands. The "Premium Brands from Lord & Taylor" header is set to run across each premium brand page.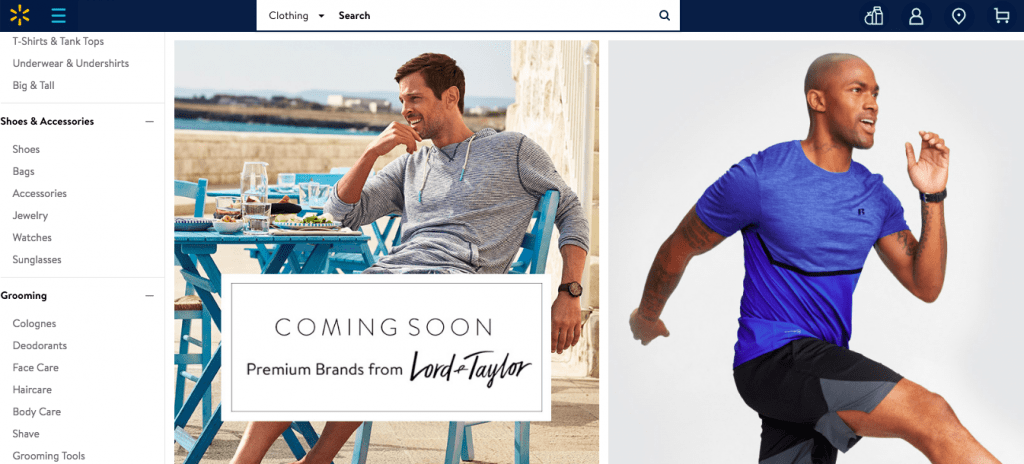 "This innovative flagship on Walmart.com is an entirely new model for us and demonstrates the evolution of Lord & Taylor and our commitment to advancing our digital presence," said RJ Cilley, SVP of Digital at Lord & Taylor. "We are excited for the opportunity to serve exponentially more customers with our premium fashion offerings."
"Our new fashion experience is aligned with how customers shop the category, with editorial elements that inspire customers to browse and buy, and has already generated positive customer response," said Denise Incandela, Head of Fashion at Walmart U.S. E-commerce. "The next step is the launch of the Lord & Taylor flagship store, which introduces these exciting new premium brands to our customers."