LOUNGEWEAR BRAND LES LUNES OPENS IN CHICAGO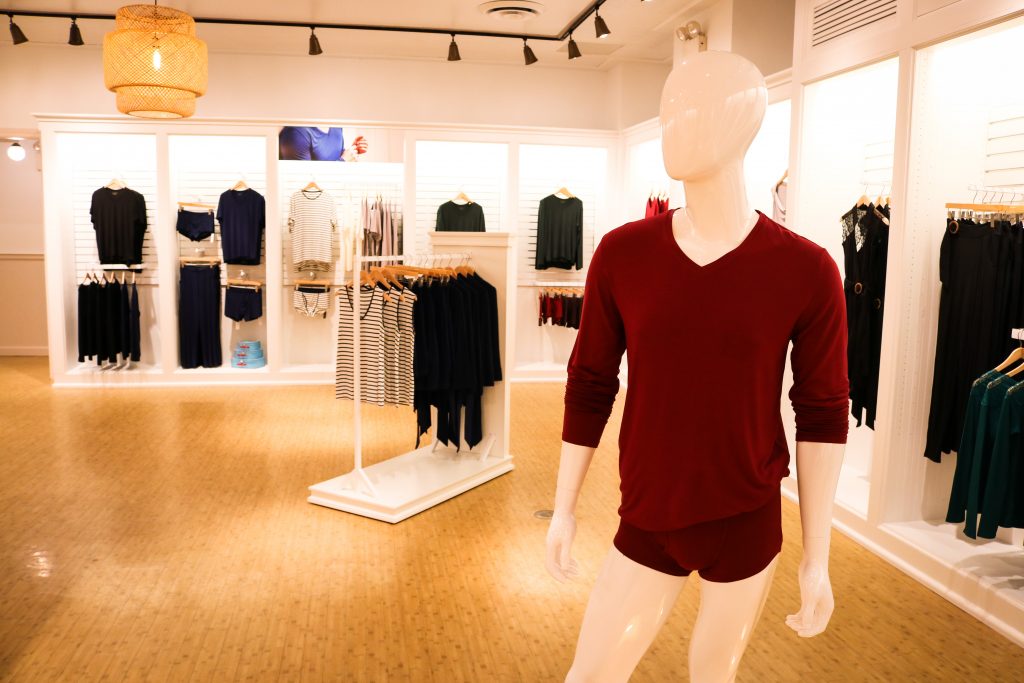 California-based loungewear brand Les Lunes has opened its first store in Chicago at The Shops at North Bridge on North Michigan Avenue. The company already has four stores in the Bay Area.
The 4,805-square-foot store, located on the mall's second floor, has an expansive open floor plan, where customers can browse through the company's full array of men's and women's loungewear and underwear.
"We are thrilled to open our first store outside of California, a turning point in our company's growth," said Anna Lecat, CEO of Les Lunes. "Expanding Les Lunes to the Midwest was a logical next step in bringing our collections closer to our existing e-commerce clients based there, as well as exposing the brand to new customers."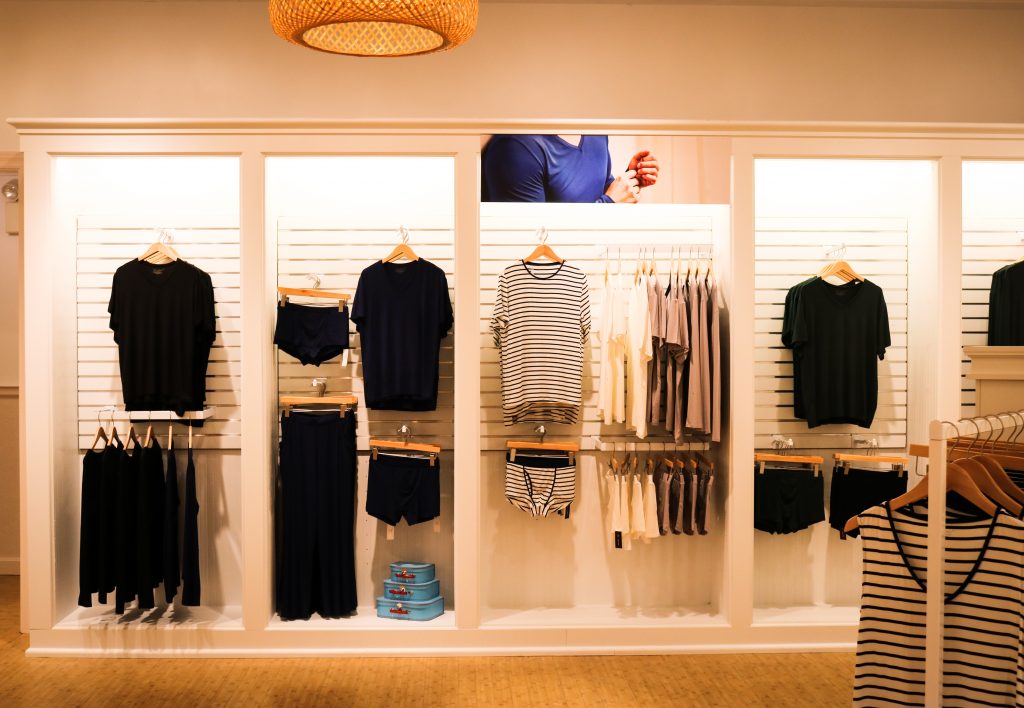 Added Erica Strama, senior marketing manager at The Shops at North Bridge: "We are happy to welcome Les Lunes to The Shops at North Bridge. They bring a refreshing perspective to our market with their unique designs and focus on fit. We look forward to sharing Les Lunes with our loyal customers and tourists who visit our mall every day."
Other tenants at the Shops at North Bridge include Nordstrom, Boss Hugo Boss, Lucky Brand, Campers, and Kiehl's.