LOVED AT LIBERTY: 5 BRAND HIGHLIGHTS FROM THE NY SHOW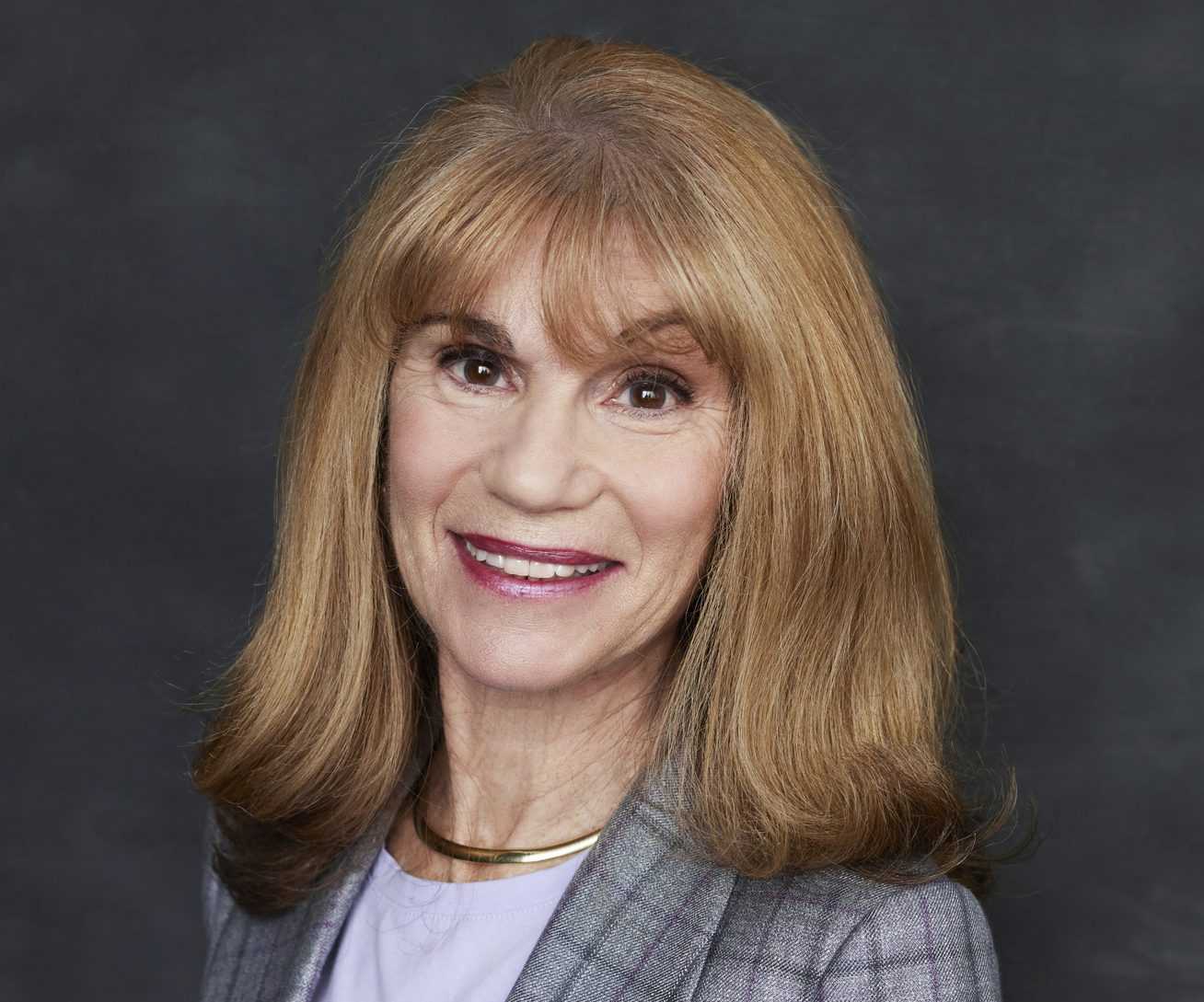 At last week's Liberty Fairs at Pier 94 on the west side of Manhattan, we found plenty of exciting collections. Here are just a few of our favorites.
Jonas Studio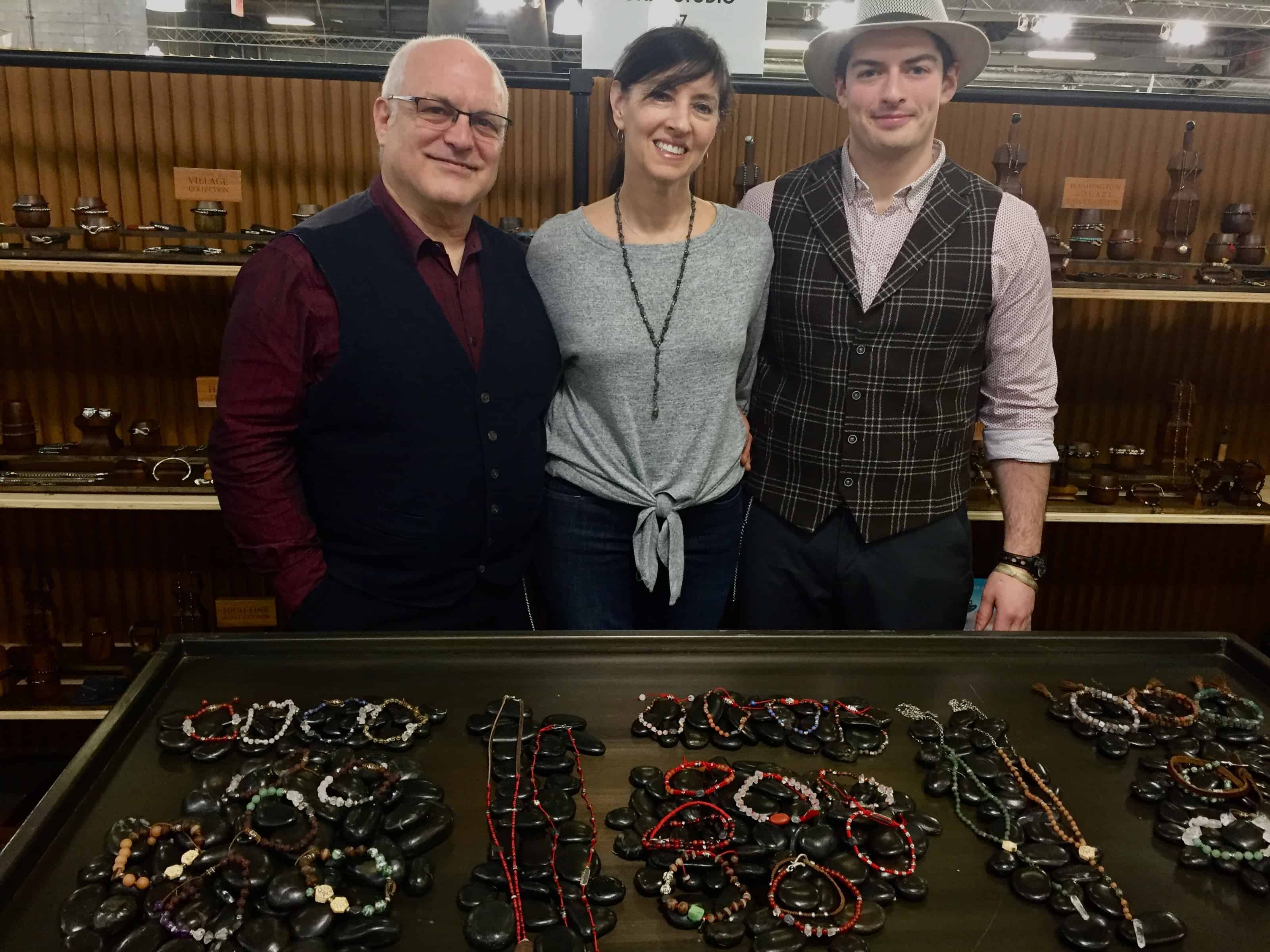 A new Kabala-influenced "wellness" collection has been added to Jonas Studio's already strong hand-crafted gender-fluid jewelry line. The new grouping, mostly priced to retail between $135 and $250, features various crystals, semi-precious stones, sterling buddhas, and other mystical icons designed to add good luck and positive energy to your life. The original collection is based on New York City neighborhoods (Flatiron, Greenwich Village, Washington Square, Hell's Kitchen, Dakota, Astor Place, etc) and features handcrafted jewelry ranging from beautiful natural stones to double-wrap leathers with sterling detail to sculptural silver to skulls, each grouping reflecting a specific NYC neighborhood. All made by hand in NYC and selling well in stores from Saks Fifth Avenue to Garmany, there's lots of great stuff here!
---
Lords of Harlech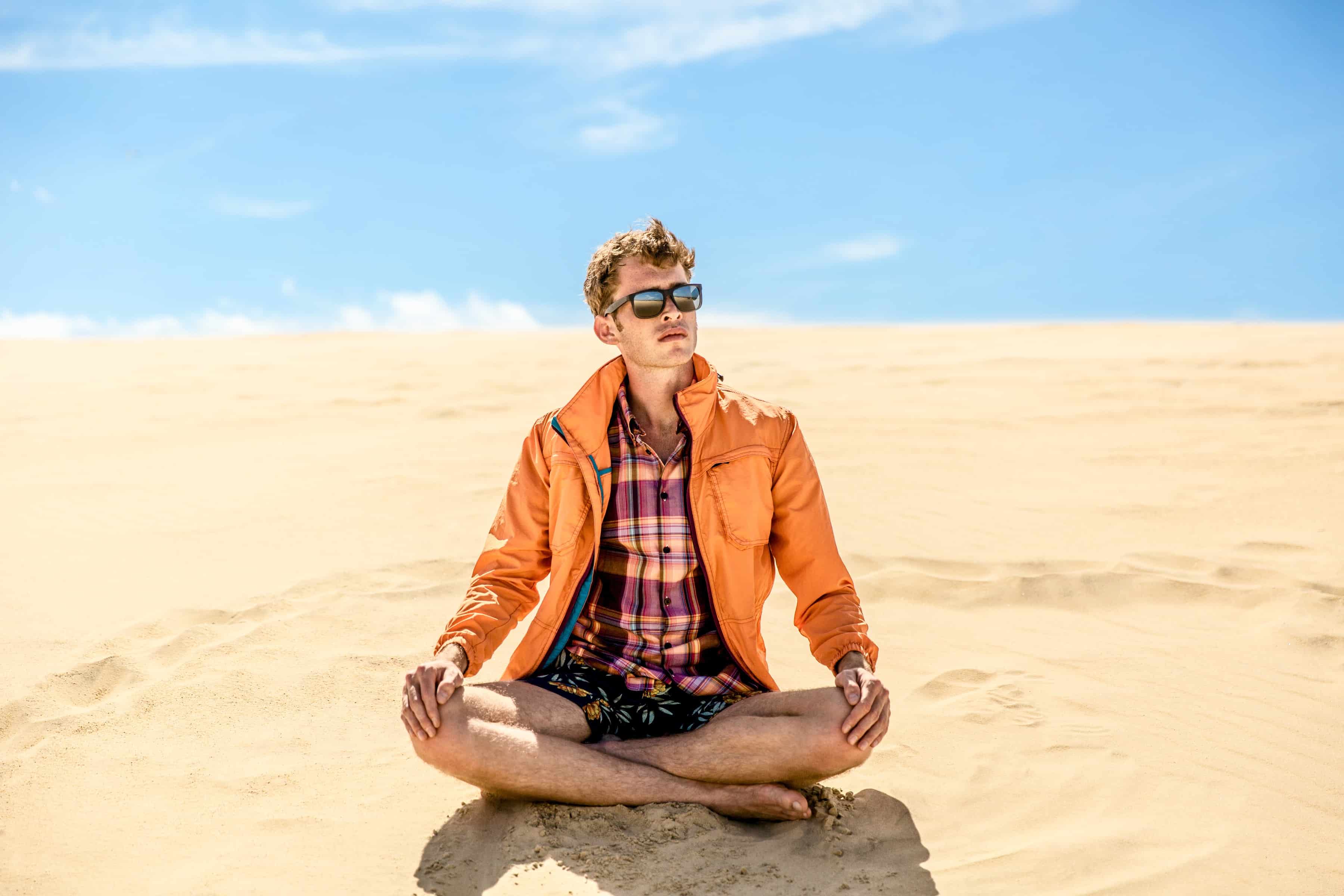 A very well-thought out and wearable new sportswear collection with some great clothing and accessories, Lords of Harlech is the brainstorm of Paul Mainwaring who, earlier in his career, developed private label for Saks and Nordstrom. His design sensibility is well displayed in this fall 18 collection of knits, wovens and quilted pieces. He starts with textile development (he owns his own print machines and even designs his own zipper tape!) and works product around the fabrics. In this fall collection (featuring an Edgar Alan Poe theme), we loved the various incarnations of the Raven, a gorgeous wool/cashmere reversible blazer, a houndstooth parka with fur trim, a soft wool herringbone jacket and the beautiful knitwear. Sweaters in the $270-$400 retail range; outerwear from $170 to $400 and woven shirts averaging $148 (with 70 percent margin).
---
L'Egoiste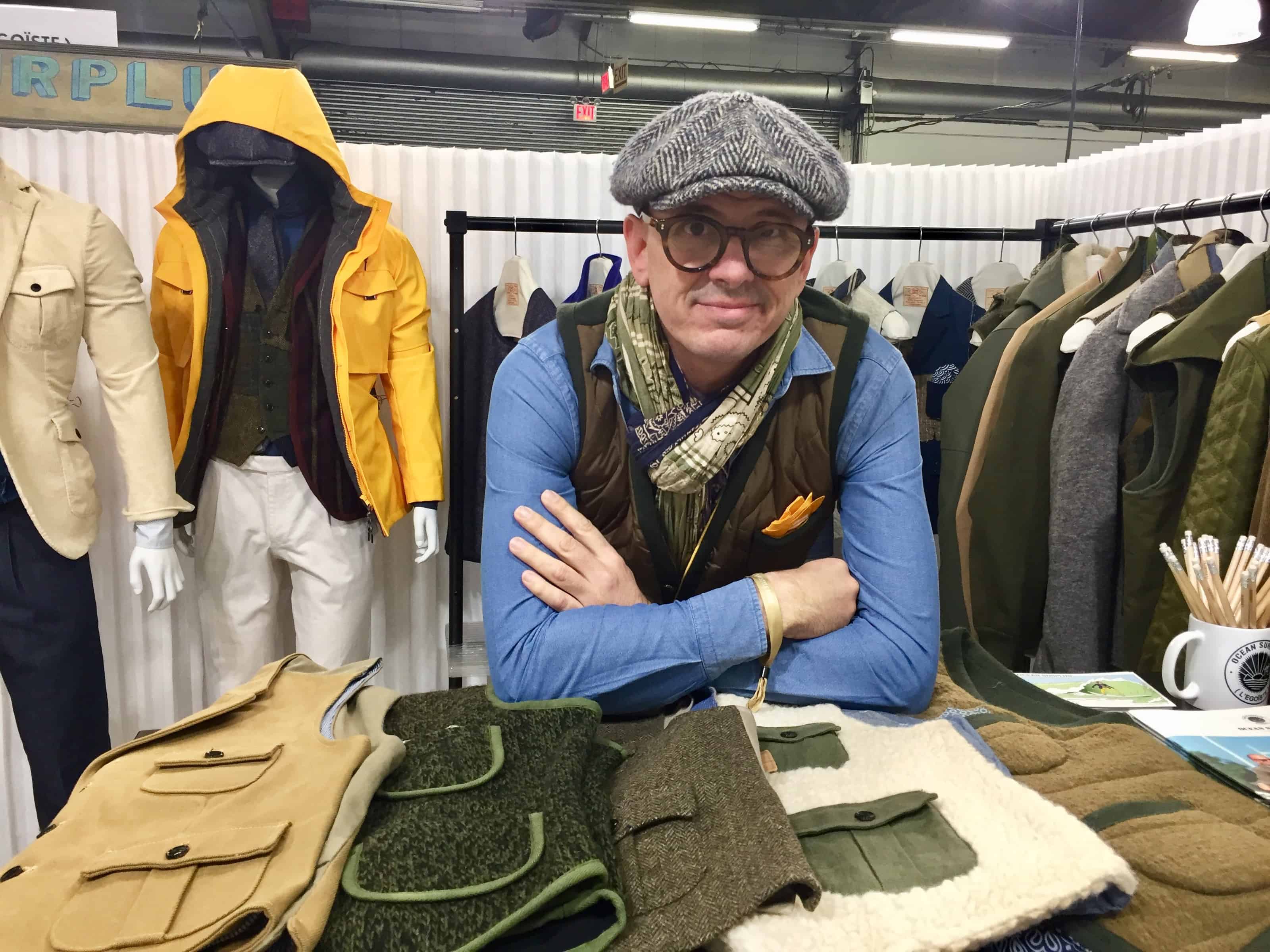 "I create things that I want to wear," says L'Egoiste founder and designer Stephane Gaffino, who has a retail background, five stores in France and a design studio overlooking the ocean in Biarritz. And indeed, this eclectic collection has a very cool vintage feel, a touch classic, a touch military, and totally modern. Fabrics are from the world's finest mills (Albini for shirts, Japanese denim, luxury wools from Portugal and Italy) and window pieces feature limited edition hand-sewn patchwork designs.
We especially love the very creative vests that can be worn with matching pants as a suit or else with denim for a more casual look. Leather bags are exceptional as are trousers and jackets. Based on strong sell-throughs in his French boutiques, Gaffino is looking to work with U.S. retailers on concept shops.
---
Ben Sherman x House of Holland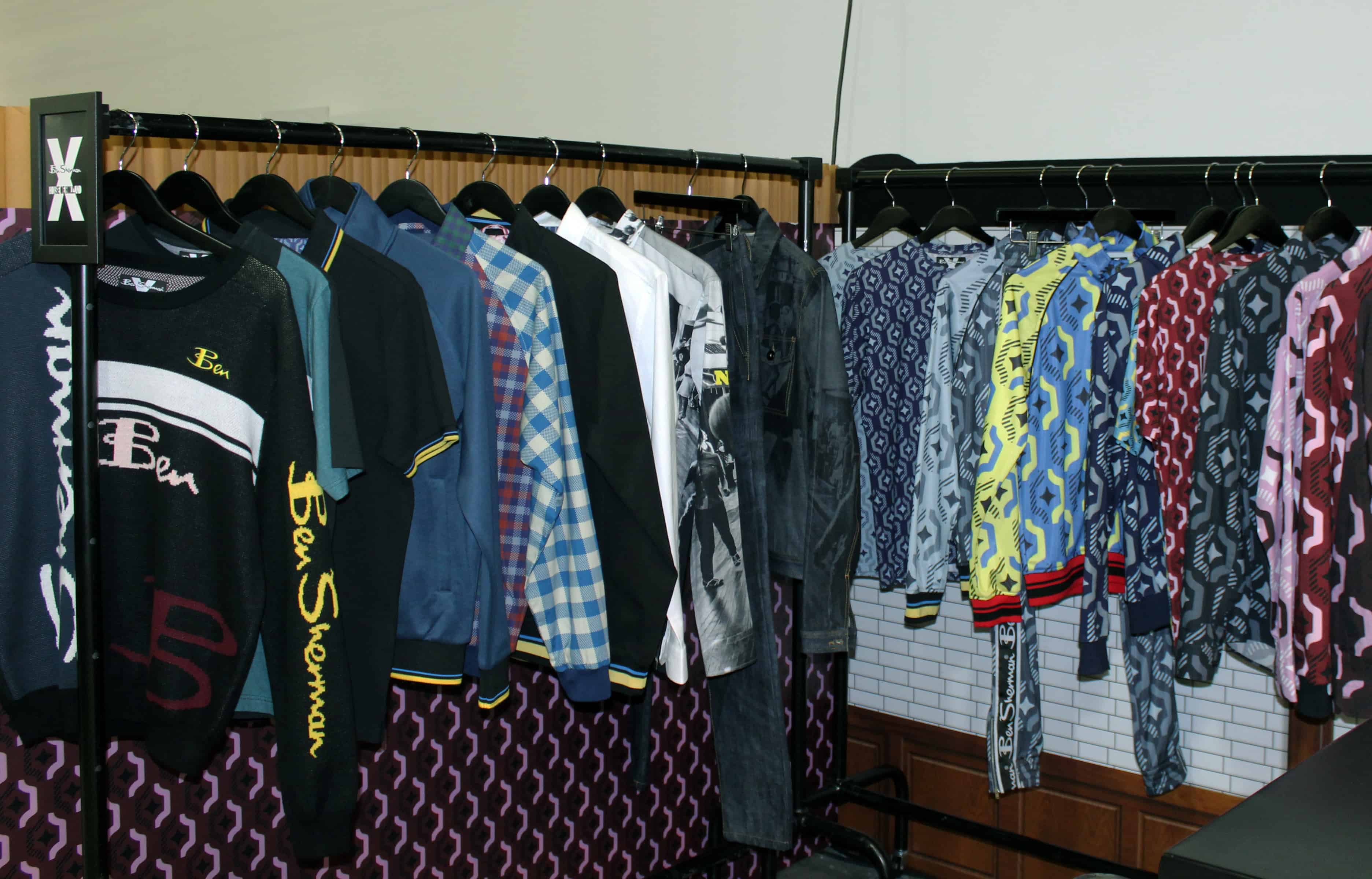 This season, British heritage brand Ben Sherman teamed up with fellow Brit designer Henry Holland on a special capsule collection influenced by Northern Soul – a music and dance movement that emerged in Northern England in the late 1960s from the British mod scene. Holland was on hand to walk buyers through the unisex line that featured the eclectic character of "night-owls," mixing textures, autumnal colors, and retro badges, patches, and pins. A fun collection, with a slightly elevated price point from Ben Sherman's typical ranges, is not one to miss!
---
Ace & Everett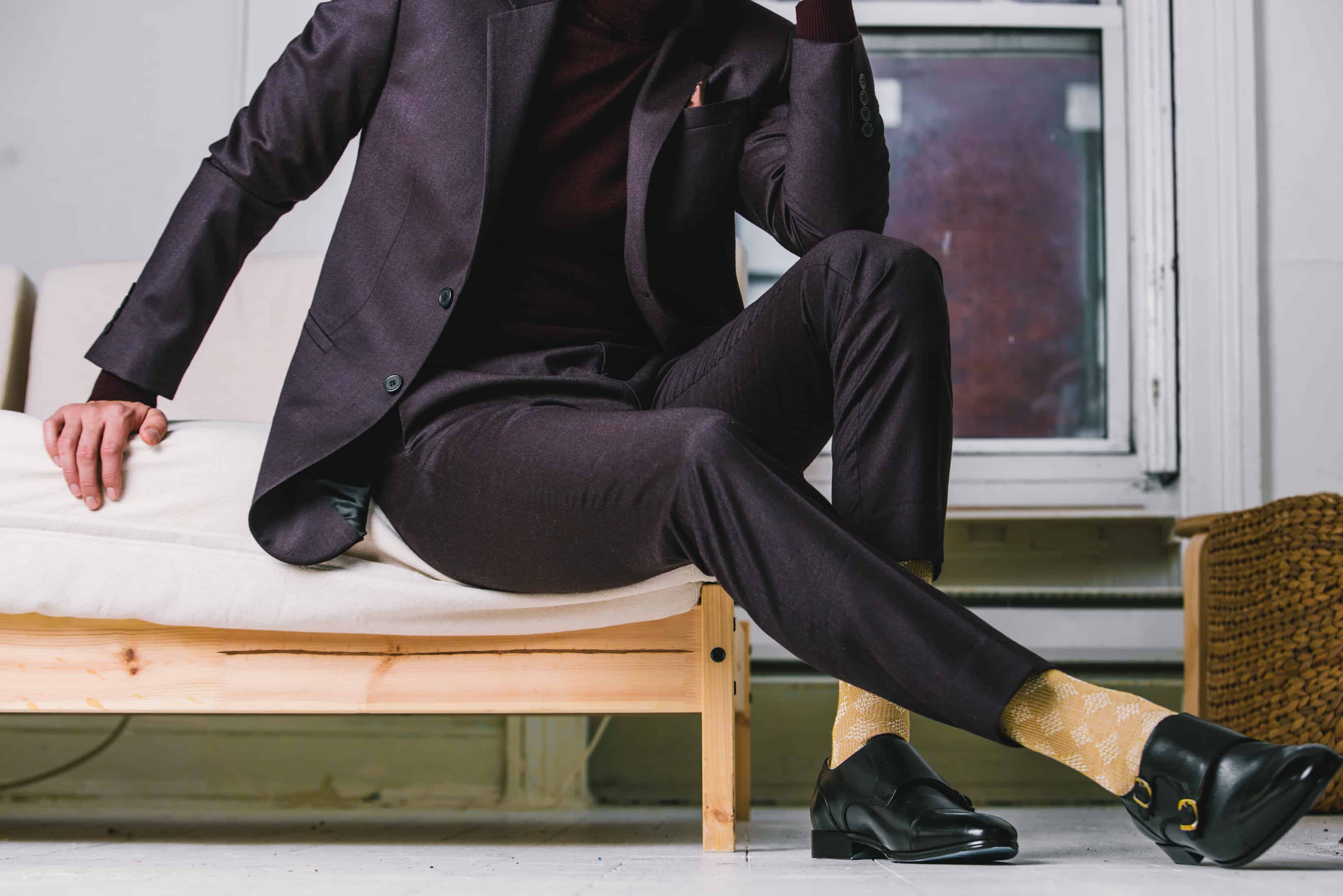 With original designs based on NYC architecture, Sage Disch has already placed his Ace & Everett collection in many upscale specialty stores. What makes them unique, says Disch, is their texture (from double cylinder jacquard knitting machines), 3-D depth and comfort. ("They stay up!") Made in High Point NC, prices range from cottons at $28 retails to merinos at $34 to silk blends at $38 to cashmere blends (26 percent cashmere) at $58.