Lubiam Announces Major Expansion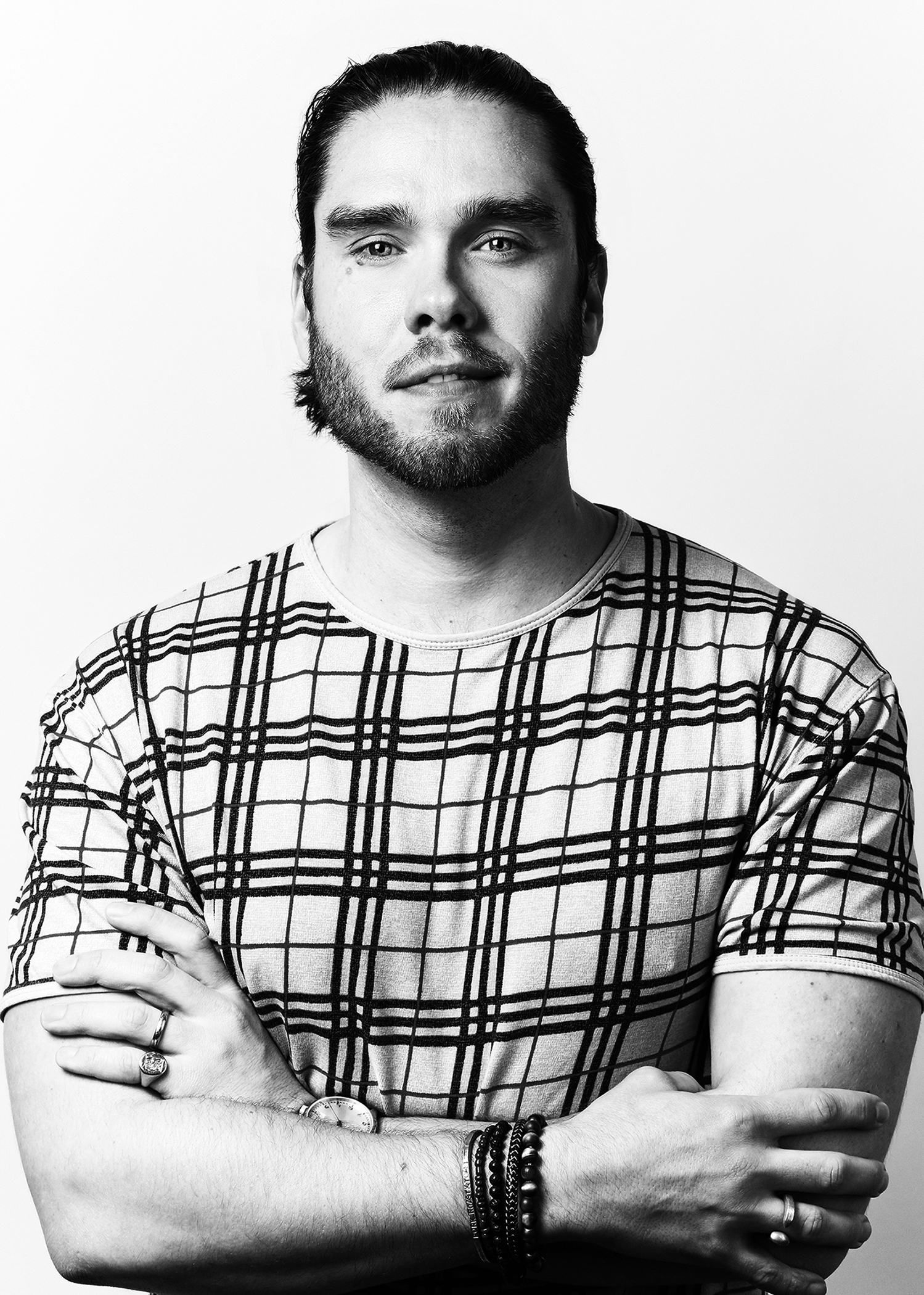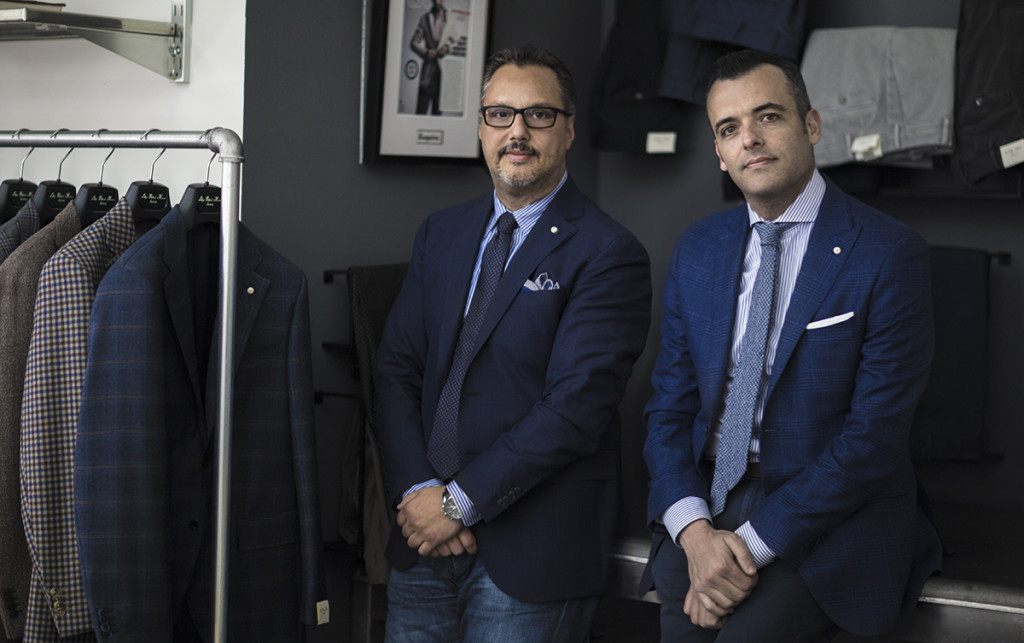 As Lubiam continues to produce some of the most sought after soft coats in the category, the Italian company that set the bar and seemingly raises it season after season is set to expand. With a new store opening on Via della Spiga in Milan later this year, Lubiam will expand both L.B.M 1911 and Luigi Bianchi Mantova into a full lifestyle brand for spring 2016. We caught up with director of North America Marc Spero and the newest addition to the team, east coast account executive Larry Lentini at the Cristiano Magni Public Relations showroom in New York.
So Larry, new to the company, congratulations. Seems like a great time to be a part of Lubiam USA?
LL – Absolutely. The growth of the company in the last two years has been phenomenal, and more than anything, that's really down to the product, The garments are so unique and the factory's done an incredible job at mastering that great soft garment. They do a really great job at that, especially at the price point. There are some people below us, but the people below are not made in Italy as we are, and the people above us are significantly different in terms of cost, so we're in a really sweet spot at about 8-9 hundred dollars for our soft jacket.
And Marc, you've been VP of North America for nearly a year now. How has the last year been for you and the company?
MS – We have great product and we've been fortunate, the market has responded really well, and last two seasons have been very good, really good. As you say, I've been there for a year now so it's been a very good year and we really plan on investing a lot in the states and with that a lot of new staff members as well.
And you guys both worked together at Zanella for a long time. Is it good to be back together?
MS – Yeah, I was there 20 years, and Larry for 28. We were fortunate with Zanella, we were kind of at a similar stage with Zanella when we joined to where Lubiam is right now, and we were able to see it really grow, and that's really what we're planning on doing for Lubiam.
What's the battle plan?
LL – I've learned so much in the twenty eight years I've spent in the trouser business at Zanella, and bringing that over to Lubiam, all the connections and all the great relationships I've made, and using all that to help grow the whole brand is exciting. As you know we have two brands, Luigi Bianchi Mantova which is our sartorial clothing, and we also have the LBM product. With the sartorial product we do a lot of private label business, and we're in a lot of specialty stores. It's a very good distribution right now, but that's expanding so rapidly, the sales staff really couldn't handle it all.
MS – As Cristiano knows, we're opening up our first retail store, which will be in Milan at Via della Spiga. It's a spectacular location; we're right next to Brunello Cucinelli and so that really gets us into the collection business, everything from clothing to accessories and bags.
Wow, I'm excited. Do you have the opening date?
MS – Not yet, sometime this year, but we will be launching the collection for Spring '16, so that it will coincide with market the second week of July.
Will they be selling the full lifestyle collection at Pitti?
MS – Absolutely. And we're going to need a much bigger booth! It's a great opportunity because we have had a lot of our stores loving the product and they've been growing the brand over the last few seasons and just wanting more, so this is the perfect opportunity.
Are there plans for more dedicated Lubiam shop-in-shops and such?
MS – A lot of stores are asking and we're in the process of developing fixture programs, which is great. That will coincide with the opening of the store because we'll be doing those same fixtures for the new Lubiam store.
How about plans to open in the US?
I hope. I think it would be fantastic exposure. I think the next plan would probably be Paris but we're not sure exactly, after the first store so we'll see. We have to have one in New York, that would be great.