LUCHIANO VISCONTI READIES FOR GROWTH WITH NEW PRESIDENT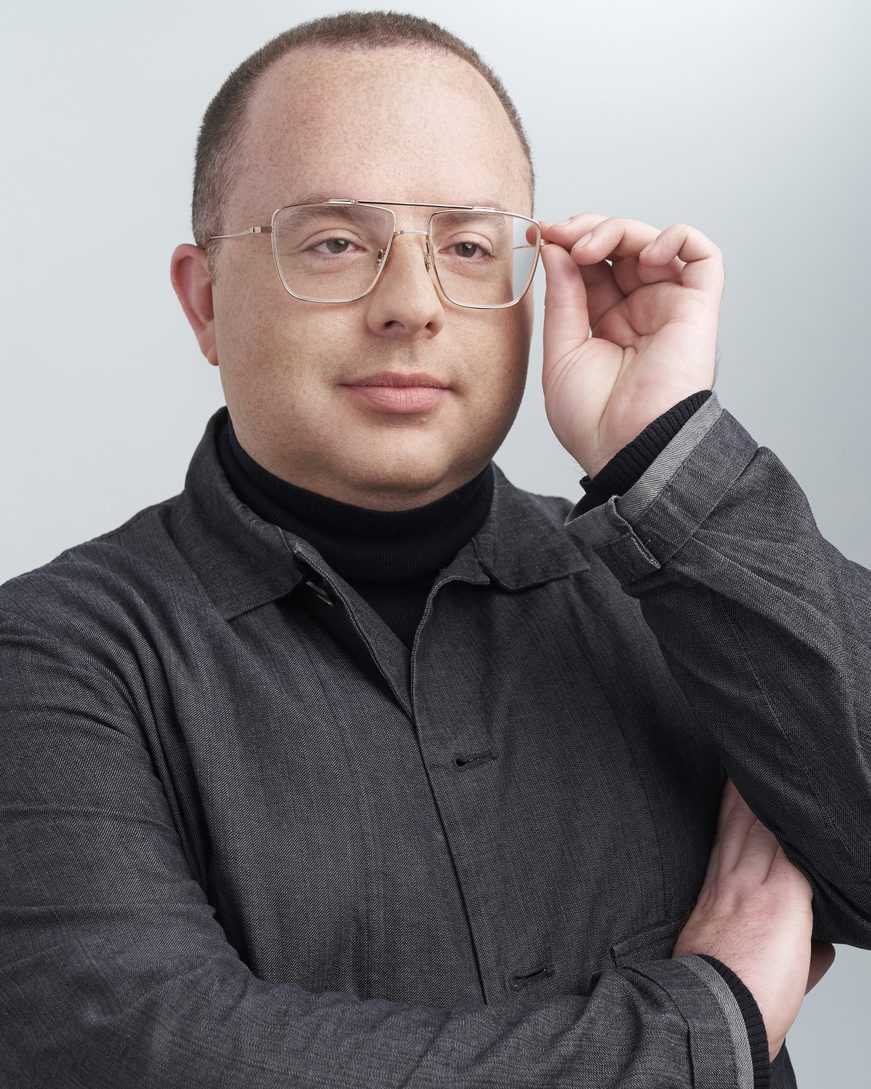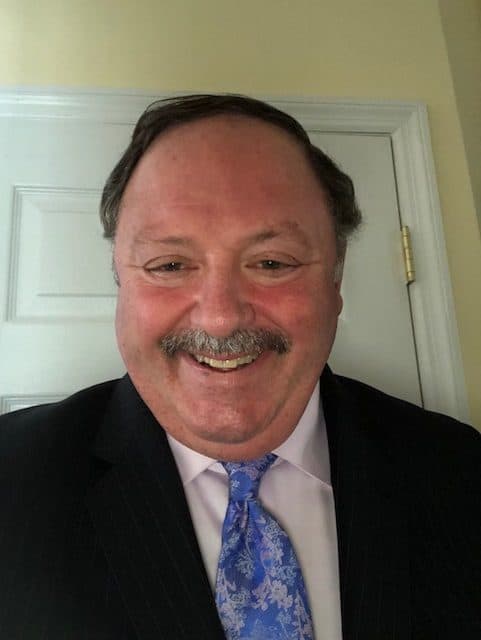 Jeffrey Simon has joined Luchiano Visconti as president of the company. He will be based in the company's offices in Mineola, NY.
Simon was most recently the vice president at Brandolini and Robert Graham clothing and dress shirts. A 40-year veteran in the industry, Simon also was the vice president at Cotton Reel and before that spent 20 years at Tundra sweaters.
"Jeff brings many years of retail and manufacturing to us and will help us grow for the future," says Fariba Hourizadeh, owner of Luchiano Visconti.
"I'm excited to be joining a company that's growing and expanding in today's world," adds Simon.
Additionally, the company has announced that Nick Delaquila has joined Luchiano Visconti as regional vice president for the Midwest, replacing Charlie Hein, who is retiring after several years with the company and over 50 years in the menswear industry.
Delaquila comes from Paul Betenly clothing where he was sales director for the past two years and several years in sales for the company. Prior to that he served 17 years with Jhane Barnes.
"Nick's wholesale and retail experience makes a great addition to the Luchiano Visconti family," said Simon.
Also, David Kasmer will be representing the company in the Southeast. Kasmer has been with Cutter & Buck for over 20 years and will remain. He is also currently president of the Southern Clothier Market.
And finally, Peter Schosberg, a 50-year veteran of the industry, will be representing the company in Florida.
"All these additions will help us grow and move ahead in the future," adds Simon.