LUCIANO BARBERA OPENS CARMEL, CALIFORNIA SHOP WITH LOCAL RETAILER THE CLUB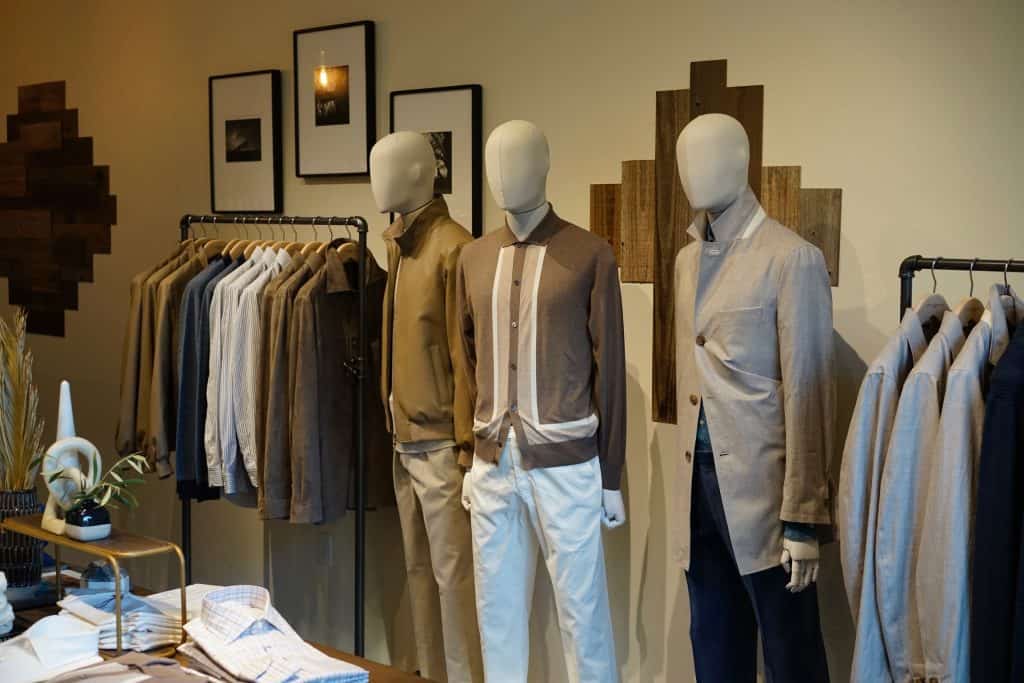 Italian luxury menswear brand Luciano Barbera has teamed up with specialty retailer The Club to open a collaborative store concept in Carmel-by-the-Sea, California.
The store, which opened on February 1, is the first Luciano Barbera store in North America. A curated range of sport coats, outerwear, shirts, trousers, and shoes—all crafted by master clothiers in Italy—fills the space in what is a truly exciting moment for the brand.
Designed to feel like an extension of a gentlemen's closet, the retail space is crafted with reclaimed, sustainable golden oak, teak wood and California-style arch windows in the style of historical Spanish architecture native to Carmel.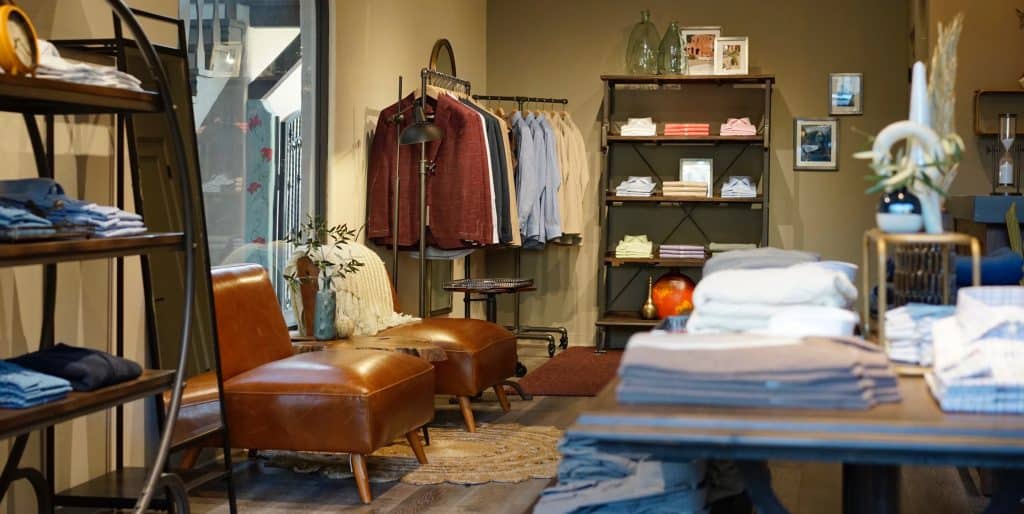 Adorned with hand-loomed rugs, artwork, and unique seating moments, the railroad-style space is refined yet casual. Representative of Italian-industrial style at the turn of the century, the key decorative elements are wood, wrought iron, and brushed steel. These masculine touches are softened by luxurious cashmere and soft wool knits.
Additionally, a VIP space was built in the downstairs area has been prepared to host special clients and distinguished guests.
"We are honored to collaborate with The Club on this incredible new Luciano Barbera store," said Todd Barrato, CEO of Luciano Barbera. "With a full presentation of the collection we look forward to bringing the highest level of luxury Italian menswear to The Club's clientele."