LUCIANO BARBERA OPENS SHOP-IN-SHOP IN RUSSIAN DEPARTMENT STORE TSUM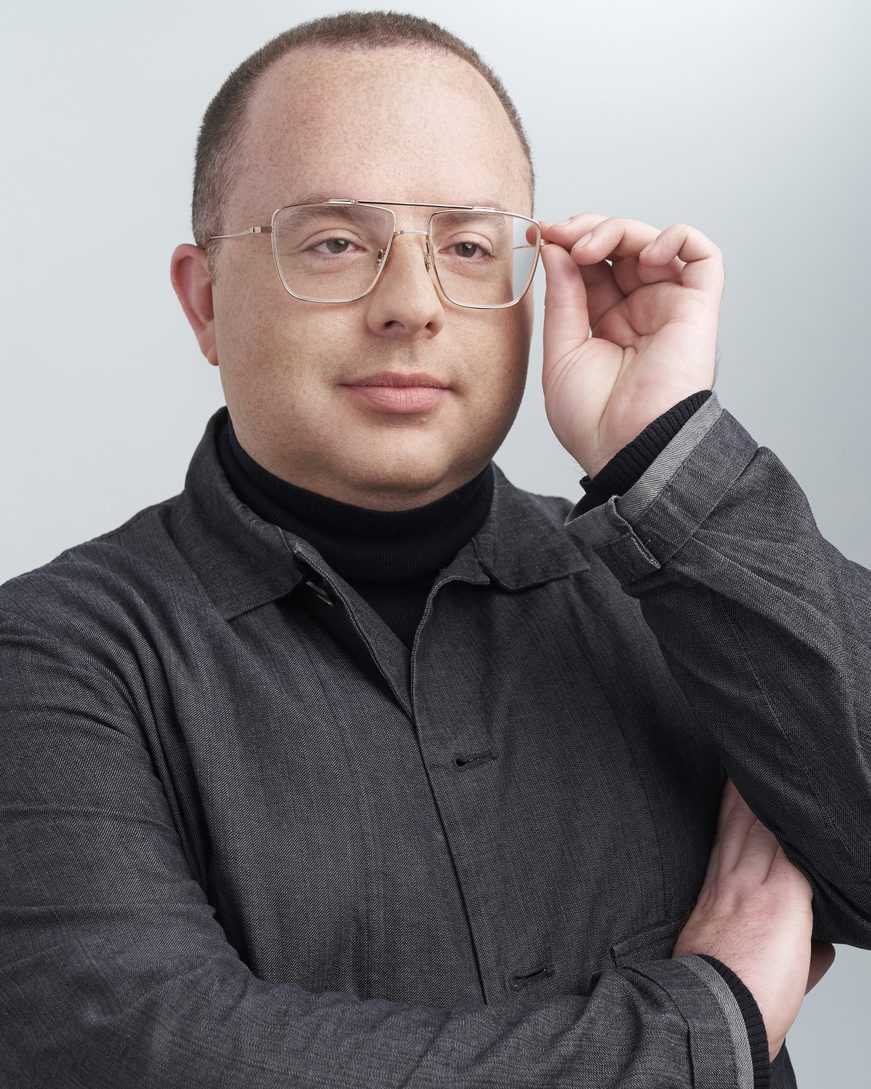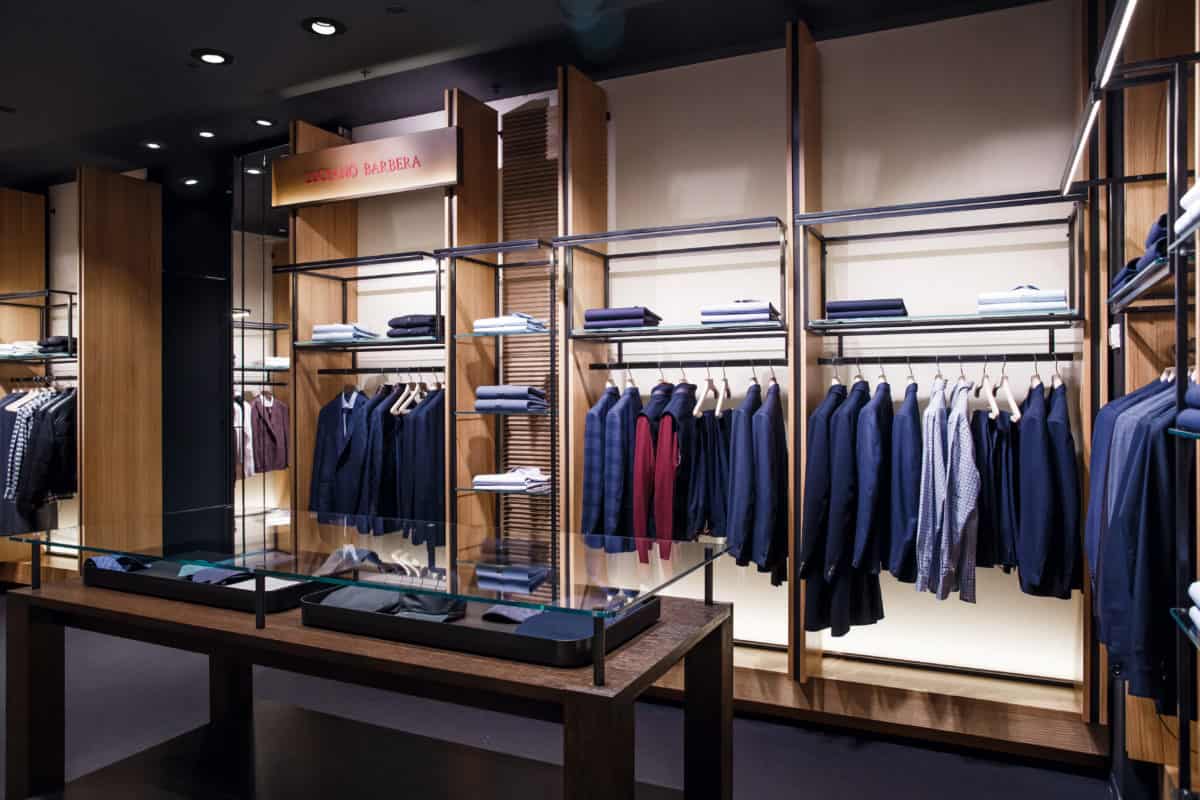 Italian luxury brand Luciano Barbera has opened its first-ever shop-in-shop in luxury Moscow department store TsUM.
The new 57.60 square-meter (approximately 190 square-foot) shop features a large representation of the brand's fall/winter 2016 collection, which focuses on a range of blues and browns with layers of texture and tonal colors. Located on the second floor of the store, the space includes a large open area and its own fitting room.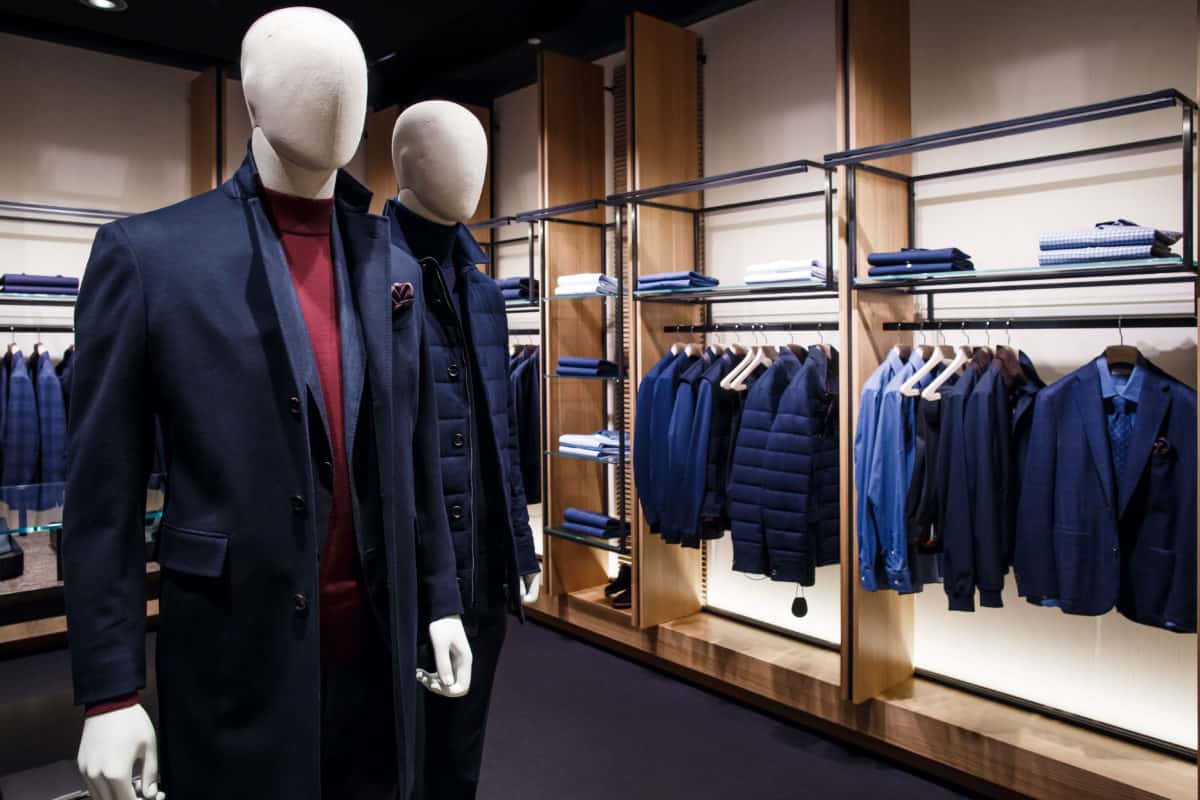 Crafted from black iron, brushed oak wood, aged spruce wood, and aged leather, the space is a representation of the finest materials available. Decorative wall coverings and painted metal logos were final branding touches that further elevated the shop to encapsulate the brand's luxury and heritage.
"The Luciano Barbera shop-in-shop in TsUM presents the finest Made in Italy luxury at the very best department store in Russia," said Todd Barrato, CEO of Luciano Barbera. "We are honored to have TsUM as an exceptional partner and believe strongly in both their growth and business. As a brand we look forward to furthering this collaboration and providing the TsUM clientele with elevated, Made in Italy products."