LUCKY BLUE SMITH, JUSTIN BIEBER HONORED BY MODELS.COM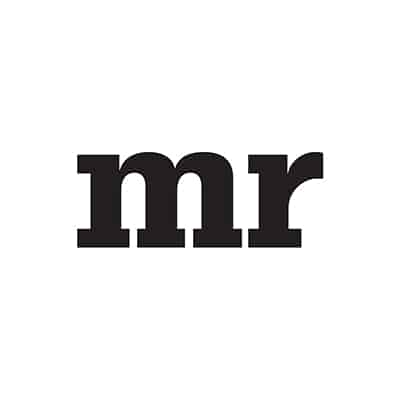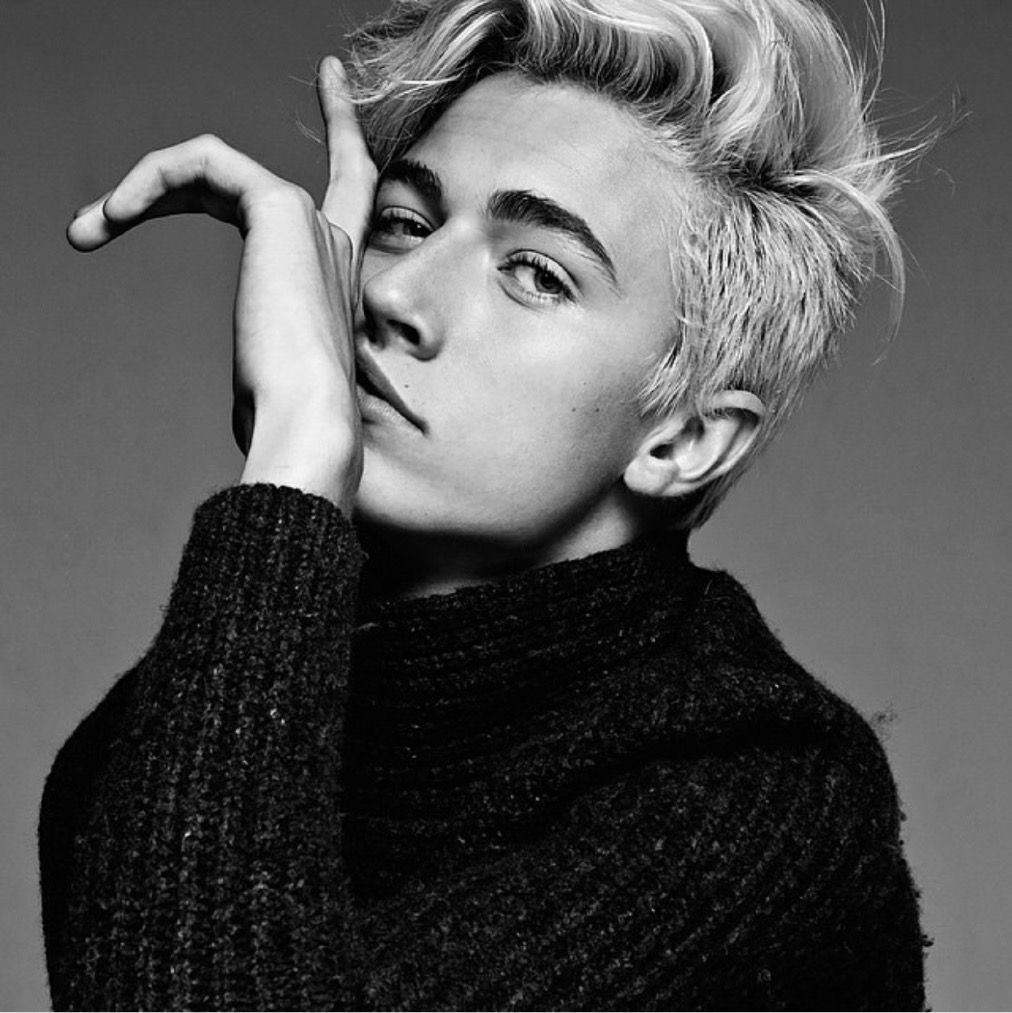 Models.com has announced the winners of its Model of the Year (MOTY) Industry Awards, which are chosen by 250 voters representing a wide range of the industry's top professionals, including many of the industry's top stylists, designers, photographers, editors, hair and makeup artists and casting directors. In addition, a separate Readers' Choice section names winners picked by the MDC readers.
In the Men's categories, Lucky Blue Smith took top honors by both the industry and readers as Model of the Year and Social Media Star. In addition, Jordan Barrett was named Breakout Star; Justin Bieber took top honors as Celebrity as Model; and Derek Zoolander (the fictional model played by Ben Stiller in the movie) was named Comeback of the Year model.
Smith, a 17-year-old American, has appeared in campaigns for Tom Ford, Burberry, Gap, and Tommy Hilfiger, Levi's and H&M; walked the runway for Versace, Michael Kors, Etro, and Bottega Veneta; and will soon be seen in Mr. Porter's GQ Selects campaign, featuring looks from Saint Laurent, Gucci, Tom Ford, and J.Crew.
Winners in the Women's categories included Rihanna, Cara Delevingne, Anna Ewers, Gigi Hadid, Bella Hadid, Kendall Jenner, Lineisy Montero, Cameron Russell, Karlie Kloss, Hanne Gabby Odiele, and Liu Wen.