LUCKY NAHUM IS SPREADING GOOD VIBRATIONS THIS HOLIDAY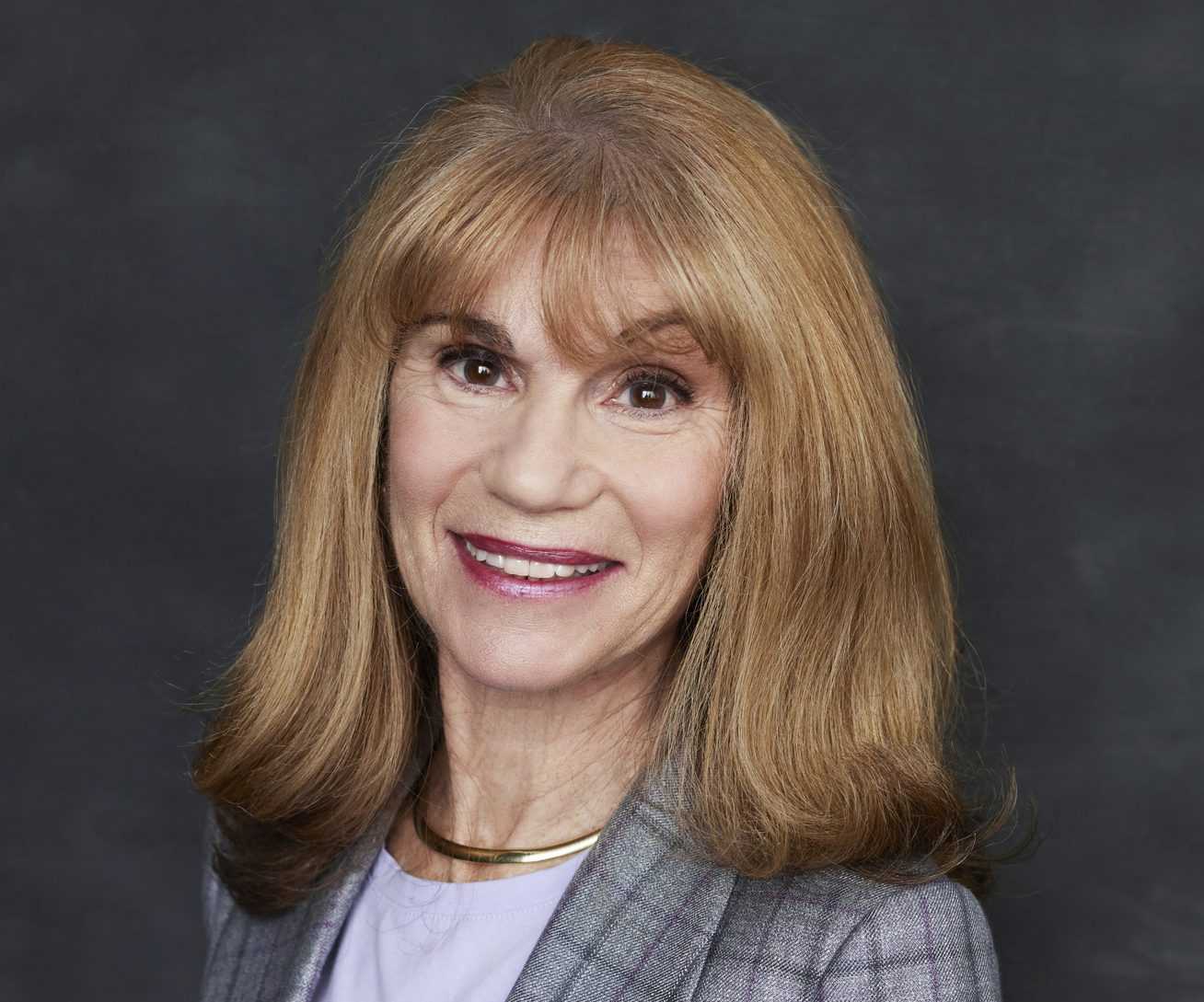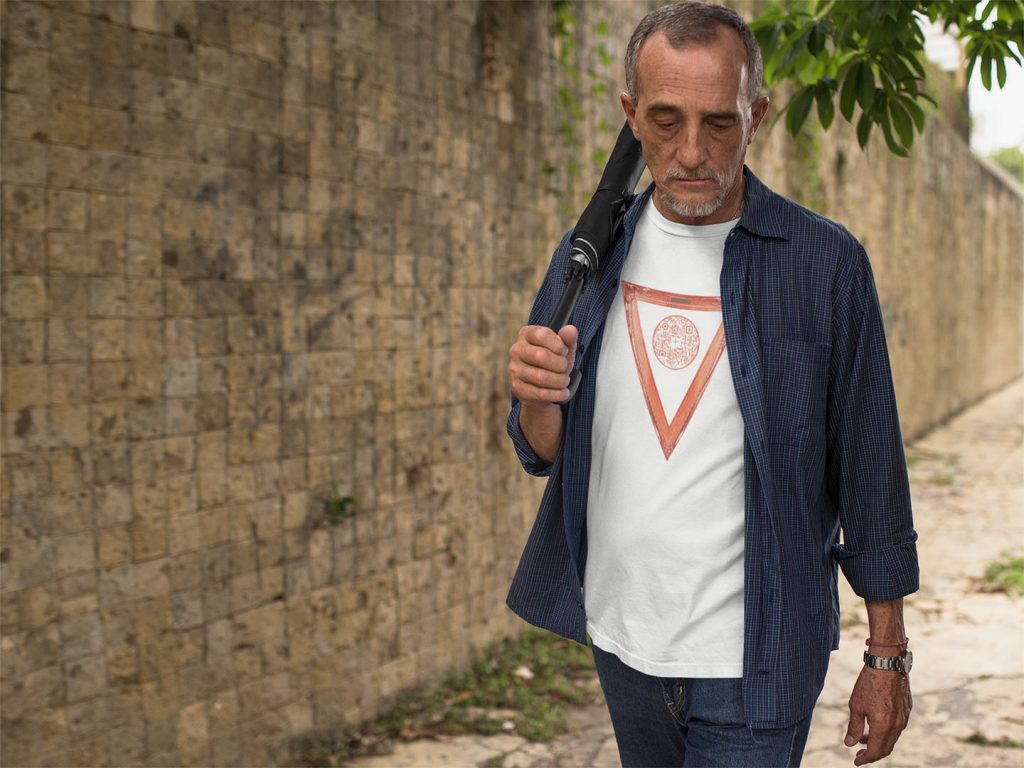 One of the more creative ideas we've discovered for holiday gifting is a new collection by Lucky Nahum from alwaysgetlucky.com.
The launch items are t-shirts, hoodies, and mugs embedded with a QR code that, when scanned, takes you to a video offering mood-elevating meditations that change weekly. Sometimes it's music, other times an uplifting video, maybe a recipe for a healthy snack or a calming cocktail, perhaps an inspiring poem. With just a simple scan, the wearer can find peace, love, adventure, exuberance, joy, whatever Vluxe Vibe he/she needs at that moment.
"We've been working on this for some time and through many trials and errors, we finally got it right," says Nahum. "I'm now in my third year making tees with this printer technique and our quality is exceptional. Plus, I guarantee there will be a new Vluxe Vibe every week for as long as I'm not six-feet under."
Wholesale prices on tees are $22 for a suggested retail of $48; hoodies are $40 for $85; mugs are $8 for $16. Going forward, Nahum plans to expand the concept to different items and designs.
For more info: lucky@alwaysgetlucky.com.