LUCKY NAHUM RETURNS TO MENSWEAR WITH VLUXE RELAUNCH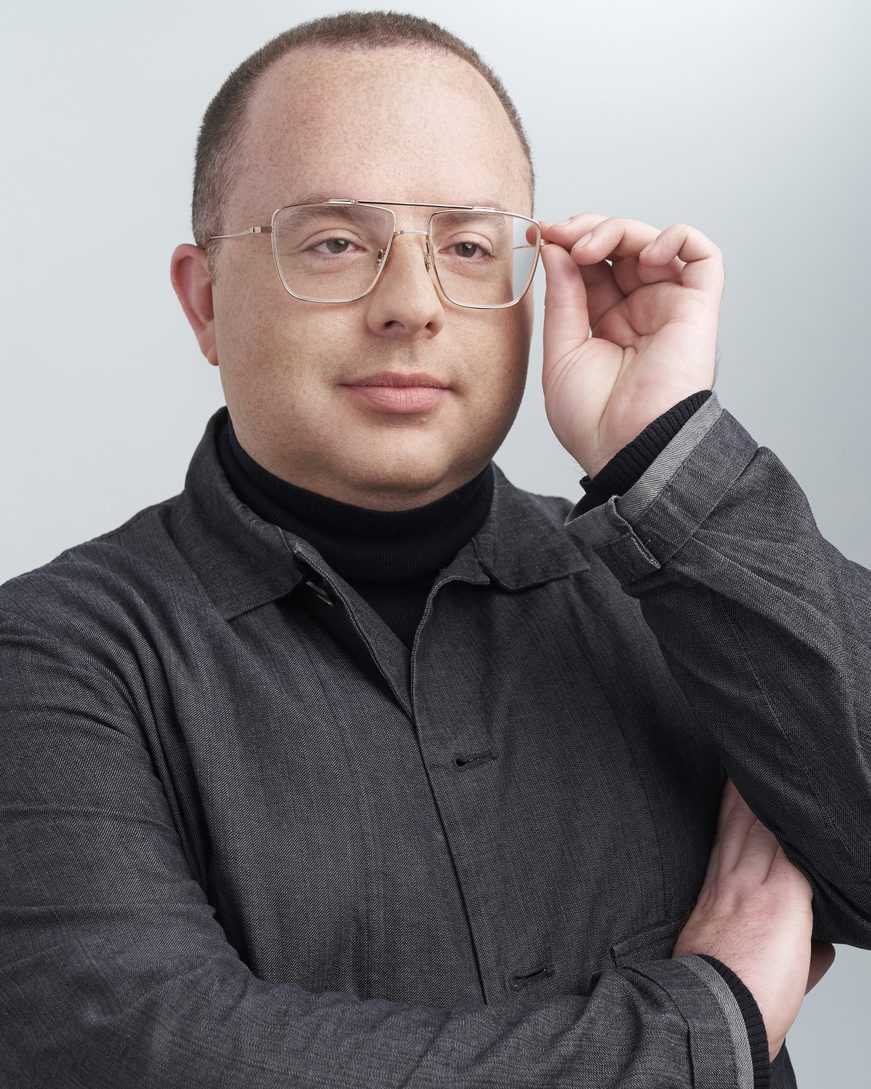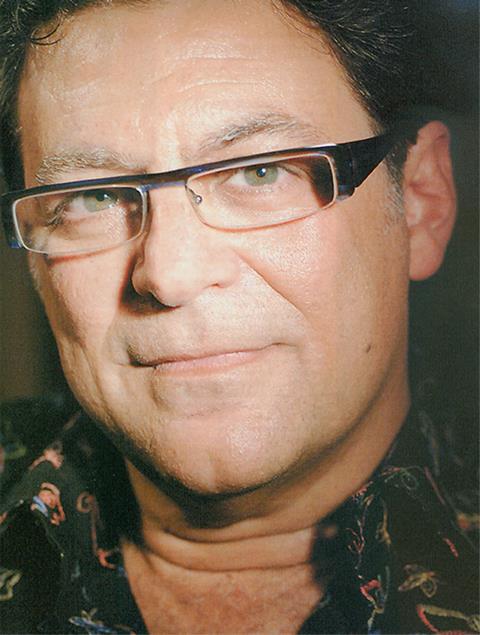 Menswear veteran Lucky Nahum has entered into an agreement with Ugur Soylu of Noble Wholesalers, Inc. and You + Shirt to relaunch Nahum's Vluxe collection that will be introduced to the market at the upcoming trade shows in January in Charlotte and Las Vegas, as well as smaller regional shows.
Soylu approached Nahum, who had retired from the business, with a licensing deal through Always Get Lucky, Inc. for a relaunch collection. "The next round of shows will see the return of a great shirt collection and a surprise classification yet to be disclosed," Nahum told MR. "The idea was not only to bring back the many shirts my previous customers lament to me about on almost a weekly basis that is missing from the market, but also to bring something new. With this in mind, we feel we will not disappoint, and who knows, perhaps even have the ROMA make a comeback."
Nahum 's illustrious career in the menswear industry has spanned from co-owning a high-end retail operation (started in 1978) to starting his career as a designer 16 years later in 1994. He started with neckwear, and it grew to include socks, silk vests and shirts. Nahum then joined forces with Equilibrio and created and delivered the popular One-Piece Collar known as the ROMA. He then went on to conceive and create Vluxe, a collection with a specific point of view that embodied the better aspects of life itself.
"Not only do I look forward to seeing many old friends, but I am also looking forward to continue my 'fashion dialogue' with the world," said Nahum in an email announcement. "I am not yet done with what I need to say through fashion."