LUIGI BIANCHI MANTOVA CREATES NEW CAPSULE INSPIRED BY RENAISSANCE ARTIST GIULIO ROMANO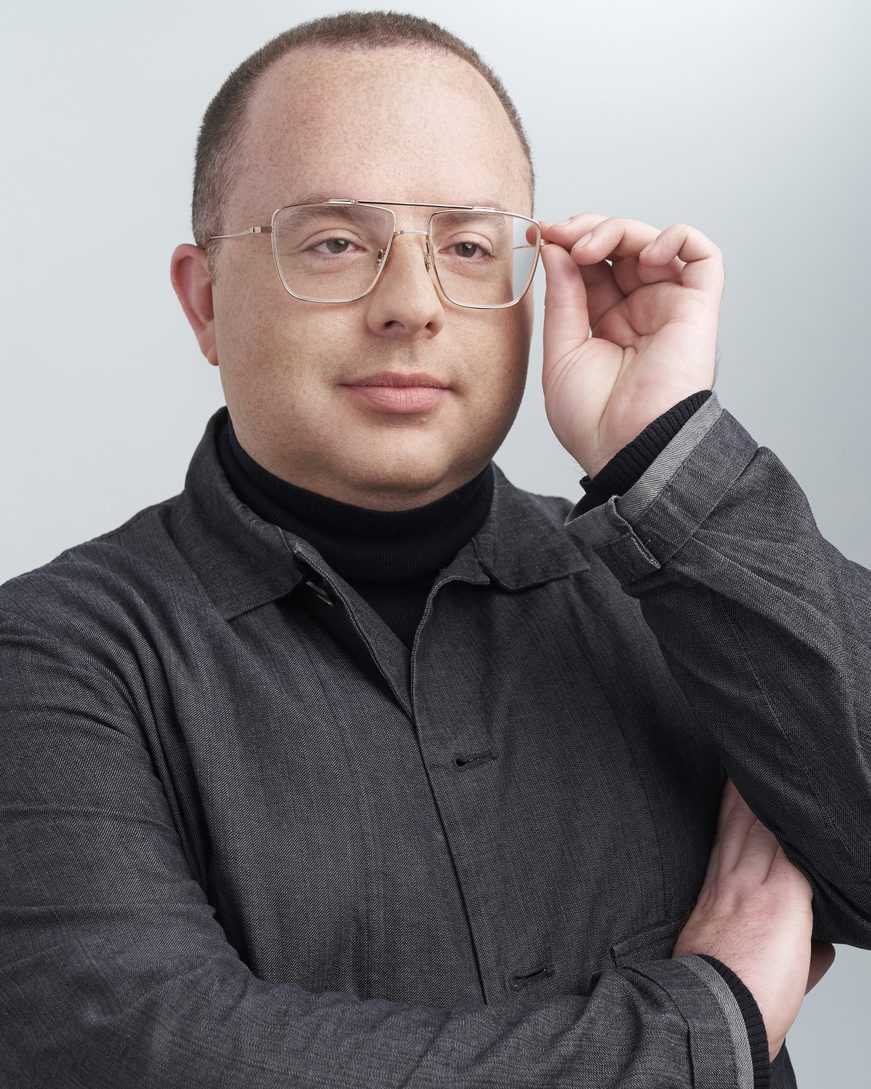 From October 6, 2019to January 6, 2020, works from Italian painter Giulio Romano returns to Mantua, Italy, with the exhibition "With a New and Extravagant Manner". Born from the collaboration between the Palazzo Ducale Museum Complex in Mantua and the Musée du Louvre in Paris, the event intends to illustrate the figure of Giulio Romano and his "new way" of making art, especially in the Gonzaga city, highlighting its peculiarities and its highly innovative appearance.
Hosted in Palazzo Ducale, this one-of-a-kind event will present a series of dedicated initiatives, including a clothing capsule collection created by Luigi Bianchi Mantova, a Mantua-based brand, leader in high-end sartorial menswear.
"Giulio Romano," said Peter Assmann, director of the Palazzo Ducale Museum Complex, "was truly an exceptional artist in his ability to focus on creativity. His new and extravagant manner – as biographer Giorgio Vasari describes it – was applied in many different artistic forms, from the design of a small vase to the reorganization of our Palazzo Ducale in Mantua. In this spirit, we welcome with great joy the initiative of our partner for many years, Lubiam, with the work of a capsule collection signed Luigi Bianchi Mantova.  This curated fashion selection is dedicated to an artist so interesting that we will proudly present him in a large exhibition at Palazzo Ducale, together with multiple cultural initiatives honoring his artistic legacy, all taking place in his home town."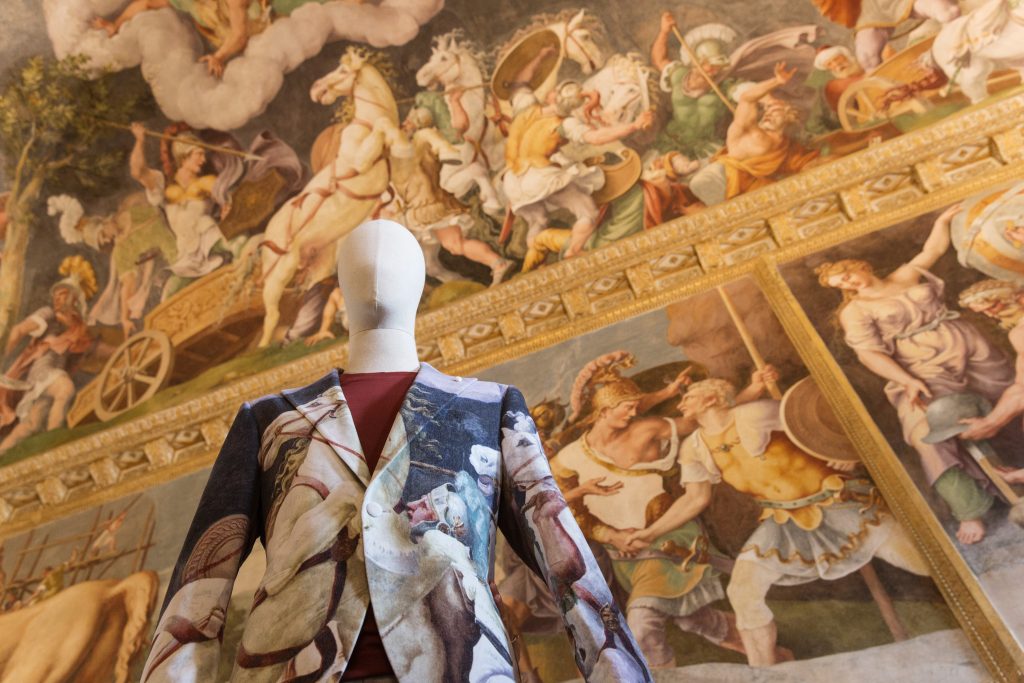 This philosophy is shared with Lubiam, a company that has always had strong ties to the city and its surroundings. Hence, thanks to a long-standing collaboration with the museum, the exhibition becomes a crucial inspiration for the birth of a "collection in the collection", signed by a historical brand – Luigi Bianchi Mantova Sartoria. Celebrating its own beloved origins within its name, the high-end sartorial line, recognized worldwide for its strictly Made in Italy policy, stands out for its precious workmanship and the use of luxury materials. For this collection, such fabrics will be used to create a curated selection of garments designed by Giovanni and Giulia Bianchi, two of the fourth generation's siblings of the Bianchi family and heads of the company's creative team.  The looks, coming from a close intersection of art and fashion, are not only dedicated to the work of Giulio Romano but are also designed to be worn by a modern version of this eclectic artist.
Giulia Bianchi says: "The aspect that makes this project so stimulating comes not only from the undisputed prestige of the exhibition and the partners involved but from the request to use our creativity and the know-how of the company to make absolutely new clothes. This challenge immediately flattered and enthused us, and that made us work to respect the proposed theme. Unlike other types of partnerships that we have already experimented in the field of art, this collaboration translates into a real four-handed work with the Museum."